One of the leading crypto exchanges, Coinbase, has seen an outflow of more than 30,000 Bitcoin to cold and custody wallets.
Coinbase saw a massive number of Bitcoin fly away from the exchange. Whales are grasping at the opportunity as Bitcoin fell below the $40,000. The increased outflow has been marked as identification of the increasing institutional adoption and investors.
Coinbase witnessed a massive Bitcoin outflow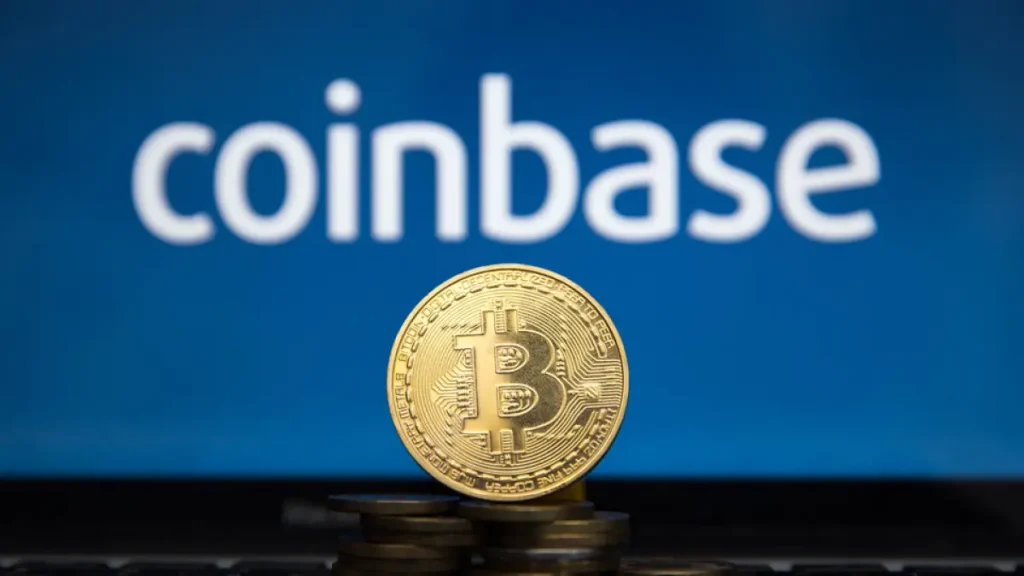 Coinbase has recorded one of the massive outflows of Bitcoin from the platform. The reports by CryptoQuant showed that 30,000 BTC left the exchange to secure their position in custody and cold wallets.
Not just Coinbase, the exchange outflows from most of the exchanges are at an all-time high.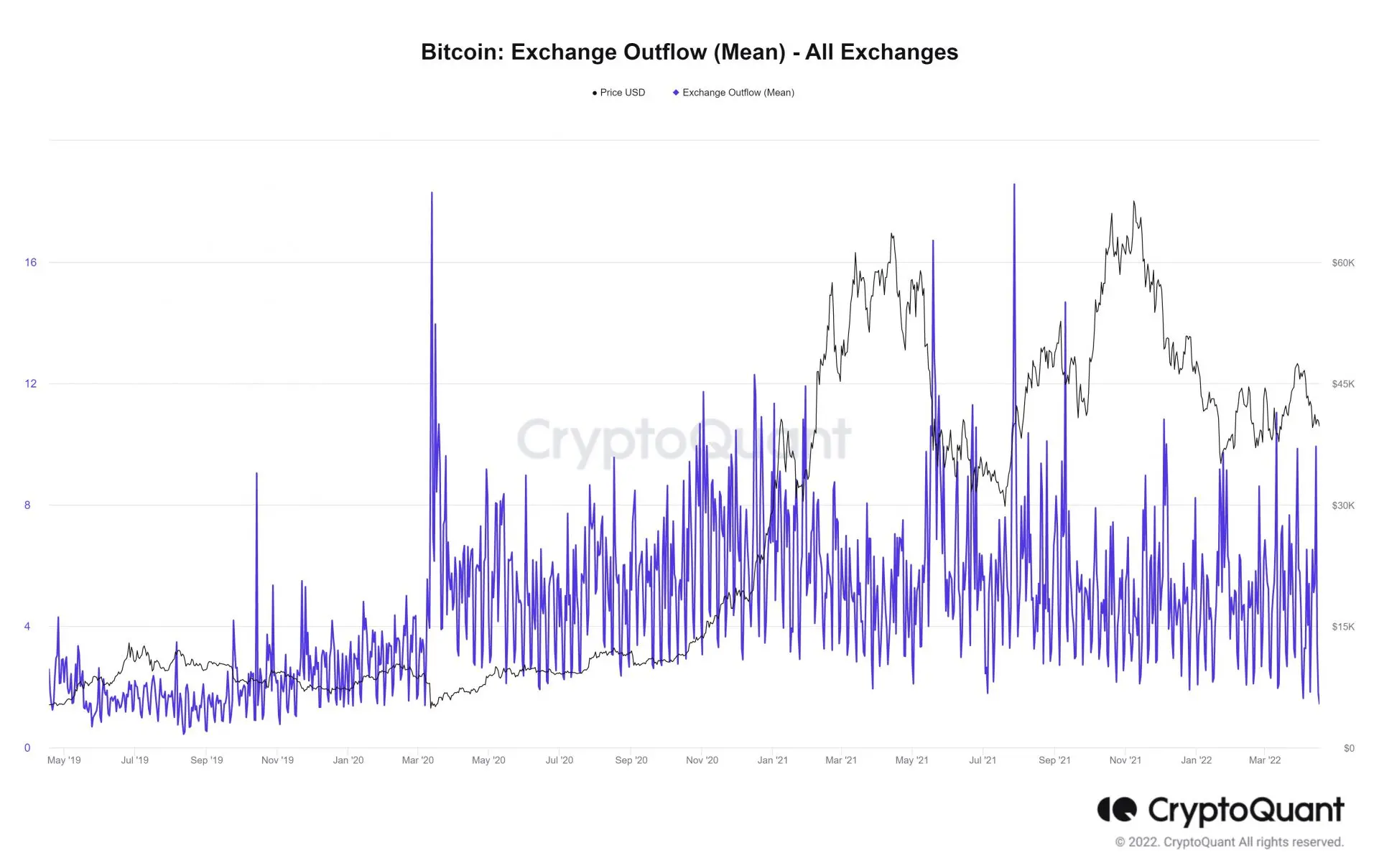 The 30k BTC outflow from Coinase was tweeted by Ki-Young Ju, the CEO of Cryptoquant. He tweeted:
30k $BTC flowed out from Coinbase today. Institutional buys might be the big narrative again because the Executive Order did not create any hurdle

Ki Young Ju, CEO of CryptoQuant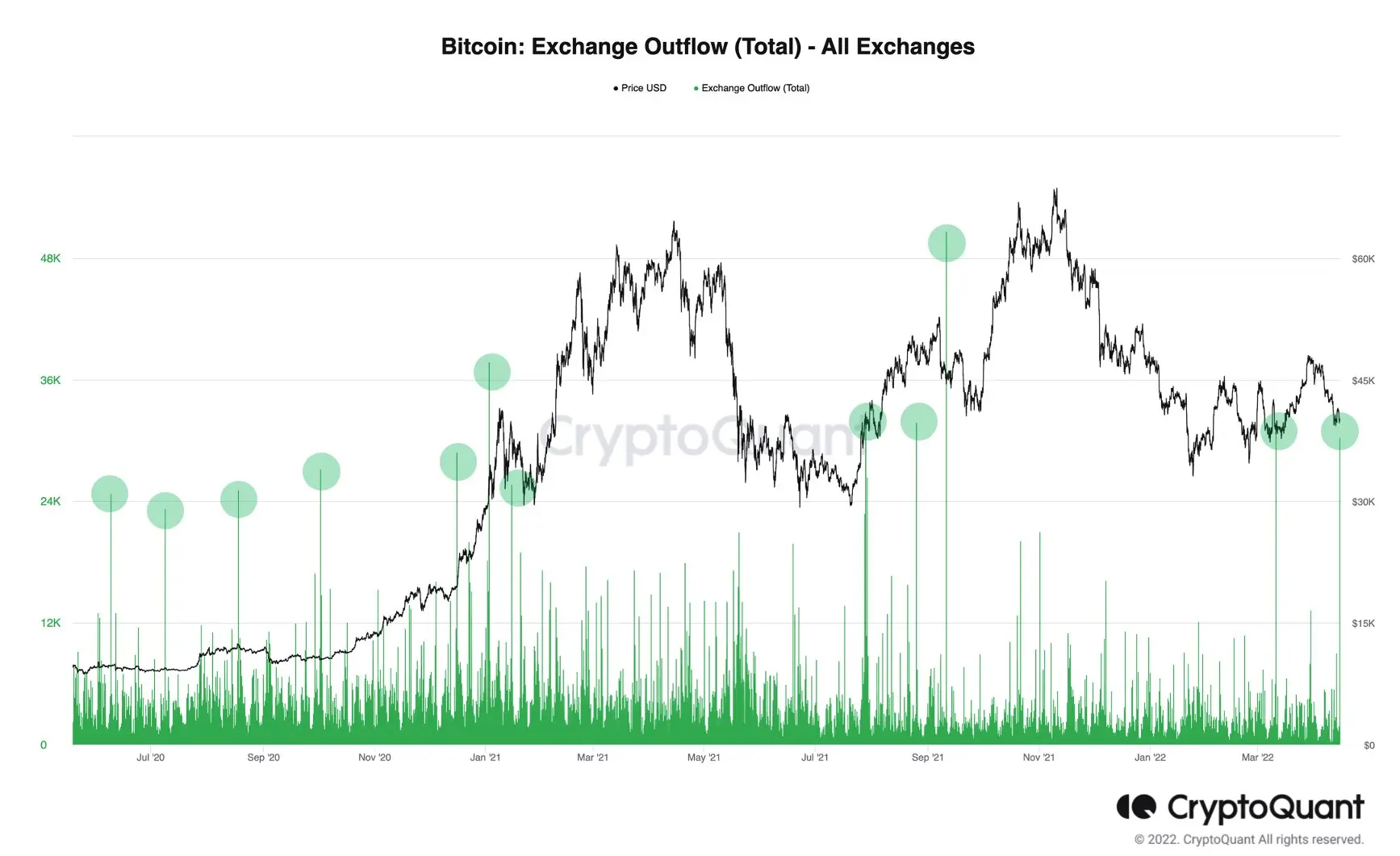 While institutional purchasers may have shifted assets to cold wallets, he cautioned that the number is insignificant.
After Bitcoin dropped over 10% of its value over the week, trading for less than $40,000, whale activity increased.
Whales spent an average of $1 million per day to enhance their holdings of the asset class as regular investors dallied. Bitcoin is presently trading at $39,525.34, down 2.24 percent from the last 24 hours.
Bitcoin got off to a shaky start this year, with barely visible bearish emotions. The stock market is in shambles, and there are no signs of a speedy turnaround in sight.
BTC is down -42.5 percent from its all-time high of $69,044, having lost most of its highs from last year. Several analysts have forecasted that the most popular cryptocurrency might go below the $30,000 threshold.