Leading crypto trading platform Coinbase faces allegations of internal trading after a former manager, and three employees were charged in the insider trading case. The SEC sued the officials for allegedly violating anti-fraud rules and benefitting unfairly with prior knowledge about upcoming listings. A study published by three finance researchers at the University of Technology in Sydney alleges that Coinbase has serious insider trading problems.
Also Read: No Crypto No Problem: Mark Cuban explains 'Get Rich' Method
The research paper titled 'Insider Trading in Cryptocurrency Markets,' conducted by Professor Ester Felez Vinas, Professor Talis Putnins, and Ph.D. candidate Luke Johnson estimates that insider trading might have occurred in 10 to 25% of cryptocurrency listings on Coinbase. The study alleges that Coinbase indulged in 10 to 25% of insider trading between September 2018 and May 2022.
Moreover, the findings allege that Coinbase's insider trading profits might have reached $1.5 million. "Our findings identify cases that are yet to be prosecuted," they wrote.
Coinbase Insider Trading: What Did The Study Find?
Researchers examined 146 crypto listings on Coinbase by tracking their prices 100 to 300 hours before the listing announcements. The study claims they found abnormal trading patterns with money pouring in for the to-be-listed cryptos on decentralized exchanges.
"From visual inspection, we note that there is an evident run-up pattern prior to the listing announcement starting at -250 hours. The run-up continues until the listing announcement event, where we see a jump in price because of new information entering the market and traders reacting to the news. The run-up pattern we observe is consistent with the run-ups in prosecuted cases of insider trading in stocks," they wrote.
Also Read: This Country is the Most Crypto 'Obsessed' As Per Google Trends Data
Opponents Reject The Research, Claim It Jumps to Conclusion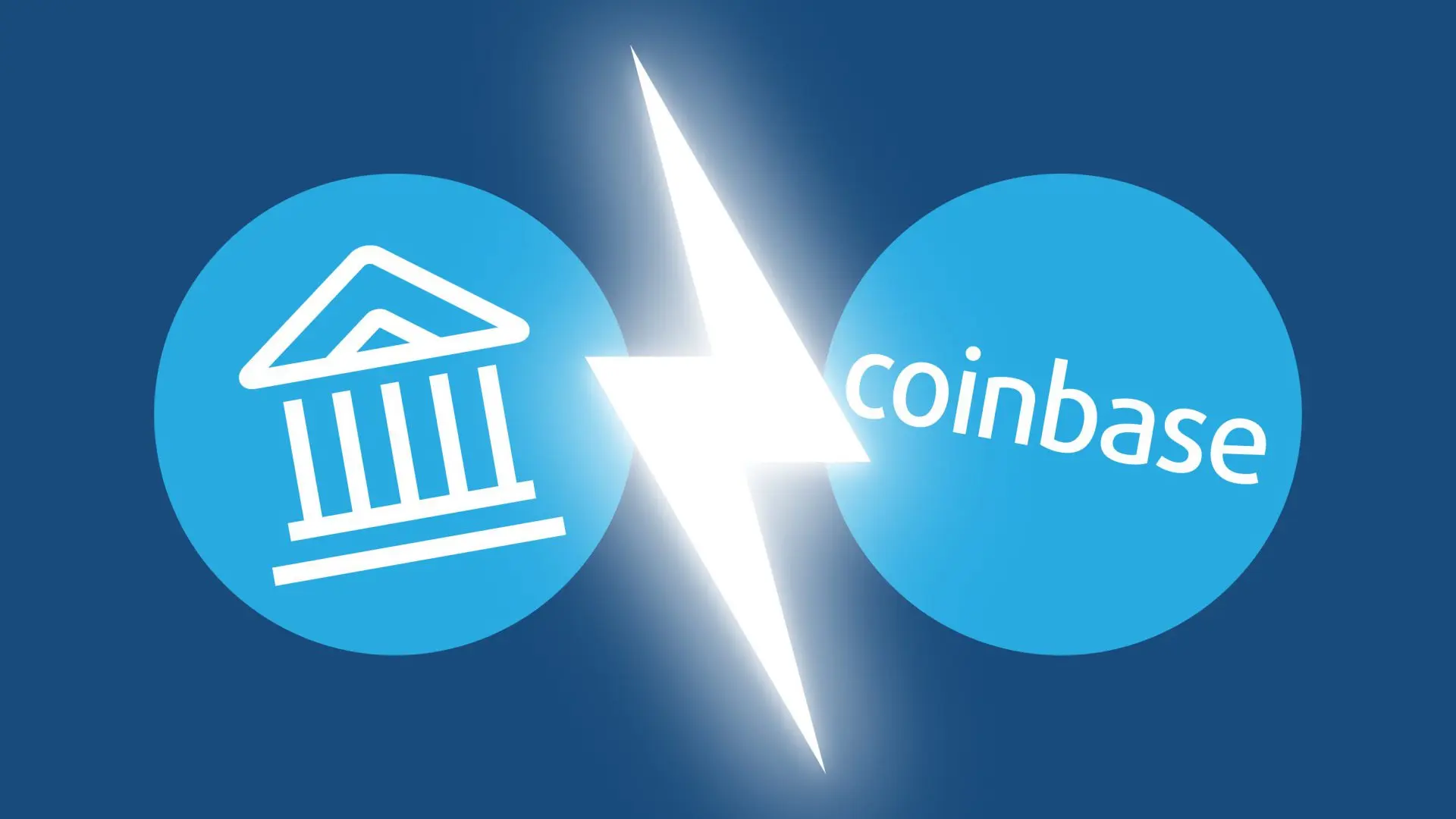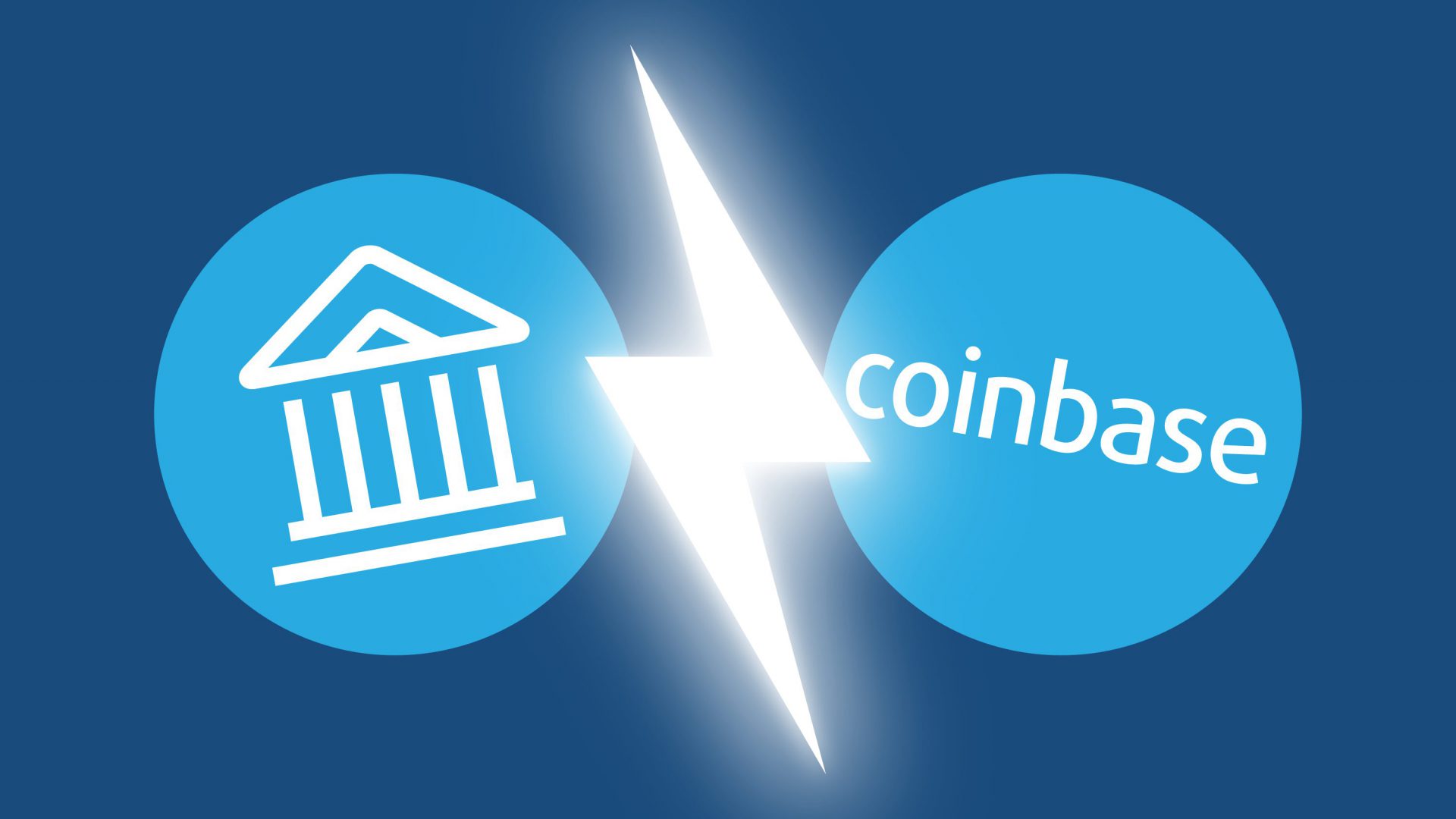 Several opponents have argued that the research on insider trading in Coinbase "jumps to conclusions" without providing convincing evidence. A source told Decrypt that the study paints the findings with a wide brush without identifying specific wallets.
Also, a Coinbase representative told Decrypt that the company has zero tolerance for insider trading and takes allegations "seriously."
"We work hard to ensure all market participants have access to the same information. As part of this effort, we take steps to minimize possibility of technical signals during asset testing and integration steps. We have zero tolerance for illicit behavior and monitor for it, conducting investigations where appropriate," the spokesperson said.
Also Read: Crypto: When Can Investors Expect the Next Bull Run in 2022