The crypto markets bled this week due to the FTX and Alameda-induced crash. Leading cryptos plummeted to 2020-21 lows shedding all gains that it generated in the last 12 months. Bitcoin is at the $17,000 level and is at its November 2020 lows. The markets went helter-skelter with no signs of a possible recovery. However, after the CPI report was out on Thursday showing inflating at 7.7% compared to 8.2% the previous month, the crypto markets shed the baggage and briefly turned to green.
Also Read: FTX: Sam Bankman-Fried faces SEC's wrath in new probe
Here are 3 Coins That Are Recovering After the Crash
1. Solana (SOL)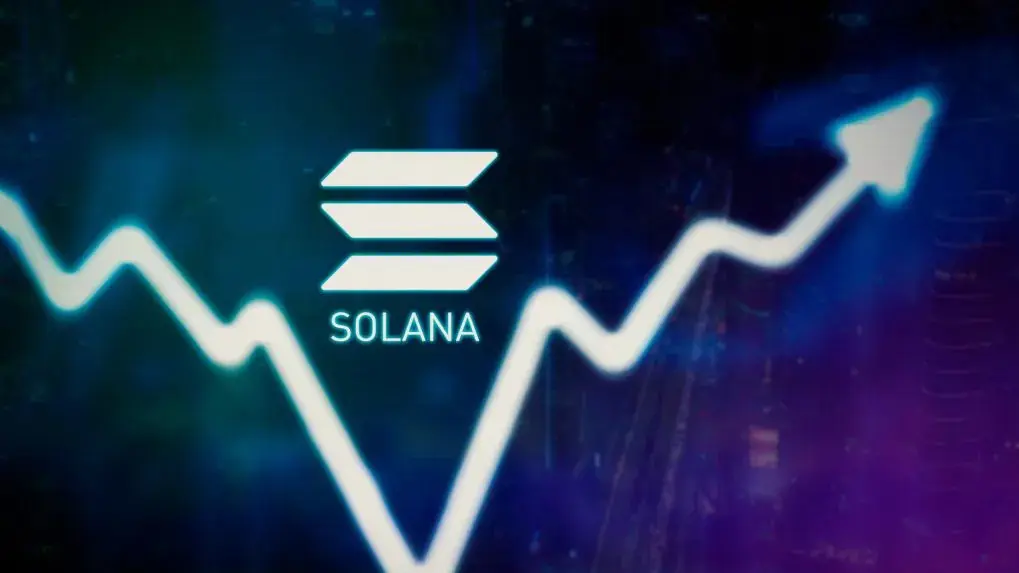 Solana faced the heat of the market crash as Sam Friedman-Bank's Alameda Research has nearly $1.2 billion worth of SOL. The idea that Alameda could dump their SOL holdings to refrain from being insolvent sent Solana into the butcher's chamber.
Nonetheless, the crypto is briefly recovering in price on Friday after experiencing a heavy bloodbath from Monday to Thursday. SOL is up double digits today and shot up 15% reaching $18 from its daily lows of $13. Its market cap also reclaimed the $6 billion mark sending signals that a price recovery could be on the cards.
Also Read: BlockFi pauses withdrawals amidst FTX collapse
2. Ethereum (ETH)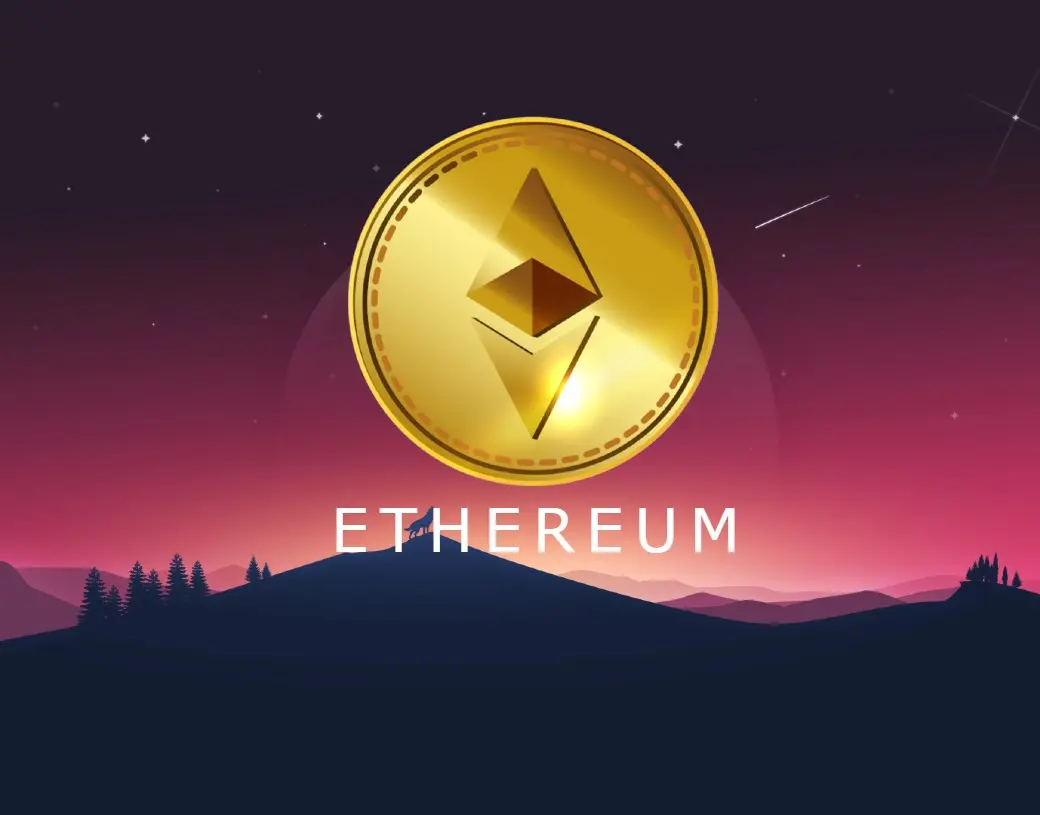 Ethereum is on a downward spiral right after it moved from proof-of-work to proof-of-stake in September 2022. The recent crash hammered its price further down reaching $1,095 on Thursday. When the markets feared that ETH could slip to three digits, the recovery pulled its price up and is now in the green at 7%.
ETH is now at the $1,260 level looking to claw back to its previous levels of $1,350 and above. If ETH further claws back in price, it could pull the overall crypto markets into the green during the weekend.
Also Read: Coinbase Lays off 1.2% of its Staff Amidst Market Turmoil
3. Polygon (Matic)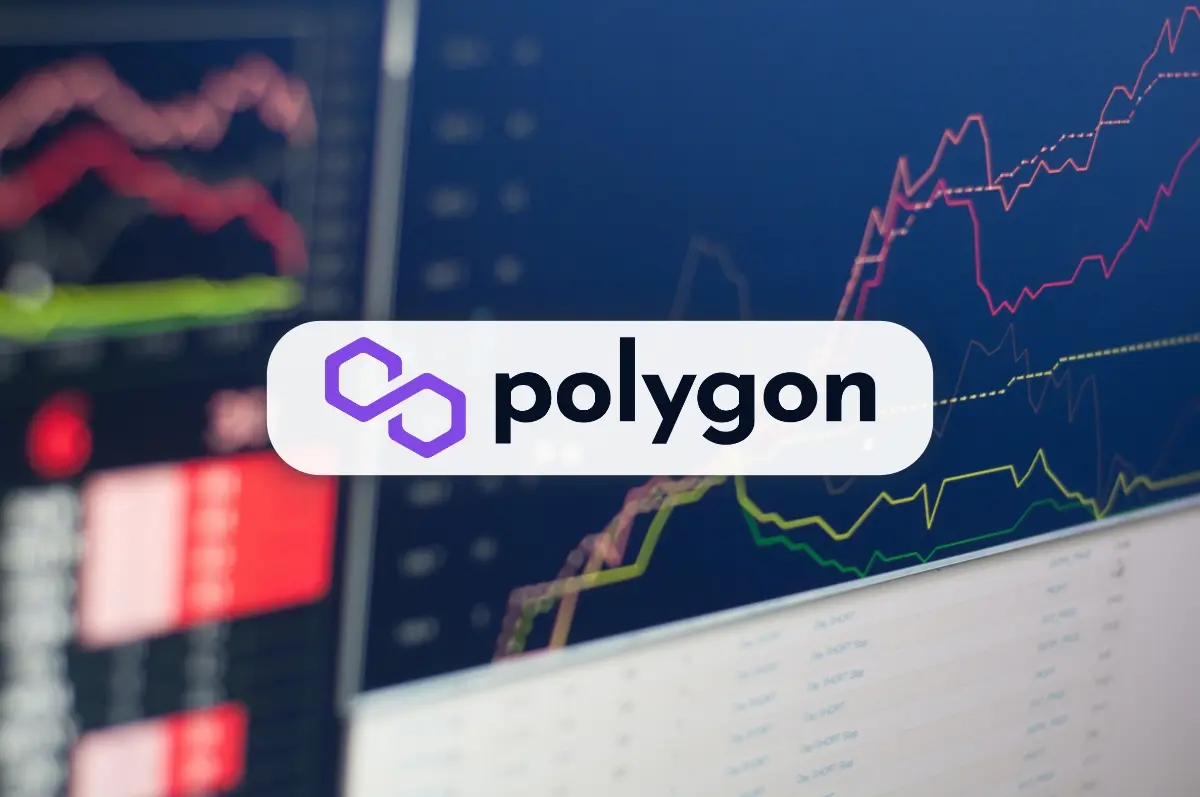 Matic was undeterred from the crypto crash and mostly traded sideways and resisted a price plunge. It dramatically shot up nearly 17% on Friday and breached the $1 mark after trading at $0.78 last week. It is among the highest gainers today when the markets are experiencing a brief recovery after the bloodbath.
Matic is trading at $1.10 and is up 17.3% in the last 24 hours. It is also up 20% in the last two weeks despite the crypto crash.