XRP is up by 30% today and it outperformed Bitcoin, Ethereum, and other leading cryptos in the market. XRP has spiked nearly 65% in the last 7 days generating stellar returns for investors this month. The asset is attracting heavy bullish sentiments and is on an upward trajectory for the last 30 days. It jumped from $0.32 to $0.54 in a short period despite the crypto markets trading in the red.
Also Read: This Bitcoin Mining Firm Filed for Chapter 11 Bankruptcy
Why is XRP Rising in Price?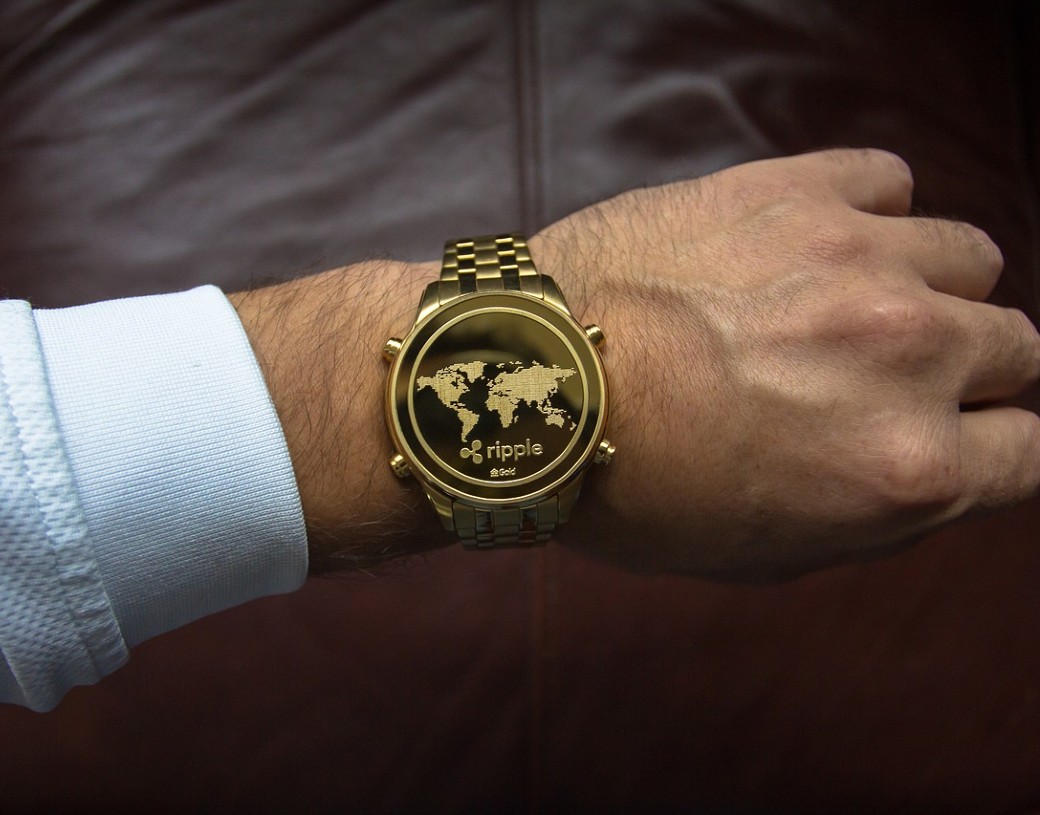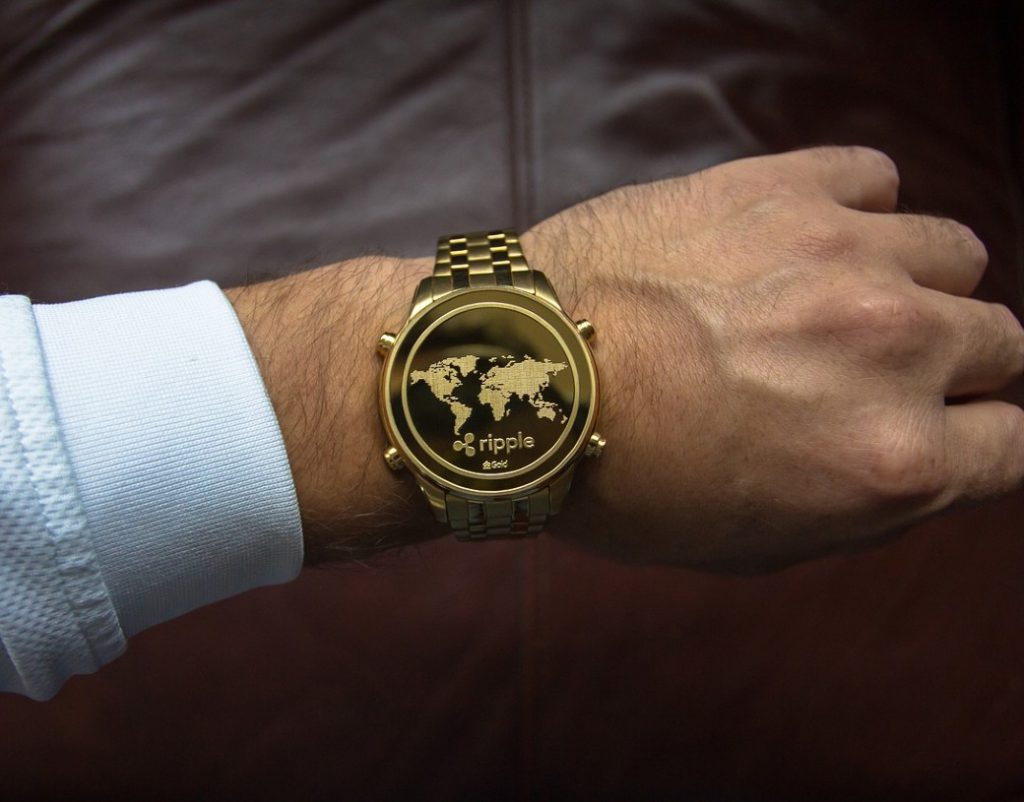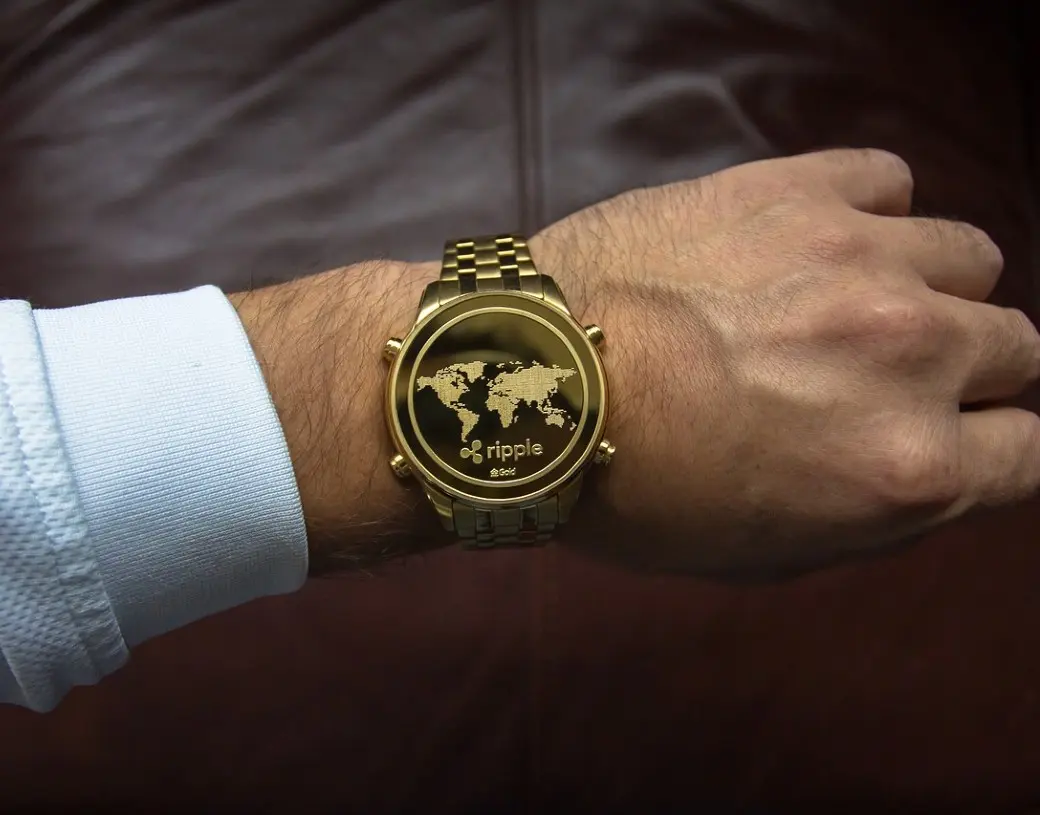 XRP is spiking in price in September 2022 for three reasons. The reasons include:
Increased trader optimism
Ripple Vs SEC lawsuit
High whale movements
Trader optimism in XRP has increased this month and investors are willing to risk placing their bets in the crypto. The risk paid off as the asset defied the market trend and traded in the green while the majority of cryptos were in the red. The development made XRP to further break out in price and remained bullish in September.
Also Read: JPMorgan CEO deems Bitcoin & other crypto "decentralized Ponzi schemes"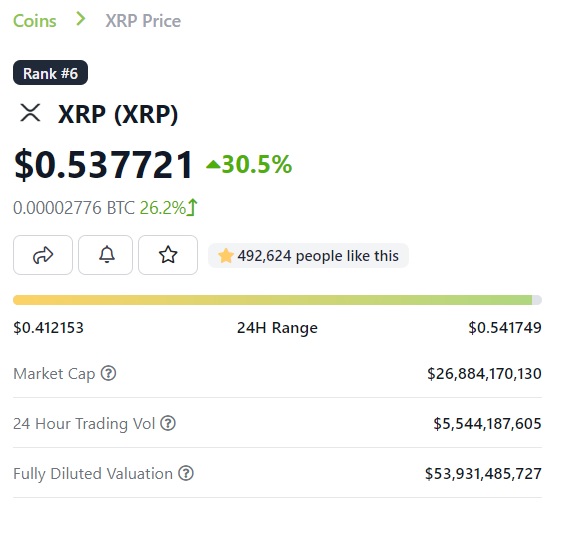 In addition, reports state that the Ripple vs SEC lawsuit is going in favor of Ripple. This has added to increased confidence among investors. Rumors are also doing the rounds that the court will provide a verdict and settle the Ripple vs SEC lawsuit in December 2022. Both Ripple and the SEC have asked a judge to settle their ongoing lawsuit and provide a swift verdict.
Whales have also shown confidence in XRP this month and have gone all-in on the crypto. Just recently, a mysterious and unidentified whale transferred 30 million XRP worth $12.5 million to Bitso.
Another whale moved 261 million XRP making its price soar. Whale movement in XRP has dramatically increased and there's a sense of feeling that the case against Ripple is over.
Also Read: Bitcoin's Bottom Signal Could be a False Alarm: Here's Why
At press time XRP was trading at $0.55 and is up 30/1% in the 24 hours day trade. The Crypto is down 84.3% from its all-time high of $3.40, which it reached in January 2018.