A KuCoin report revealed that over 34 million Brazilians are active crypto investors who have been actively operating in the last six months.
A global cryptocurrency exchange KuCoin recently released a report called the Cryptoverse on Brazilians and their crypto usage statistics. The report beats around the usage and adoption of cryptocurrencies and the underlying technology in Brazil.
Key crypto statistics of the Brazilians
The major transition that caused Brazilians to move from cash to cryptocurrencies is inflation, which saw a 10% increase in the year. They started considering crypto as a store of value and a means of payment.
The Cryptoverse report highlights that 34 million of its strong foundation are young people, most of whom are unbanked or underbanked. Low salary and unemployment are some of the key factors that drew their path to cryptocurrencies.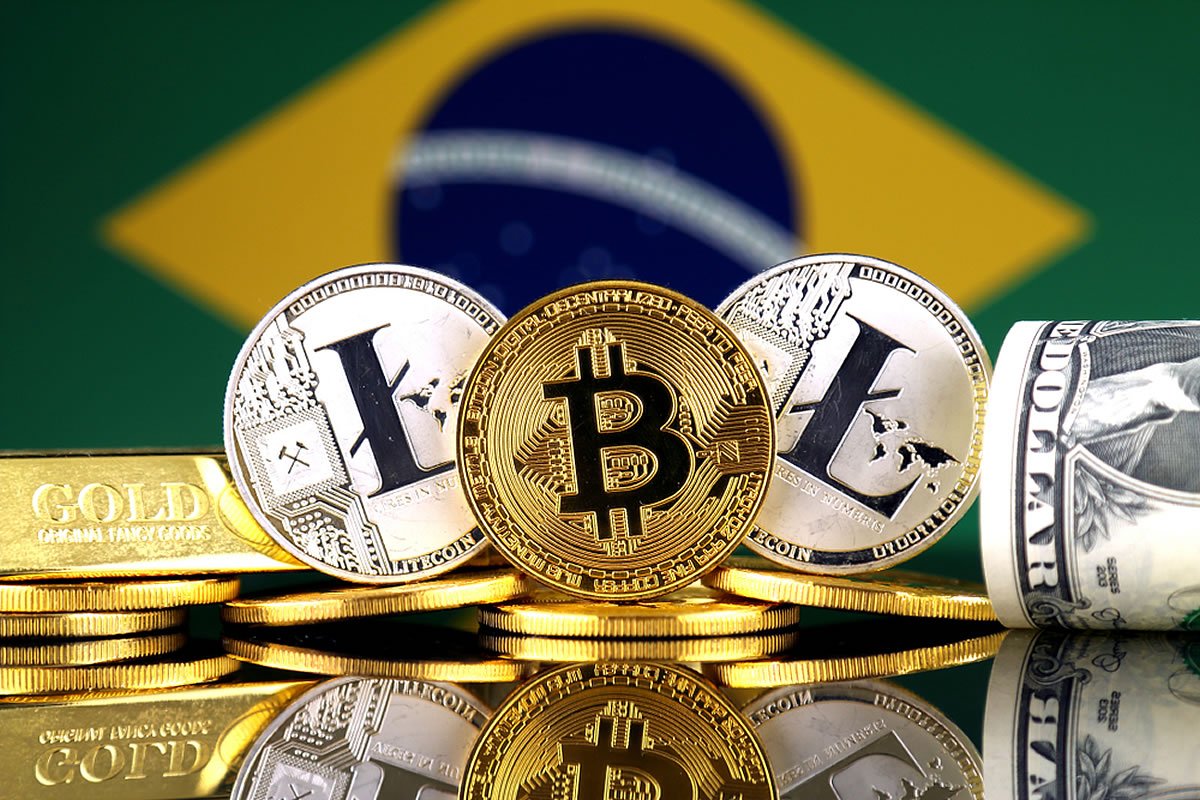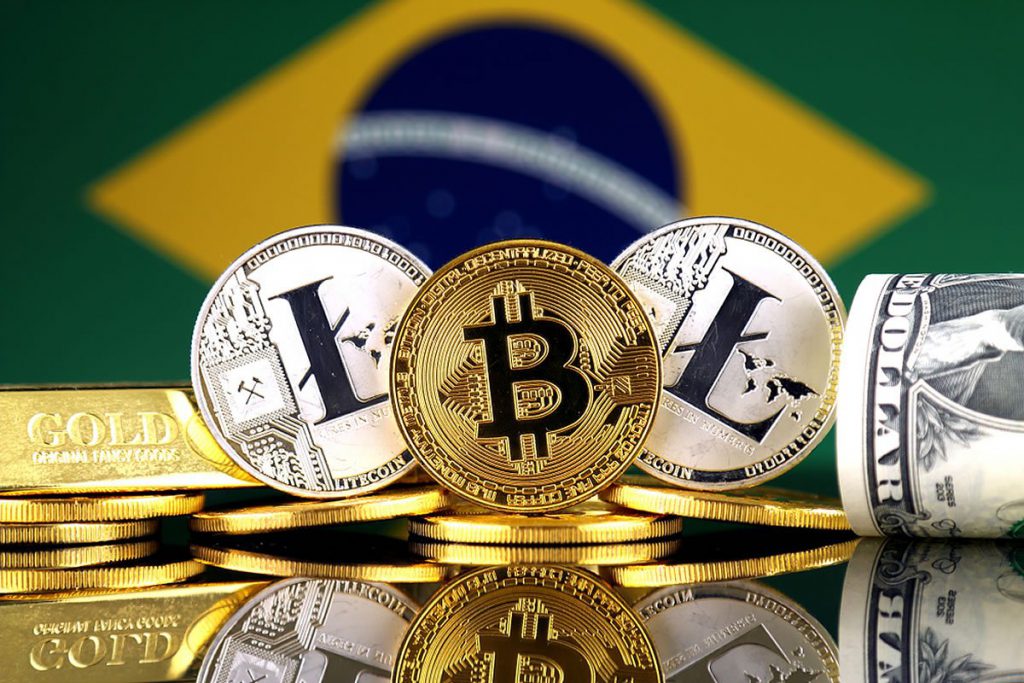 The report states that over a quarter of the population, almost 34.5 million Brazilians are active crypto investors. Some of the key takeaways of the report include:
64% of the investors are looking for means to grow their crypto investments.
21% of the population comes under a category tagged as the crypto-curious people.
Over 53% of investors cash in more than $10,000 annually.
Another class of crypto-curious investors earns less than $5,000 a year.
56% of the crypto- curious investors are women.
The key factor that drew the attention of 62% of Brazilian investors to cryptocurrencies is the soaring inflation. Another 53% consider it as an alternative store of value.
Well, a greater 50% expect to yield a high return from their crypto investments, whereas a 40% just want to use the crypto profit to improve their family situations.
Brazilian crypto investors are also trying to pool at least 40% of their investments in cryptocurrencies. The majority also expects over 20% of yield from their crypto investment. The report suggests that more than 75% of crypto investors exchange their fiat money for crypto at least one time a month.
46% of Brazilians also stated that the passive income offerings of cryptocurrencies attracted them to invest in it. The report reveals the greater adoption of cryptocurrencies in Brazil and how the investors are looking to gain from it.