As 2022 concluded, 3Commas was in the headline for its API key leaks. Cryptocurrency worth $22 million was stolen in a hack recently. This instance came into play due to 3Commas's compromised API keys.
According to the latest reports from CoinDesk, the Federal Bureau of Investigation (FBI) is probing the 3Commons data breach. The investigation comes weeks after the data breach that caused the leak of hundreds of thousands of user records.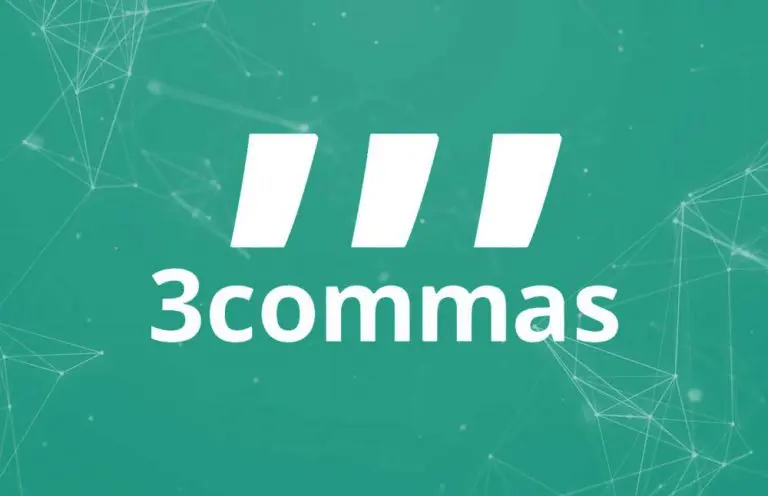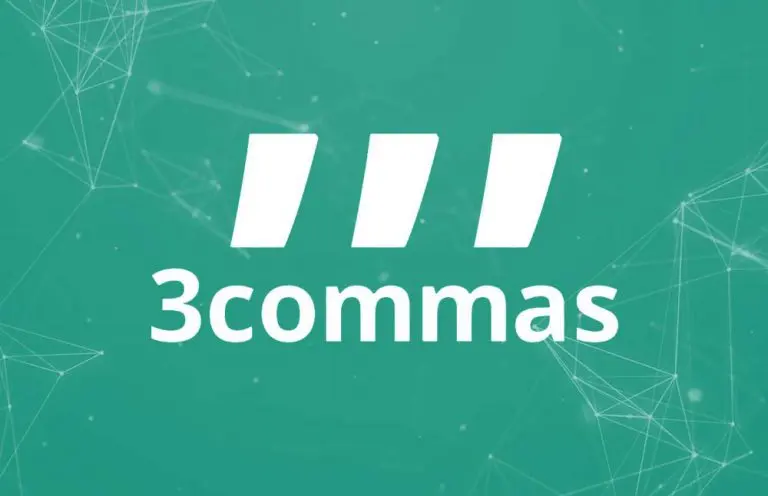 3Commas event was due to stolen API keys
Yuriy Sorokin, the co-founder of the company, refuted these allegations and opined that there was no security issue at the business. However, the Binance CEO took to Twitter to address the issues and stated that he is reasonably sure that there are widespread API key leaks from 3Commas.
Around 100,000 API keys belonging to 3Commas users were gathered by an anonymous Twitter user and posted online. The hacker even said he would publish the remaining keys in the following few days. Sorokin has now come forward and admitted that 3Commas had been compromised.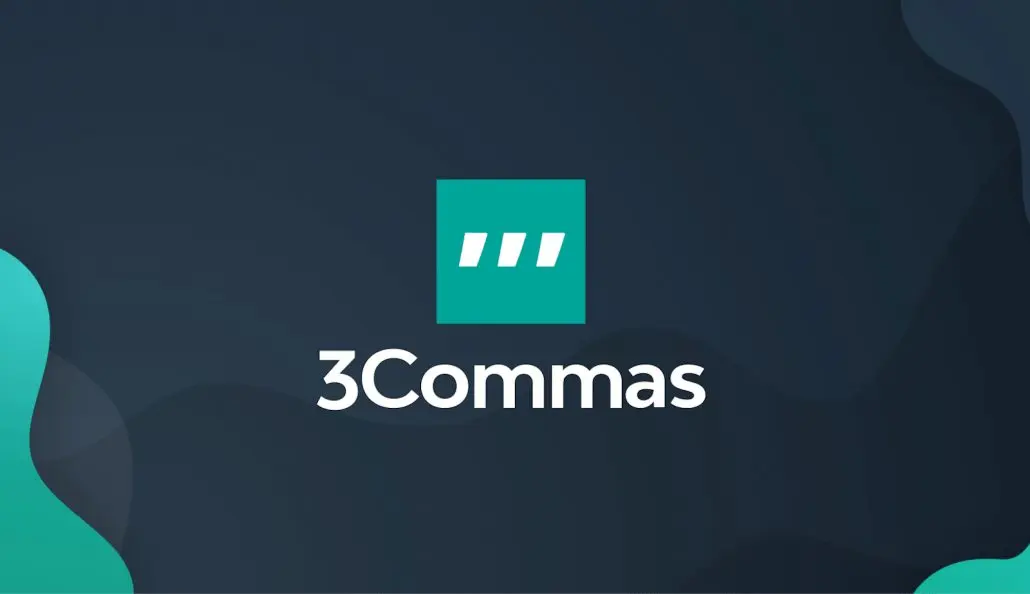 "Since becoming aware of the suspicious activities taking place, we immediately launched an internal investigation. We will continue with the investigation in the light of the new information and also notify law enforcement authorities accordingly," Sorokin said in a statement.
Hacks, scams, and other kinds of attacks have been common since the adoption of cryptocurrencies has been on the higher side. However, the recent chaotic events have triggered global economies to bring in an urgent regulatory framework to avoid similar instances like that of the FTX.