The New York Post revealed the results of a recent survey that showed 50% of Americans that earn over $100,000 are living paycheck to paycheck. The data showed more than half of American households earning six figures are suffering greatly from high inflation.
The results of the concerning study were released last week and provided some context to the continued concern over inflation rates. With the Federal Reserve Interest Rate hike campaign of last year hoping to combat the numbers, the survey provides a realistic look at their effects.
Concerning Data on American Households Making Six Figures
The New York Post reported that, as of Dec. 2022, 50% of Americans that earn over $100,000 are living paycheck to paycheck. The survey was officially conducted by both LendingClub and Pymnts.com, revealing the rather worrisome metrics on what should be beyond sustainable income for American households.
Conversely, the numbers show a 9% increase in six-figure American families living paycheck to paycheck. At the conclusion of 2021, that number was only 42% of six-figure earners. Even more alarming, 64% of US Consumers have said they are living on "razor-thin budgets each month." That percentage equates to around 166 million Americans.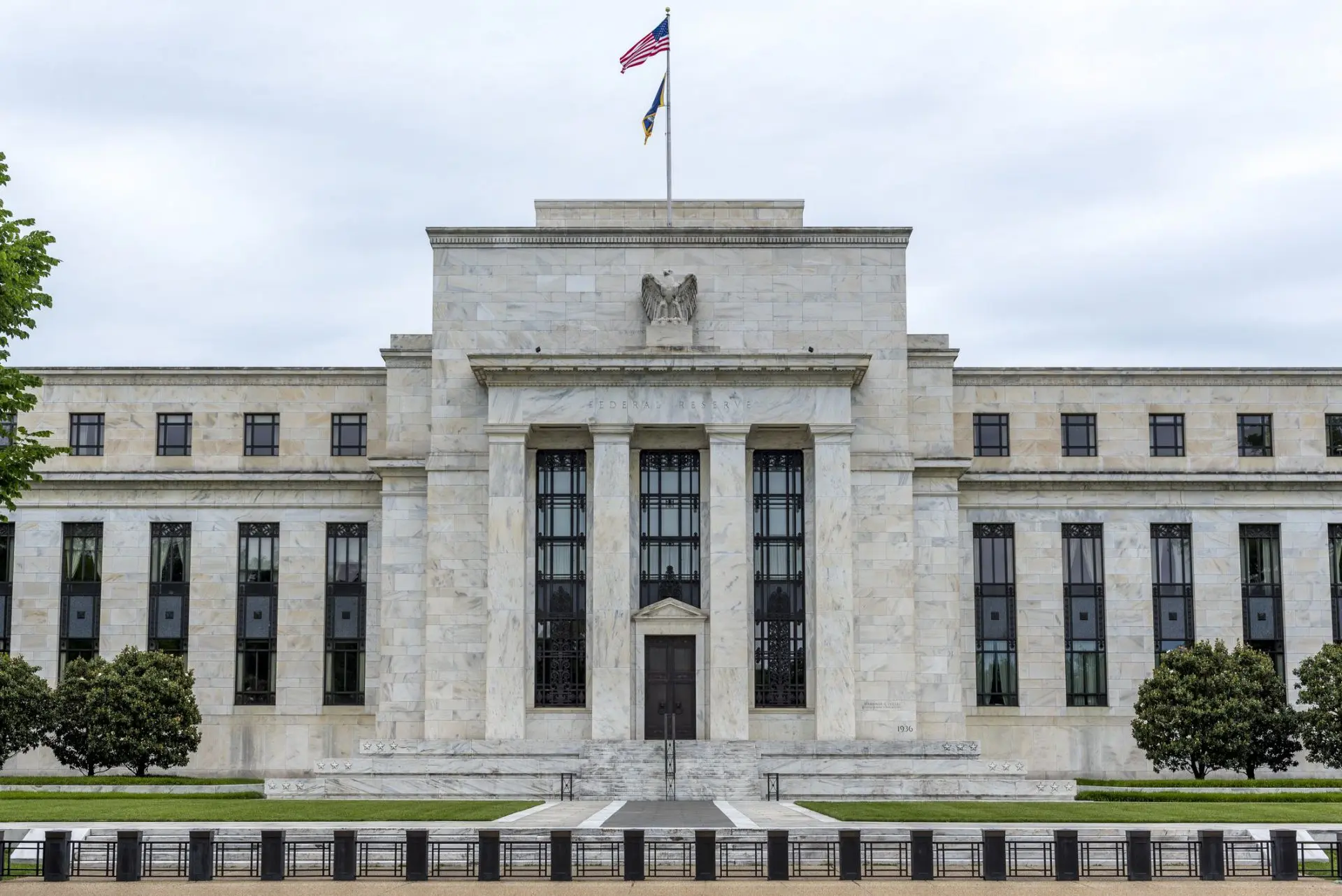 Similarly, that number is up from 61% the previous year. Equating to about 9.3 million Americans. Of the increase in consumers utilizing stricter budgeting practices, the survey noted 8 million are earning more than the $100,000 threshold.
"The effects of inflation are eating into every American's wallet and as the Fed's efforts to curb inflation drive up the cost of debt, we are seeing near-record numbers of Americans living paycheck to paycheck," said the financial health officer at LendingClub, Anuj Nayar.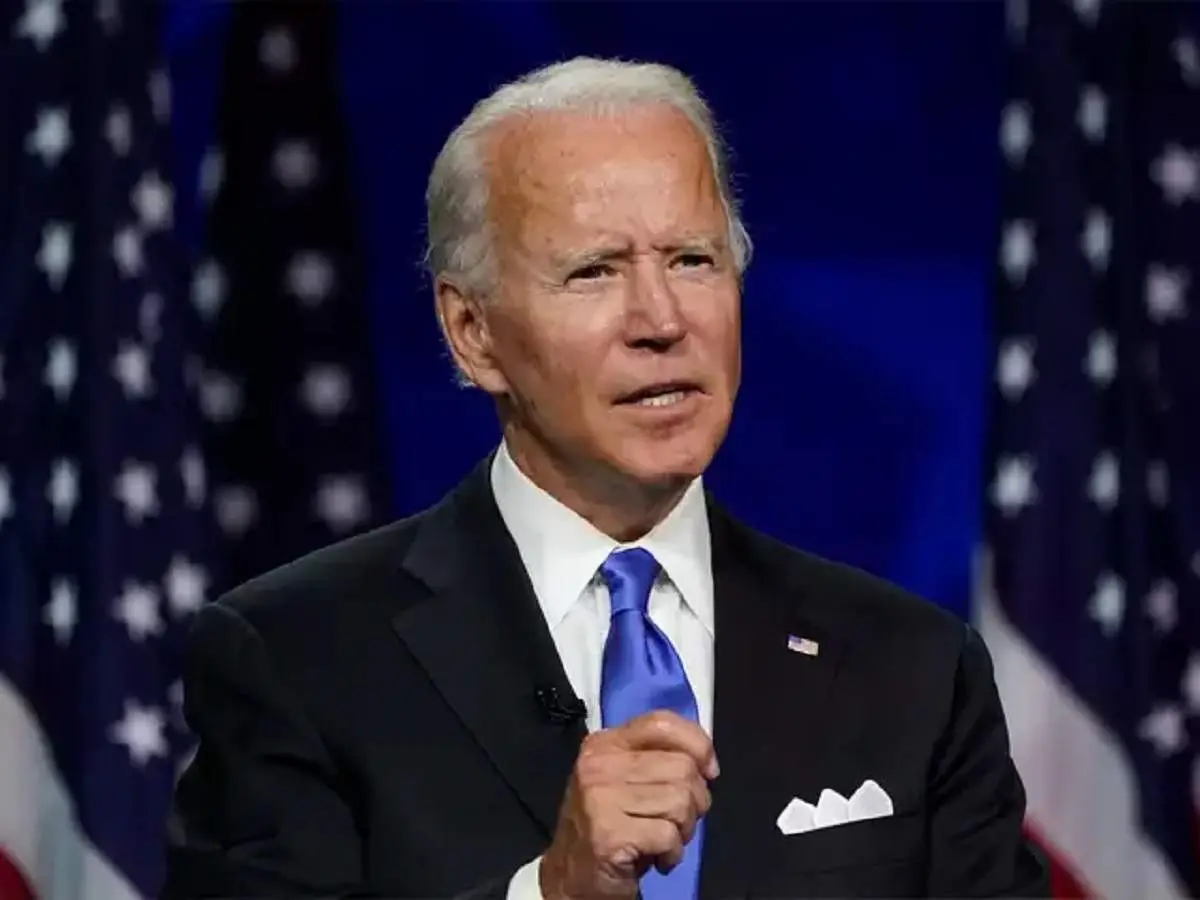 Additionally, stating, "while the number of American living paycheck to paycheck is close to the height we saw in the middle of the pandemic, the causes appear to be very different, as the economy is not sheltering in place like it was back in 2020."
Overall, Inflation has slightly declined in recent months but is clearly still affecting everyday Americans. The New York Post adds that process rose 6.5% in December, while grocery costs increased nearly 12%. Moreover, it added that housing, transportation, and medical care on the services index have all increased by 7% compared to 2022.