The popularity of crypto has skyrocketed over the years. From a perspective of being doubtful to a stance where acceptance among people has risen, crypto has come a long way.
There has been a steady rise in adoption. This has been visible with the rise in the number of users investing in crypto. It's only 2022; what will the situation be in 8 years?
Will crypto take over the payment world and will digital assets be the new thing? That is a point to be discussed and involves several key criteria to look into. But a new report by an economist gives an idea of how the growth of the crypto user base will be by 2030.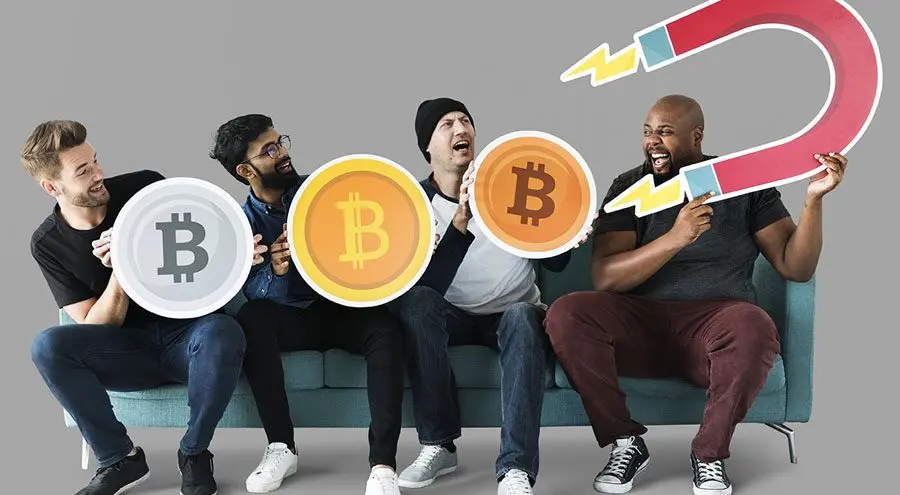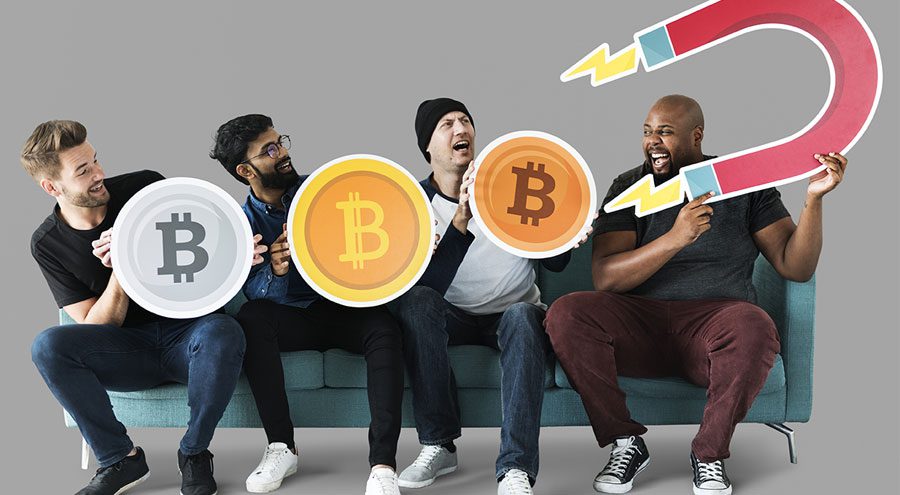 Crypto might attract 500 million new users
As per the statistics and data collected by Alex Krüge, he released a report on the future of investments and its user base. His report claims that by the year 2030, crypto might attract 500 million new consumers. The consumers are likely to be from the middle and high-income categories.
The report also states that by the year 2040, there will be an addition of another 500 million new users. The numbers are also estimated to increase by 44%. That would be more than a million people within the next 20 years. He also stated that the fastest-growing regions are Asia and Africa.
The crypto market has displayed a positive rally since yesterday. The exact reason for this rally is unclear. Many claim that it is in anticipation of the merge that is set to happen anytime in the next few days.
Both BTC and ETH have put up a decent performance over the last 7 days. The price of BTC and ETH has risen by over 9.8% and 14% in the last 7 days. BTC is currently trading at $21,677 and ETH at $1,772.