Preliminary votes portray that 90% of the participants are against Kwon's proposal to fork LUNA.
In a tweet that went online yesterday, Do Kwon revealed the new idea to restore the Terra environment. He published a thread outlining how the team intends to resurrect LUNA and the steps they would take.
The previous Terra chain will be forked into a new chain without the algorithmic stablecoin, according to Kwon. The old chain will be tagged as Terra Classic (token Luna Classic – LUNC), and the new chain will be called Terra (token Luna – LUNA).
But the preliminary vote of the Revival plan 2 didn't get the welcoming it expected.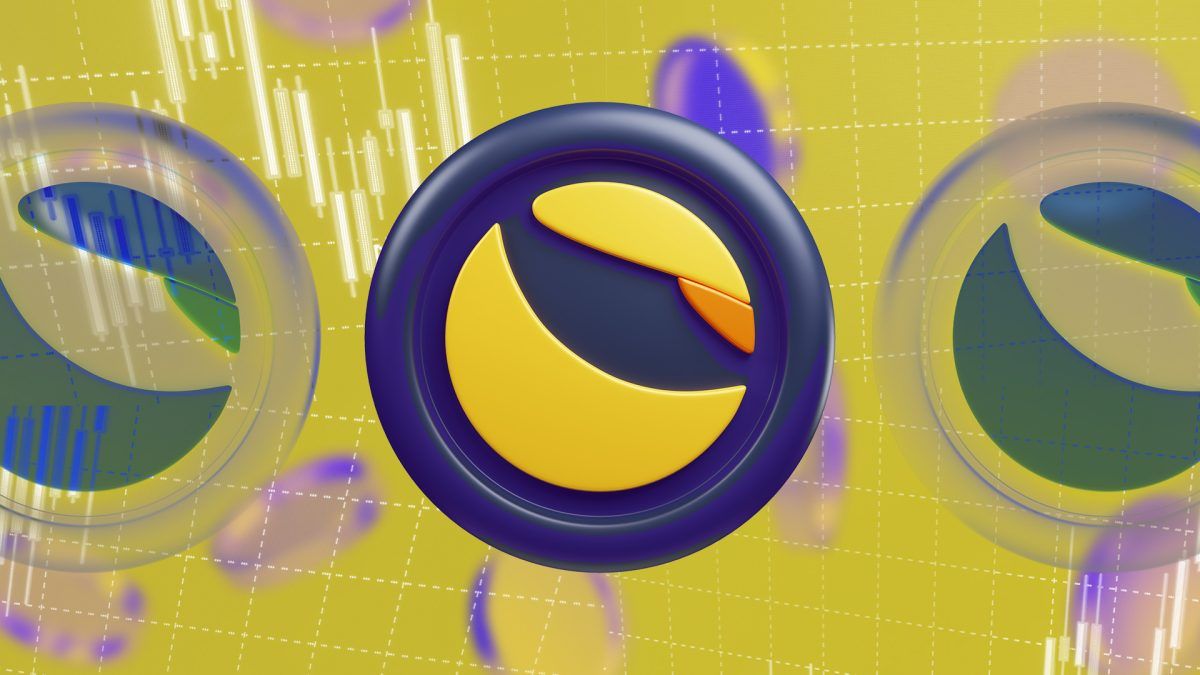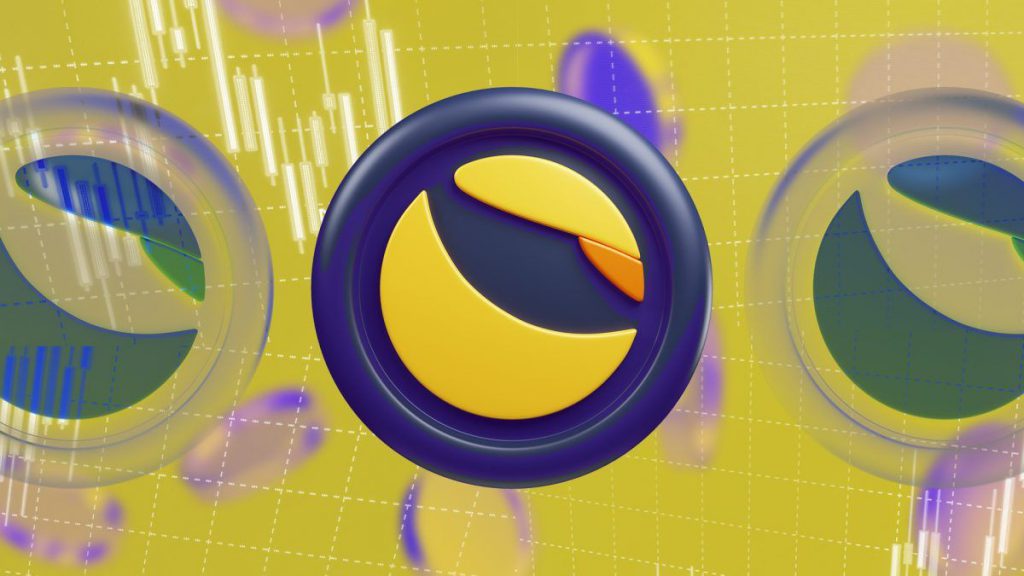 90% of participants are against the LUNA fork
The preliminary poll on Agora's forum reveals that out of more than 2352 voters at the time of writing, 90% don't support the entire idea.

The fork that proposes creating a new version of the Terra blockchain doesn't seem like a great idea for 90% of the participants. The platform is open for anyone who signs up on the forum to cast a vote, irrespective of the fact whether they hold LUNA or not.
Everything began when Terra's UST lost its peg, causing a cascading effect on the entire Terra ecosystem. The whole incident resulted in a remarkable increase in LUNA supply, causing the price to hit almost zero.
Do Kwon proposed the idea of forking the LUNA chain to revive it from the ashes. The Terra community seems to be voicing their opinions on the forum by dropping their ideas in the comment section.
We don't want Fork. Burning and making it a deflationary token will be the best option for the whole community.

Comments on the forum
Another user wrote:
I hope the fork idea gets abandoned and that they do the burn method instead. So much more people will be happy. This will being Luna back to top 10 with a higher market cap as all eyes are on this.

Comments on the forum
Even though the poll is not the official decision-maker, it indicates an idea of the general thoughts of the community. Some community members even proposed the idea to burn the tokens to reduce the supply.