At one point in time, NFTs and the Metaverse were two of the most well-known technology realms. Both had seen massive hype just a year ago but noted a significant drop-off. So, are they still as relevant as they used to be? Let's find out through our guide to NFTs and the Metaverse in 2022.
NFTs and the Metaverse seem to represent a certain time period in the development of technology. Moreover, they both seemed to benefit greatly from the right amount of publicity and media attention. Years after the hype train has slowed, there may still be value in the projects.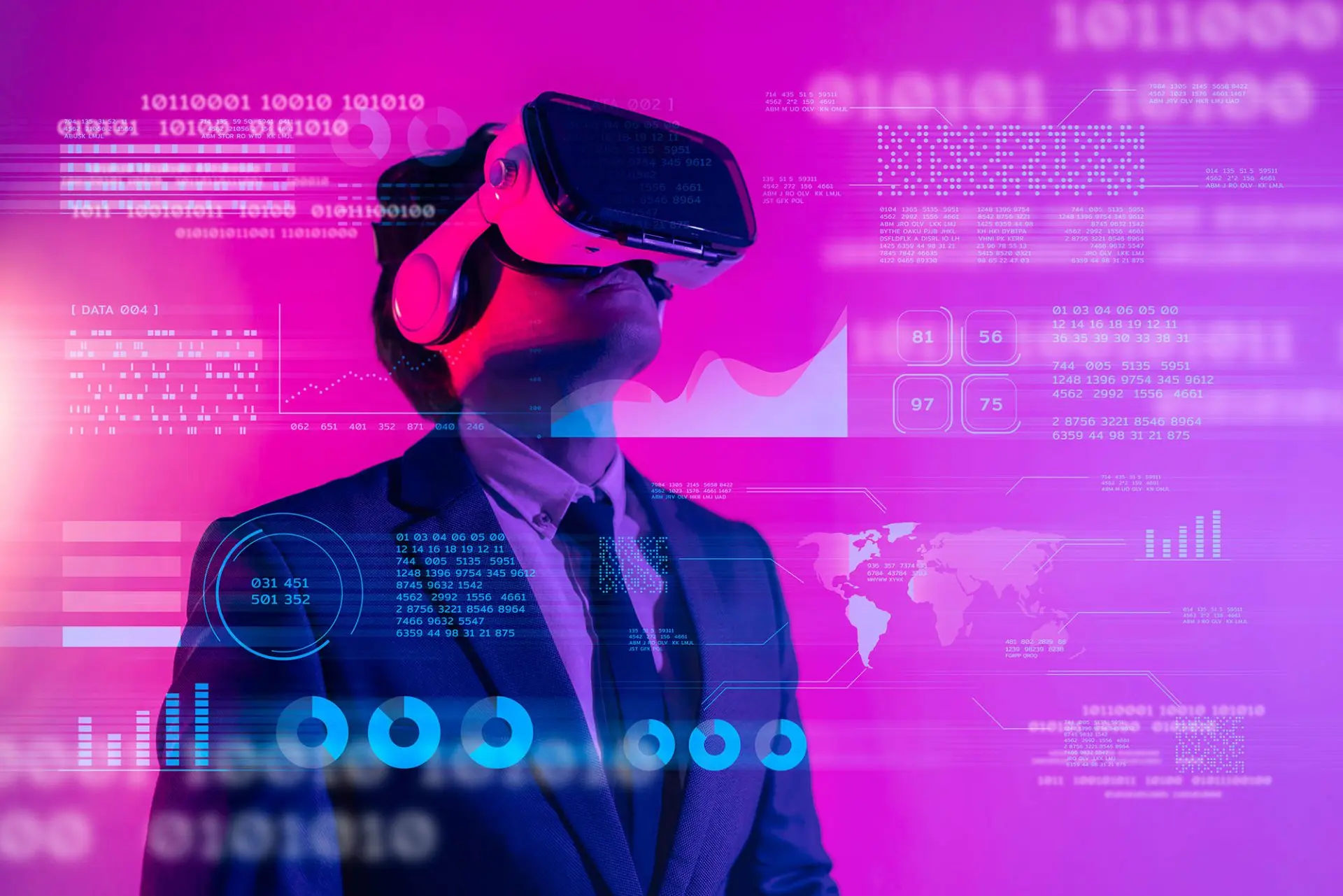 Was it all Hype?
Non-fungible tokens were all the rage in 2020, carrying major clout through 2021. Yet, it feels as though they don't sport the same prominence that once had them trading in the price ranges that went up to the millions.
Similarly, the Metaverse was a creation that was heavily hyped. Massive projects, like that of Facebook founder Mark Zuckerberg, pushed it into the mainstream. Once heralded as the go-to digital platform for augmented reality, has it fallen out of favor in recent months?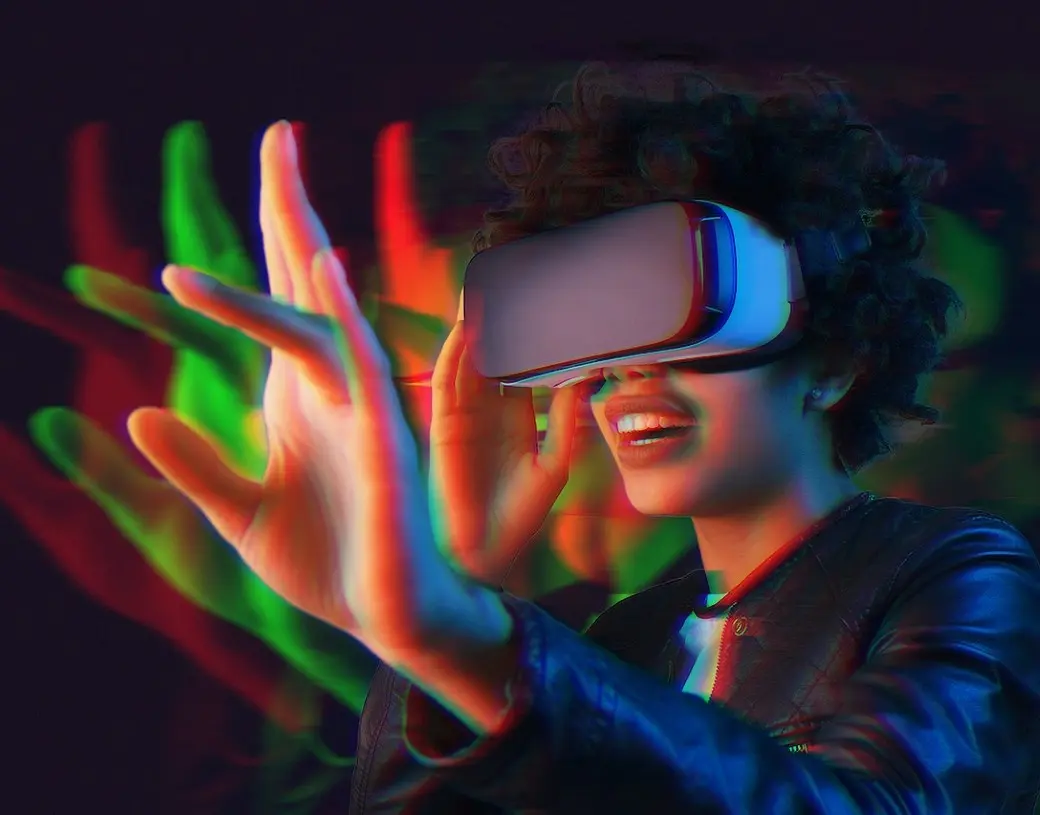 In 2021, both of these entities were among the most prominent in the cryptocurrency community. There were record-shattering sales of Beeple artwork, and the release of the ever-popular Bored Apes and Azuki's; it felt as though digital capital and the NFT Metaverse spheres were interconnected.
Conversely, did 2022 prove that it was all just hype? First, let's dig into the specifics of each.
NFT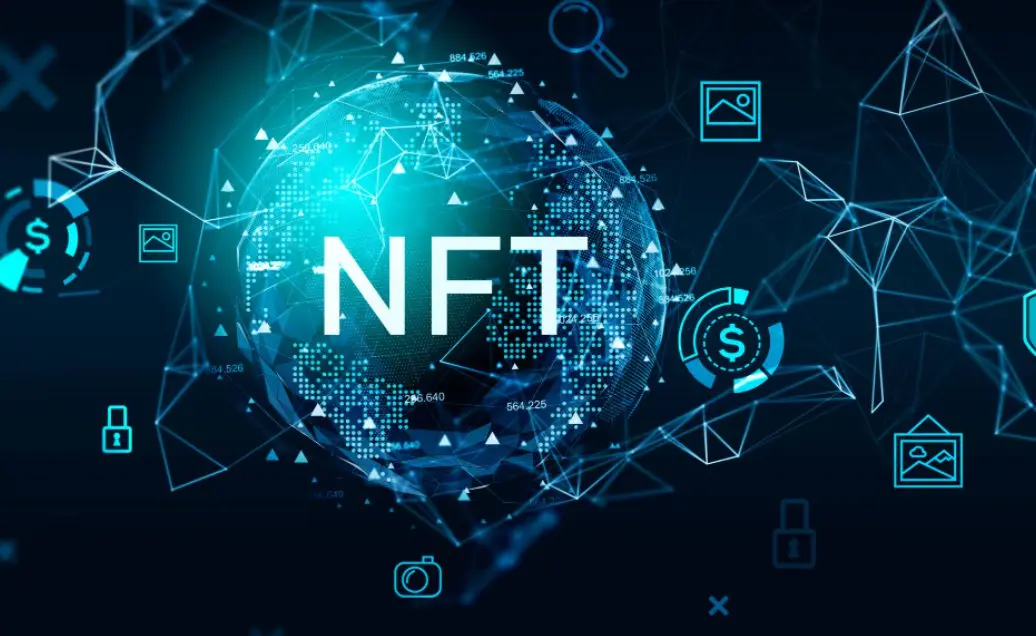 Non fungible tokens are very much a subsect of traditional cryptocurrencies. The digital assets are blockchain-based tokens that sport their own unique qualities and features. Yet, u.today noted that a lot of the economic metrics around NFTs have seen a 40-60% drop from the 2021 levels.
NFTs differ greatly from traditional cryptocurrencies like Bitcoin or Ethereum. They are best understood as a certificate of ownership over a specific piece of digital content. Where NFTs have always been interesting is that they boast a very unique ownership verification that is harder to tamper with; hence their value.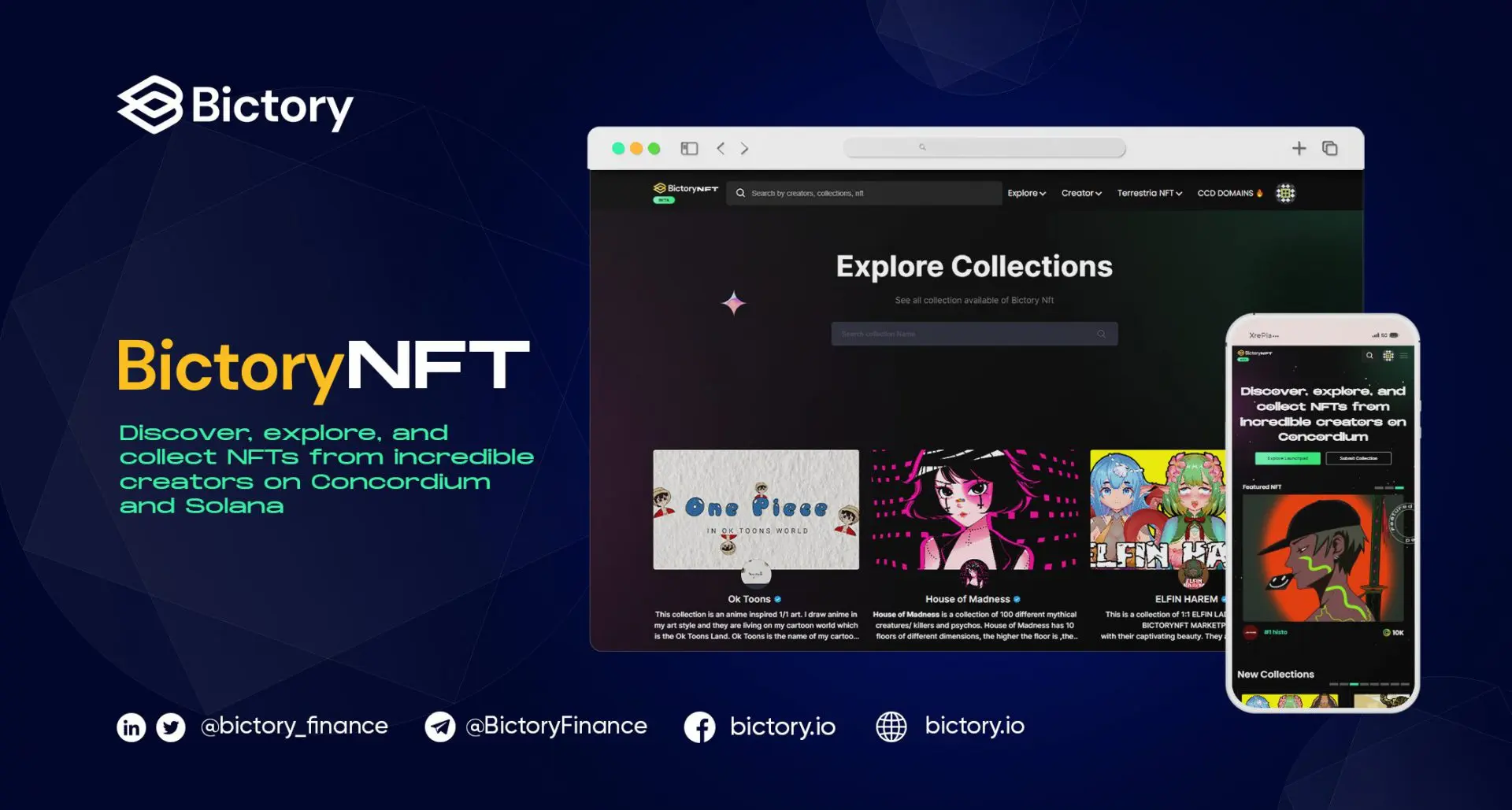 The hype train of NFTs is initially what drove their value. Following the initial millions that they were selling for, they became something akin to digital lottery tickets, with investors hoping to buy the next hot series at a low to sell high.
More than just their investment opportunity, NFTs provided unheard-of freedom to digital artists. Anyone can create an NFT, and anyone can buy an NFT, leading to a decentralized form of art collecting that had never been created in the digital space.
NFTs are largely created using the Ethereum blockchain. These non-fungible tokens are technically ERC-721 tokens, different from the ERC-20 fungible token. Many users are able to build new ERC-721 tokens using certain wallets, like Metamask and OpenZepplin's collection of ready-made contracts.
The Biggest NFTs of 2022
Bored Ape Yacht Club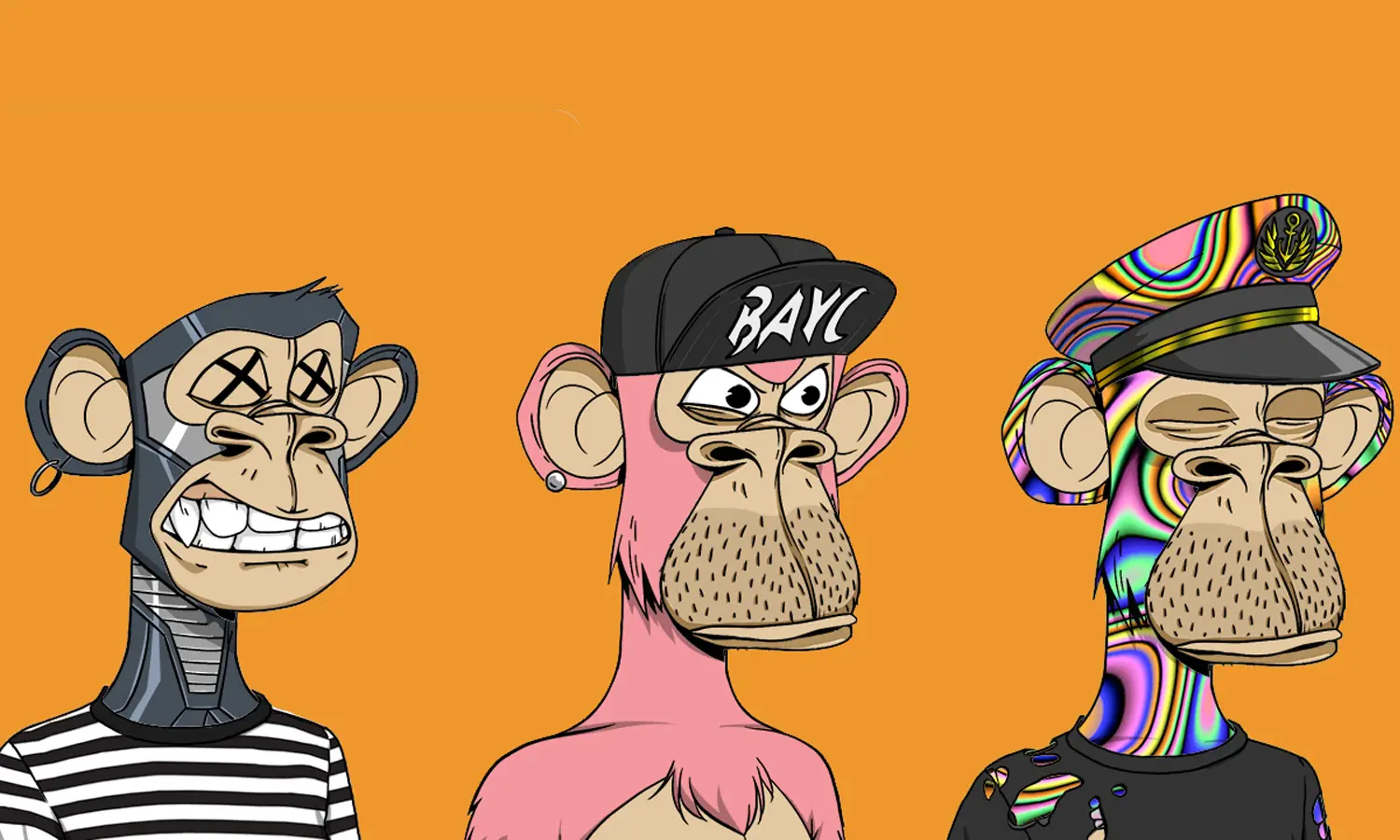 2021 saw some immensely popular NFTs add thousands of percent to their price per week, so where are they now? Well, one of the most popular was the Bored Ape Yacht Club (BAYC), or "Bored Ape", the most popular NFT on Ethereum.
BAYC was launched by Yuga Labs in April of 2021, with early figureheads like Greg Solano, Wylie Aronow, and Nicole Muniz. The collection displays different apes with fancy looks and caught on because of its stylized art direction. Additionally, and what makes it even cooler, is that they are all AI-generated.
These NFTs also provided the opportunity to join certain clubs and attend various online and in-person events. Subsequently, 2022 has seen the sales of BAYC total over $1 billion. Celebrities like Jimmy Fallon, Snoop Dogg, and Madonna are owners of the collection. Thereafter, March has seen the introduction of ApeCoin DAO, and its native token, aptly called APE.
Crypto Punks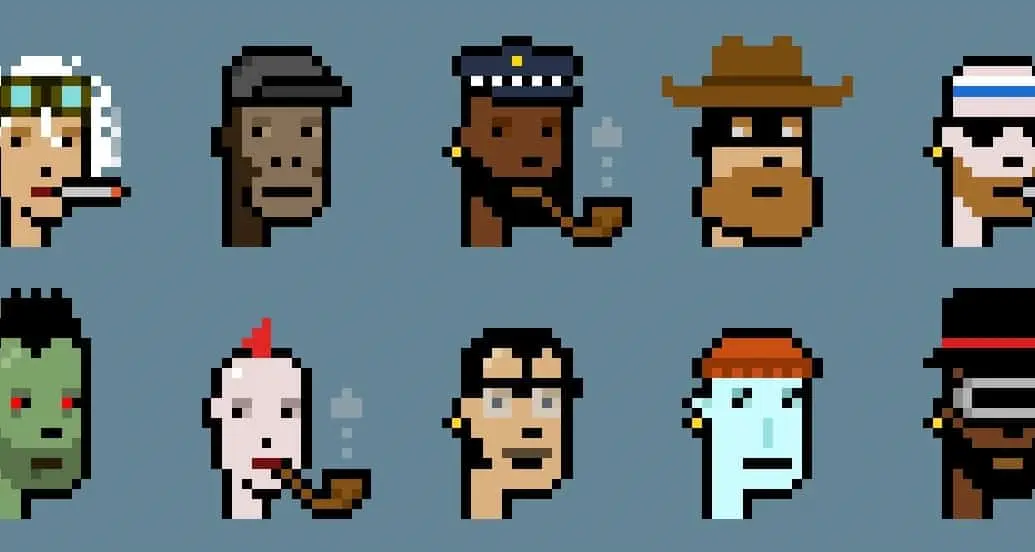 Introduced in 2017, Crypto Punks was one of the earliest NFTs to hit mainstream audiences. Canadian software developers Matt Hall and John Watkinson of Larva Lab Studio developed the project. They were inspired by the cyberpunk aesthetic, electronic music, and the London punk movement.
There are presently 10,000 Crypto Punks in existence; 6,039 males, and 3,840 females. Similarly, crypto punks are AI-generated and boast everything from zombies to aliens, to various humans.
In 2022, it was announced that BAYC developers Yuga Labs had actually acquired the IP rights for Crypto Punk NFTs. Although the IP of the Web3 now belongs to BAYC, the commercial rights of the actual Crypto Punks still belong to their owners.
Otherdeed for Otherside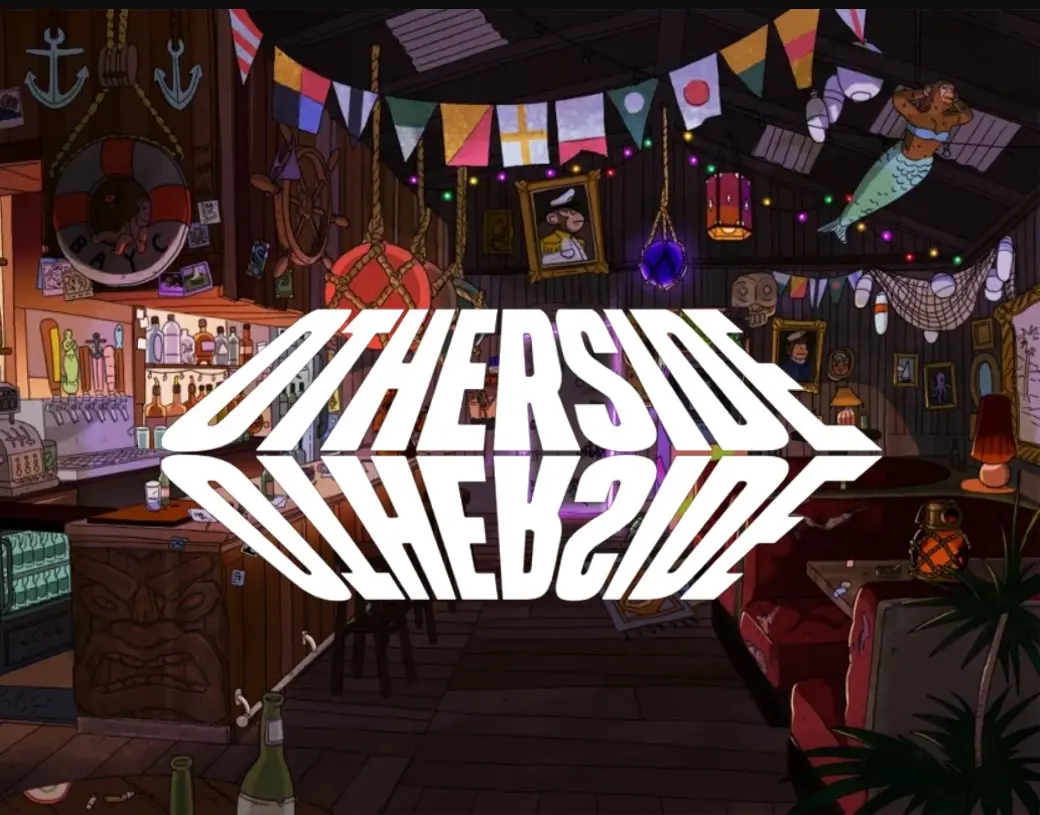 Otherdeed for Otherside is a different kind of NFT, in that it is a tokenized card utilized to experience the Otherside virtual world. To date, there are 100,000 items, representing a card with a surrealistic image. Furthermore, several of these are available. for 1,000+ Ethereum.
Othersides were launched in April of 2022, as representations of an in-game land. Moreover, it is a side project of Yuga Labs — the same platform that created Bored Apes, and owns the IP of Crypto Punks.
NFT Marketplaces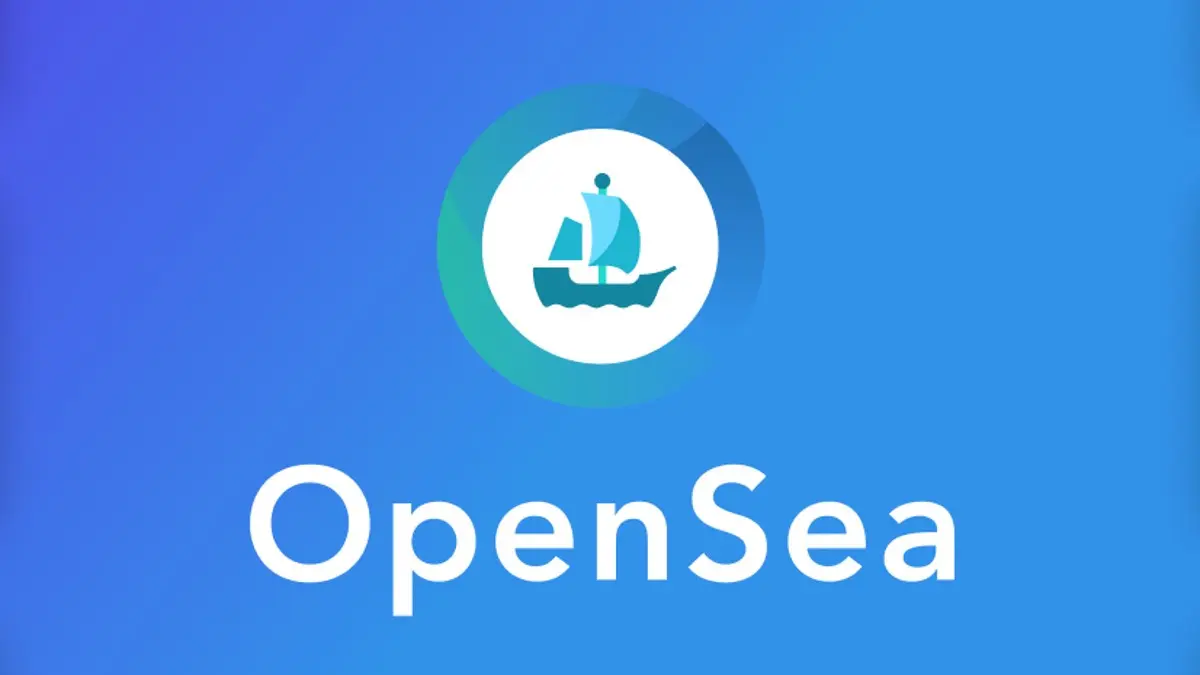 There are still some viable NFT marketplaces in 2022, with OpenSea being one of the longest-running. Launched by Devin Finzer and Alex Atallah, it was one of Web3's mainstream NFT marketplaces. To date, OpenSea is still the main NFT marketplace within the ecosystem.
OpenSea is still very popular because of the ease of its interface and design. Moreover, it supports a plethora of blockchains, such as Ethereum, Polygon, and Solana. Creators still flock to OpenSea for its 2.5% seller fees. Its only critique is that it doesn't now accept fiat-based payments.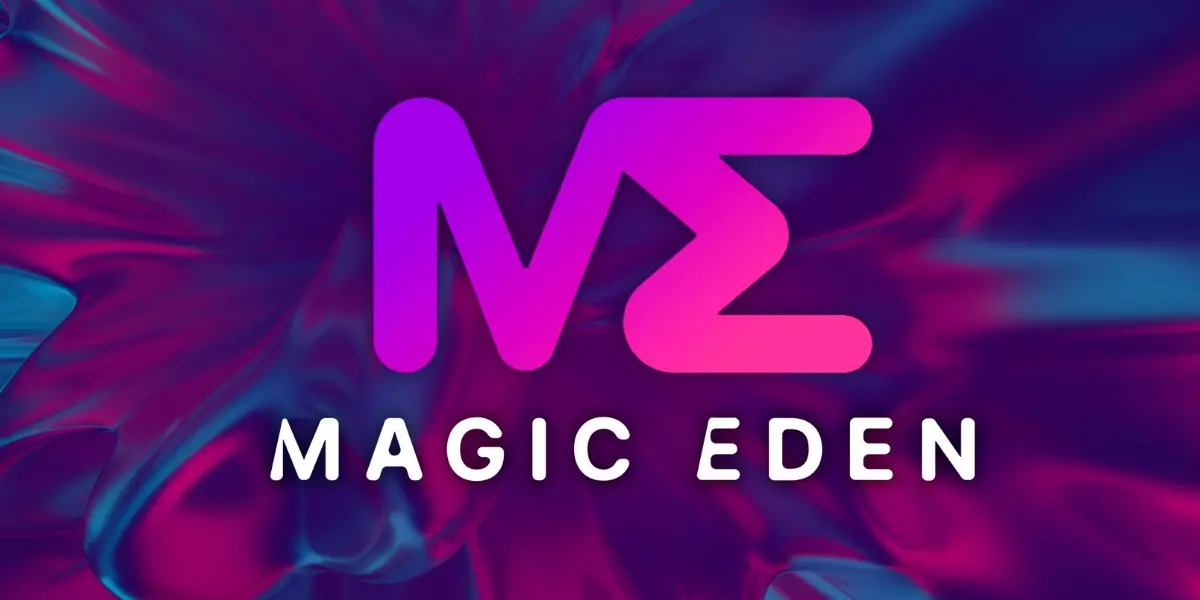 Another popular marketplace in 2022 is Magic Eden. Significant because it is built on the Solana Blockchain, the platform raised over $150 million in two rounds of fundraising. Moreover, it sported a $1.6 billion valuation and is one of the newer marketplaces.
A recent alternative to OpenSea has been X2Y2, which launched early in 2022. The major calling card of X2Y2 is its reduction in transactional fees and expenses. Additionally, it allows those who buy or sell NFTs to do so in one big transaction, as opposed to several.
Metaverse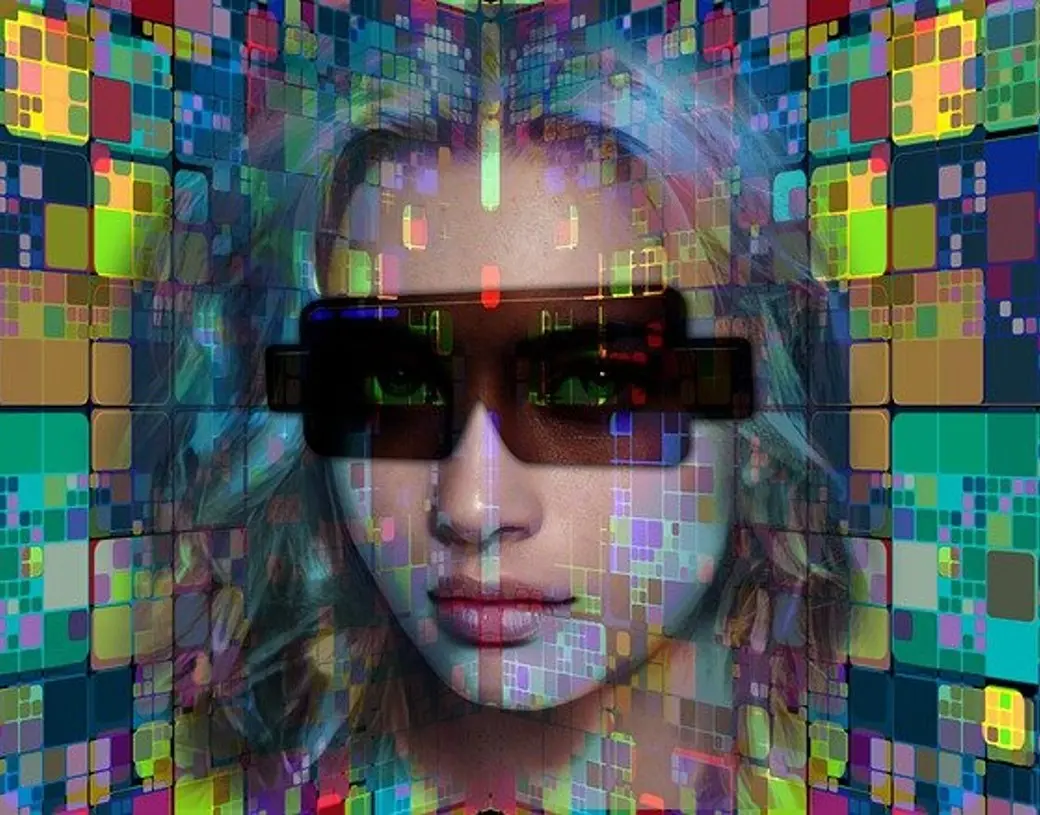 Metaverse is a virtual reality platform that gained a lot of traction in 2021. What made Metaverse so different from traditional online 3D experiences is its emulation of real-world structures and elements. There is shopping, schools, buildings, and other activities.
The term was created by Neal Stephenson in the 1992 novel, Snow Crash. Moreover, 2021 and 2022 saw various media outlets use Metaverse as a term for a wide array of social interaction platforms in Web3.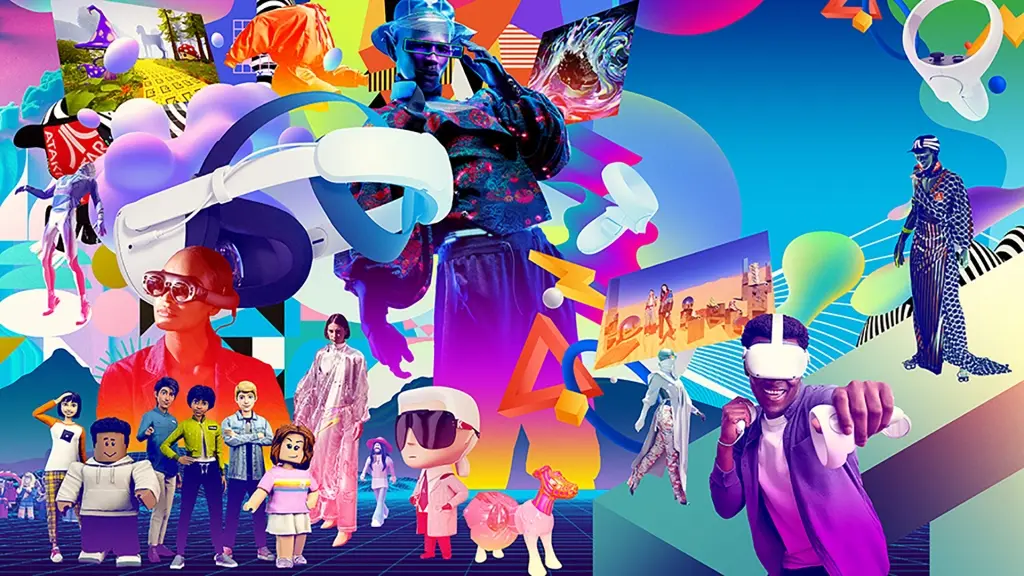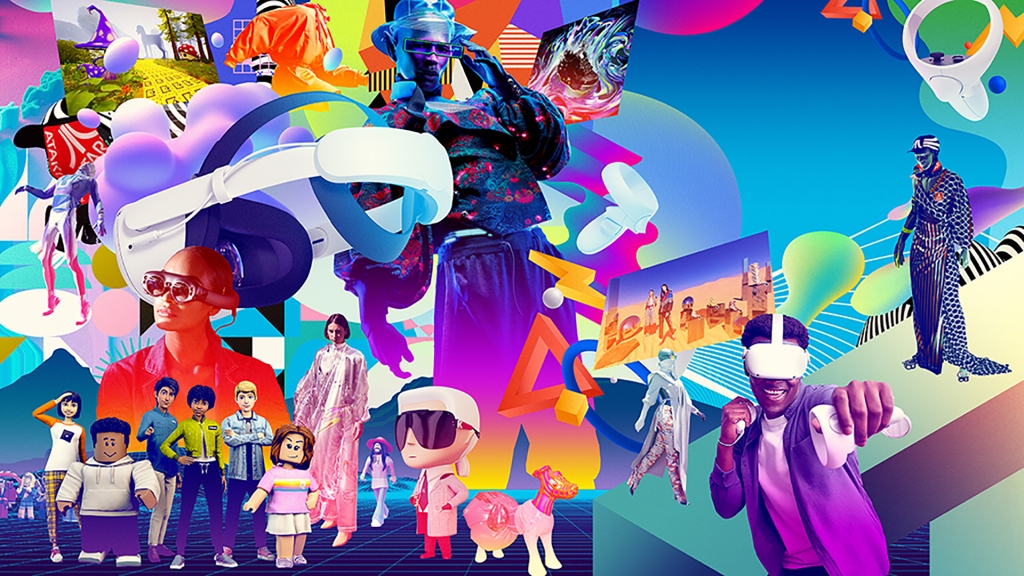 Metaverse became increasingly popular for a variety of factors. Most prominent is the natural hype that comes from a development like this. Concepts like DeFi, NFTs, and the Metaverse are deeply interconnected, and the community welcomed them all with fervor.
More so than just the hype, the Metaverse provided a vast profitability potential. Things like Axie Infinity's AXS and Decentraland's MANA and Metaverse Tokens would gain more traction every week. It was a platform that was excitedly adopted by various brands, only increasing its scope and reach.
Metaverse Projects in 2022
Decentraland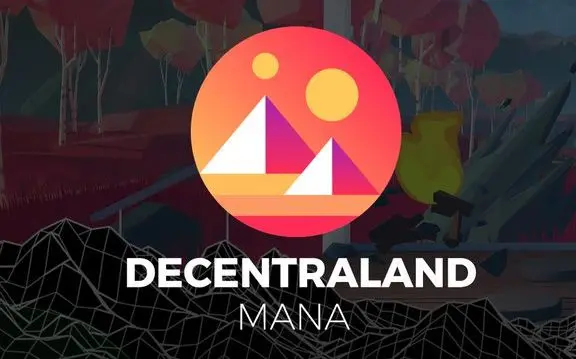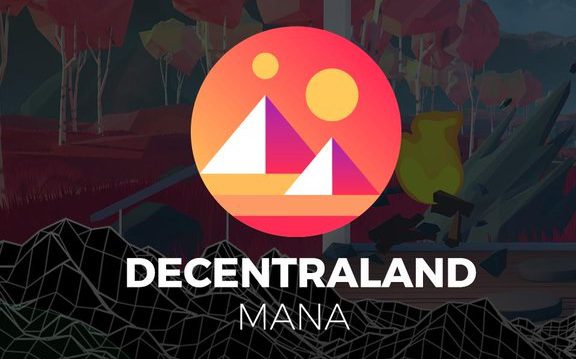 Activated in February of 2022, Denetraland was the first mainstream Metaverse project. Launched on the Ethereum Mainnet, it was crafted by the Decentraland Foundation nonprofit.
Decentraland is a virtual world where anyone can buy a parcel of land, organize events, and interact with other users. In 2022, Sotheby held the first virtual auction, followed by March of this year sporting the first Metaverse Fashion Week. Brands like Dolce & Gabbana, Tommy Hilfiger, and Estee Lauder participated.
Axie Infinity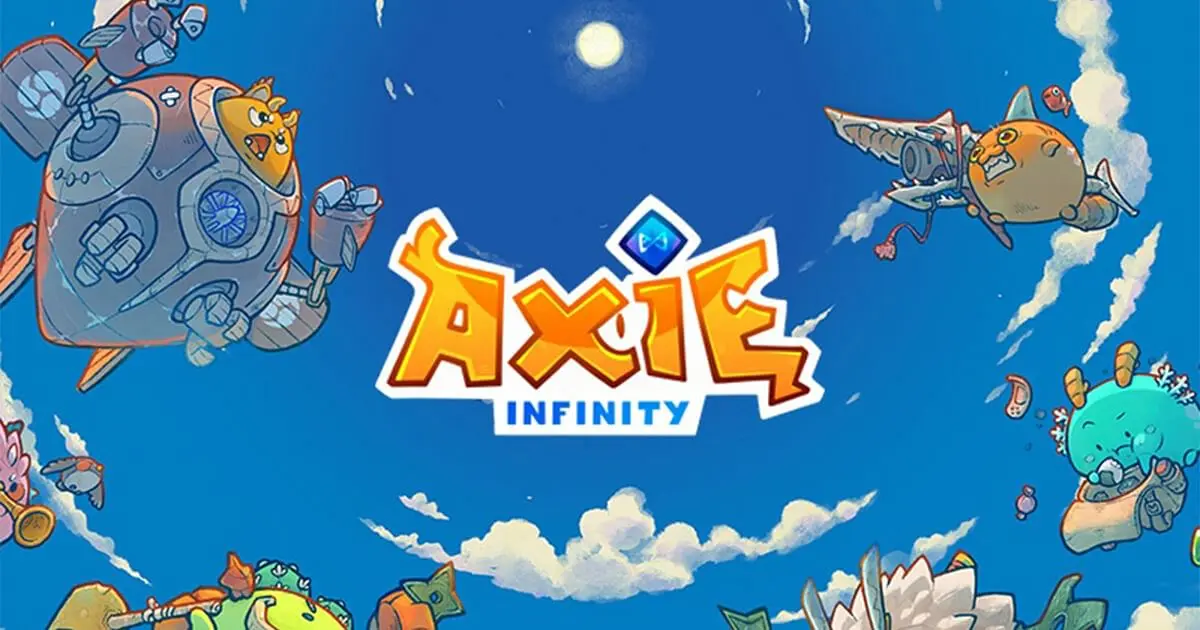 Where Decentraland is more of a virtual world, the average person would view Axie Infinity more as a virtual game. It was developed by Vietnamese Studios Sky Mavis in 2018 and has several NFT-integrated functions.
In Axie Infinity, players can purchase fictional Axolotls, called axies, to use in battle against one another. Every trade that occurs in the game is charged a 4.25% commission, with two tokens available; AXS and SLP. Although it has been adopted, the game primarily boasts players from the Philippines.
The Sandbox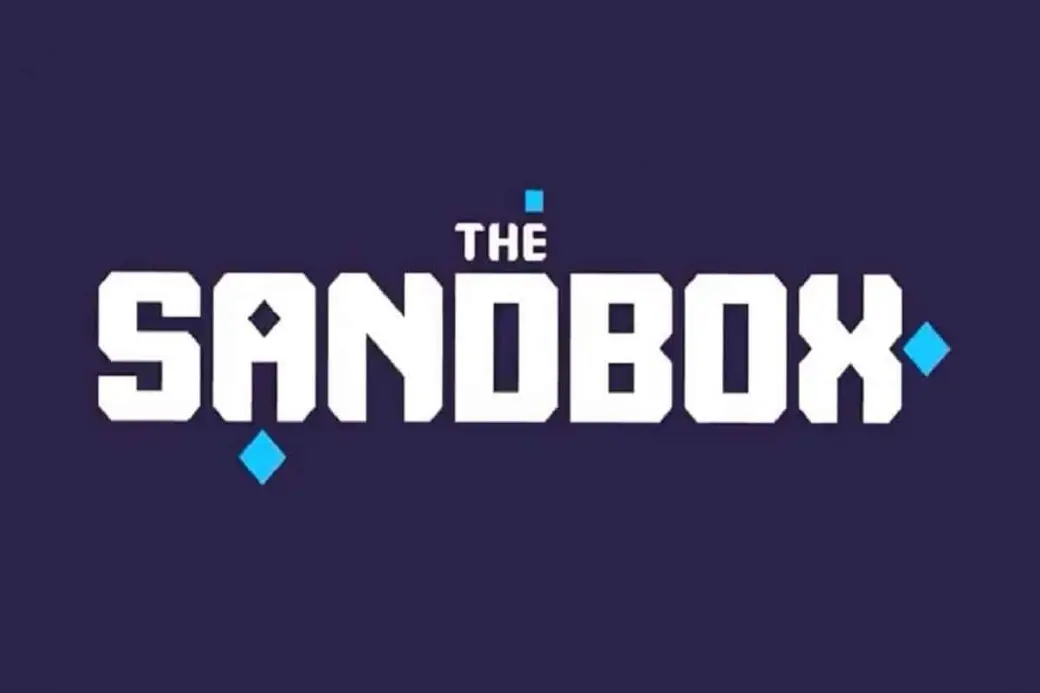 Originating from a 2021 mobile game, developer Pixowl was acquired by Animoca Brands in 2018. Thereafter, 2020 saw it raise $4.5 million in two funding rounds; allowing it to develop a 3D blockchain based ecosystem.
The beta version of the game was unveiled in April of 2021, with the Alpha being made public in November of that same year. It was known for its array of celebrity endorsements, like Snoop Dogg, and released its third season of the Alpha in August of 2022.
Biggest Metaverse Brands in 2022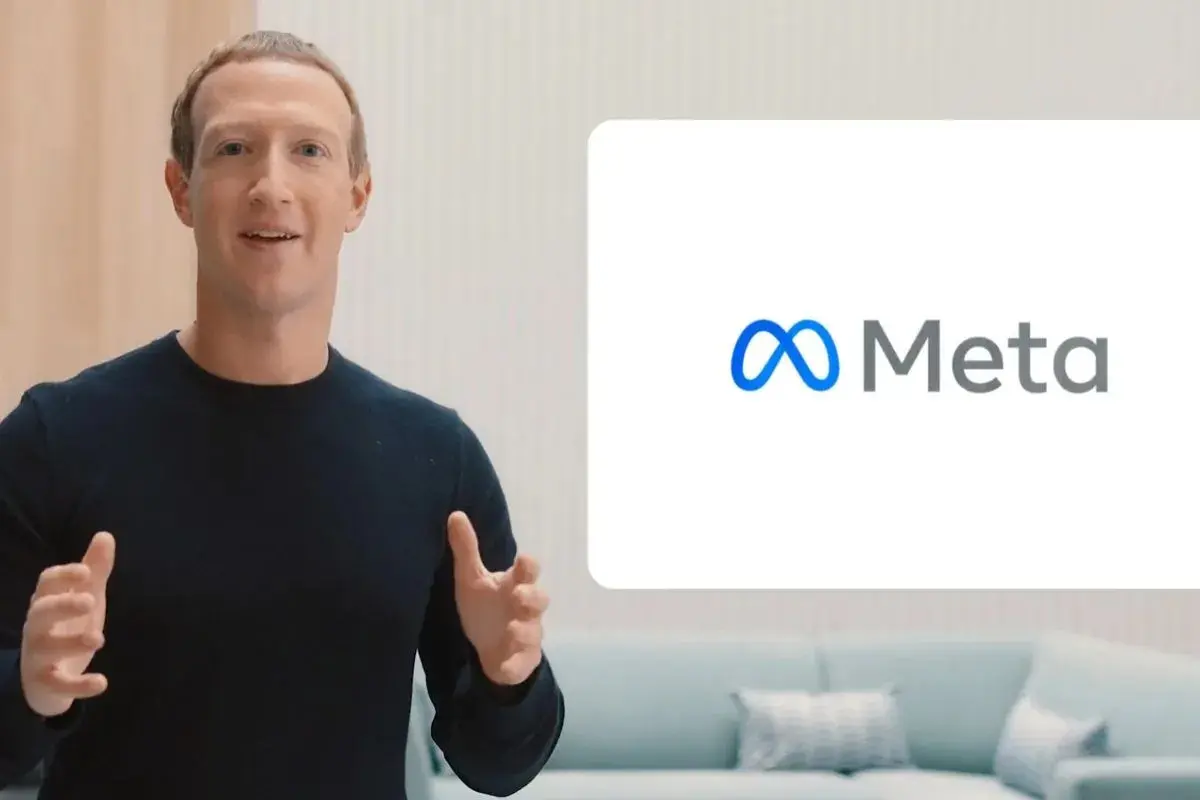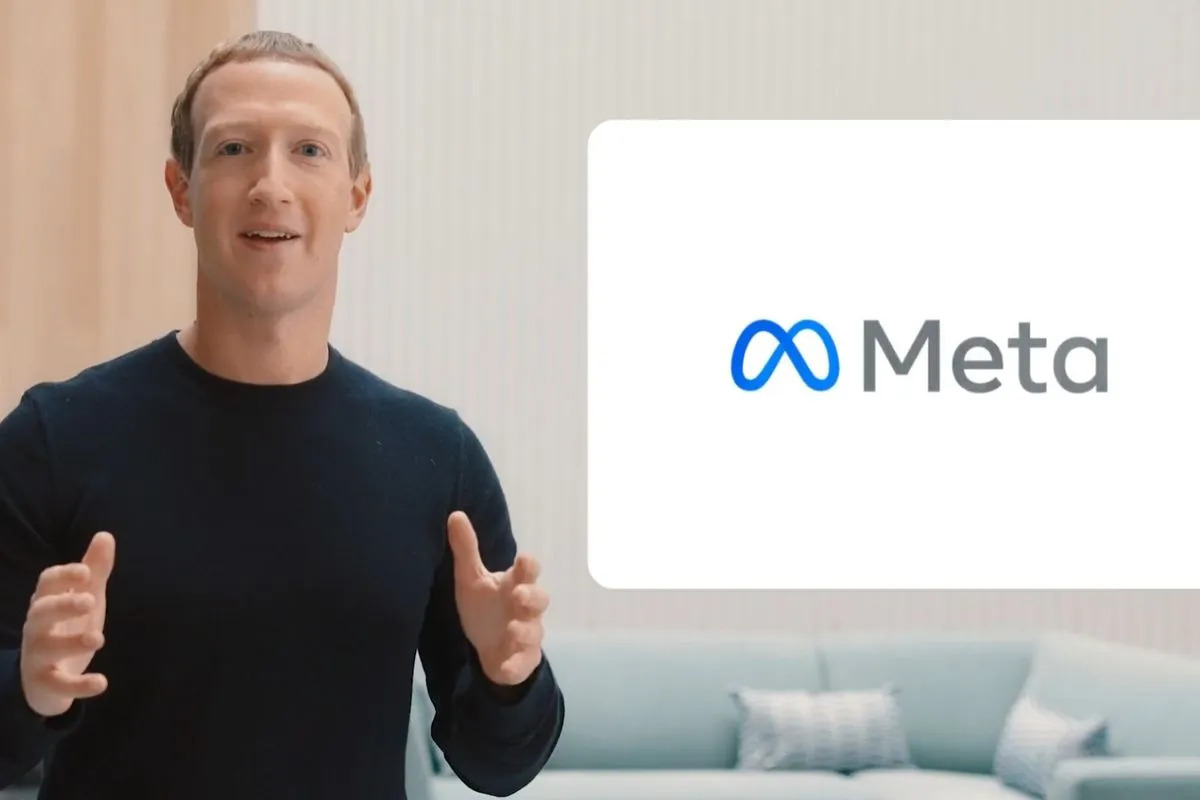 2020 saw a host of brands and industries attempt to hop on the metaverse bandwagon, and some are still standing today. Most notable is Mark Zuckerberg's passion project, Meta. One of the most overhyped of the Metaverse, the project has failed to live up to the expectations that the mainstream media set out for it.
Gucci is another brand that joined the mania in 2022. With a long-term partnership with Roblox, Gucci Town was introduced into the game this year. Moreover, Gucci has a concept store in The Sandbox.
Lastly, Xiaomi is a brand still present in the metaverse in 2022. The brand announced an interaction with Te Sandbox and Decentraland, with the Xiaomi Redmi Note 11 Smartphone released with the capabilities of the 3D experience.
Verdict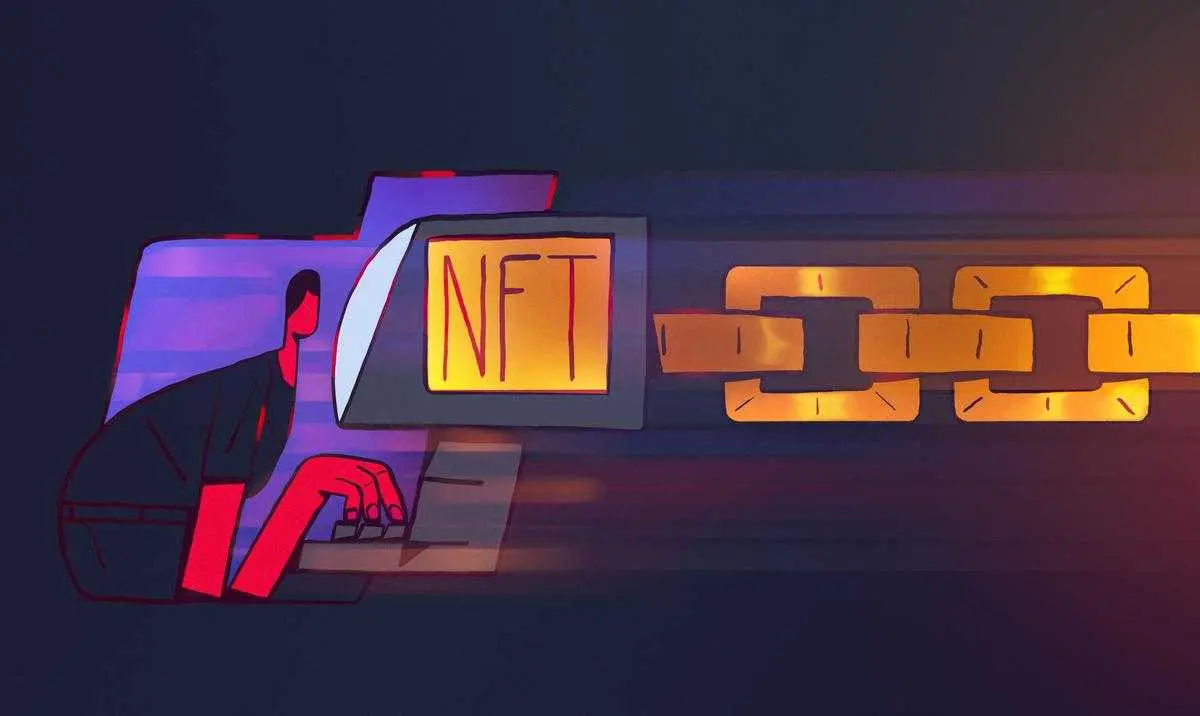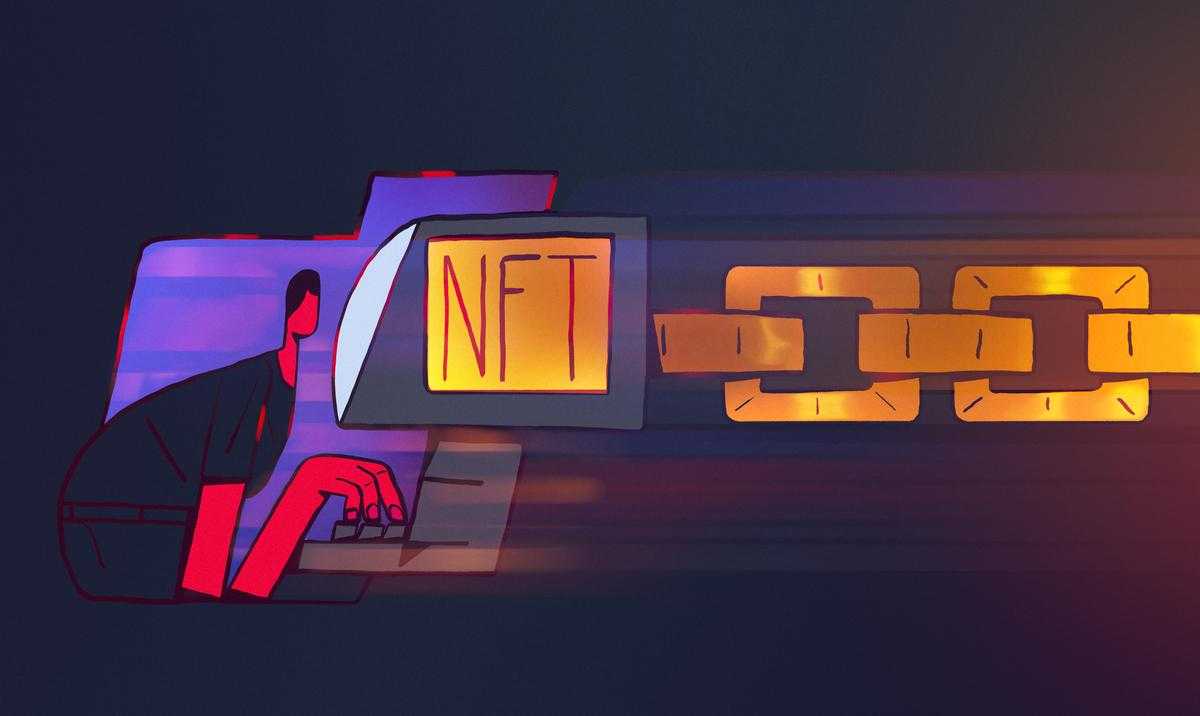 Although both NFTs and the Metaverse projects of 2022 haven't had the same hype as 2021, there is no denying that they still have a place within technology. Overall, the world of digital assets has taken a downturn in 2022, but the next bullish run could see them return to a place of notoriety.