The week-long Terra-LUNA investigation by the South Korean authorities has come to an end, as reported by the local news media. The search and seizure of different virtual exchanges reportedly tied to the collapse of the Terra ecosystem and LUNA coin finally comes to an end.
As reported by the South Korean news publication Yonhapnews, the investigation was conducted by the legal team that included the Seoul Southern District Prosecutor's Office and lasted from July 20 to 27.
"It took a long time for the forensic work on the digital data of the exchange necessary for the investigation," stated a prosecution official.
The search and seizure were initially launched on July 20 as major revelations were coming in from South Korea regarding the Terra-LUNA collapse.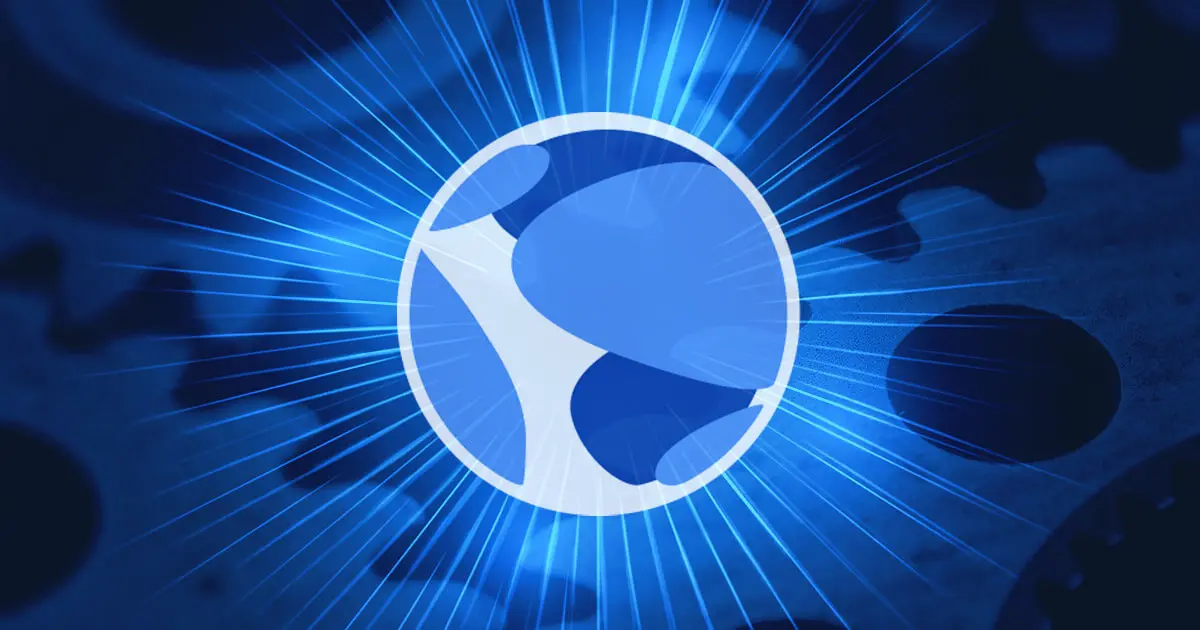 Terra-LUNA collapse had put 7 exchanges under the radar
Major cryptocurrency exchanges, including Upbit, Bithumb, and Coinone, were raided, along with four smaller local exchanges. The raids were also expanded to eight other locations, including the residences and workplaces of those connected to the investigation, according to local press.
According to local reports, the closure of the investigation brings in the information that the prosecutors have collected secure data related to the transaction details of Do Kwon and Shin Hyun and also the flow of funds.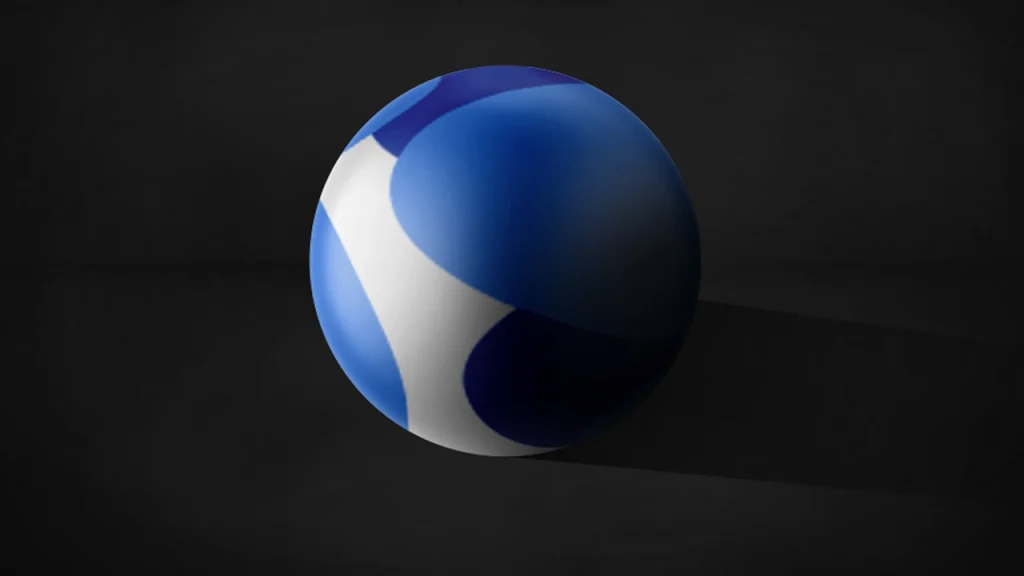 "The amount of data requested by the prosecution was so enormous that it was impossible to complete the search and seizure within one day." "If the data was insufficient while conducting forensics, it seems that it took time because the prosecution requested to extract more data through a data analyst," an exchange official said.
Since the investigation came to an end, the prosecutors will begin a complete analysis of the data that has been seized. Recently, Terraform Labs CEO, Do Kwon was also issued with a "notice upon arrival." The fall of the Terra ecosystem was one of the largest and most impactful events in the crypto realm.