The noted California-based venture capital firm, Andreessen Horowitz (a16z) has highlighted the strength of Web3 and building potential in its 2023 State of Crypto report. Moreover, the report is the second of its kind and takes an in-depth look at the overall health of the industry.
Amidst the controversy-filled 2022 and a bevy of macroeconomic difficulties, the digital asset industry seems to be thriving. Specifically, the report indicates the ever importance of blockchain technology and an observed price-innovation cycle that notes a bear market that could be an asset to builders.
Web3 Thriving
When it comes to the health of the digital asset sector, there is so much information that is necessary to assess. Conversely, venture capital firm a16z has released its 2023 State of Crypto report to give readers a snapshot of those factors. Additionally, the firm also released a State of Crypto Index, which is an interactive collection of 14 technology metrics related to industry health.
In a blog post, a16z's Daren Matsuoka, Eddy Lazzarin, Robert Hackett, and Stephanie Zinn wrote on the endeaavore. Specifically, they stated, "Our 2023 report aims to address the imbalance between the noise of fleeting price movements — and the data that tracks the signals that matter, including the durable progress of Web3 technology."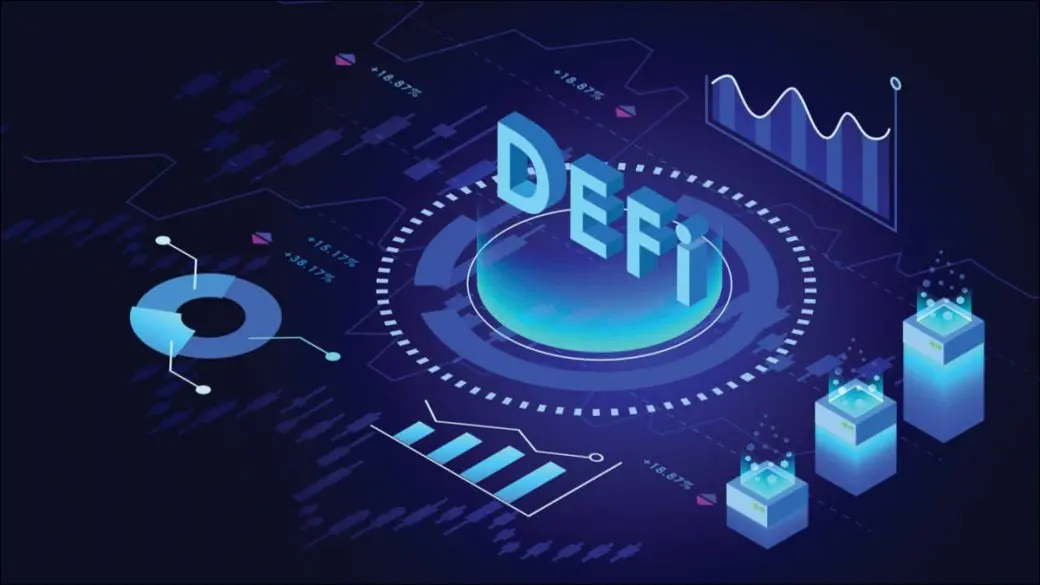 Moreover, the report notes that a lot of the controversy that grabbed headlines this past year doesn't tell the whole story. Additionally, noting that the year has demonstrated the industry's resistance while championing decentralized movement versus traditional financial failure.
The report recognized the early stages of Web3 adoption, decentralized finance (DeFi), and non-fungible tokens (NFT). Yet, those metrics are observed as more stable following a correction from record highs two years ago. Still, the report noted the launch of 700 Web3 games, generating 23 times more on-chain transactions than DeFi.
Potential for Builders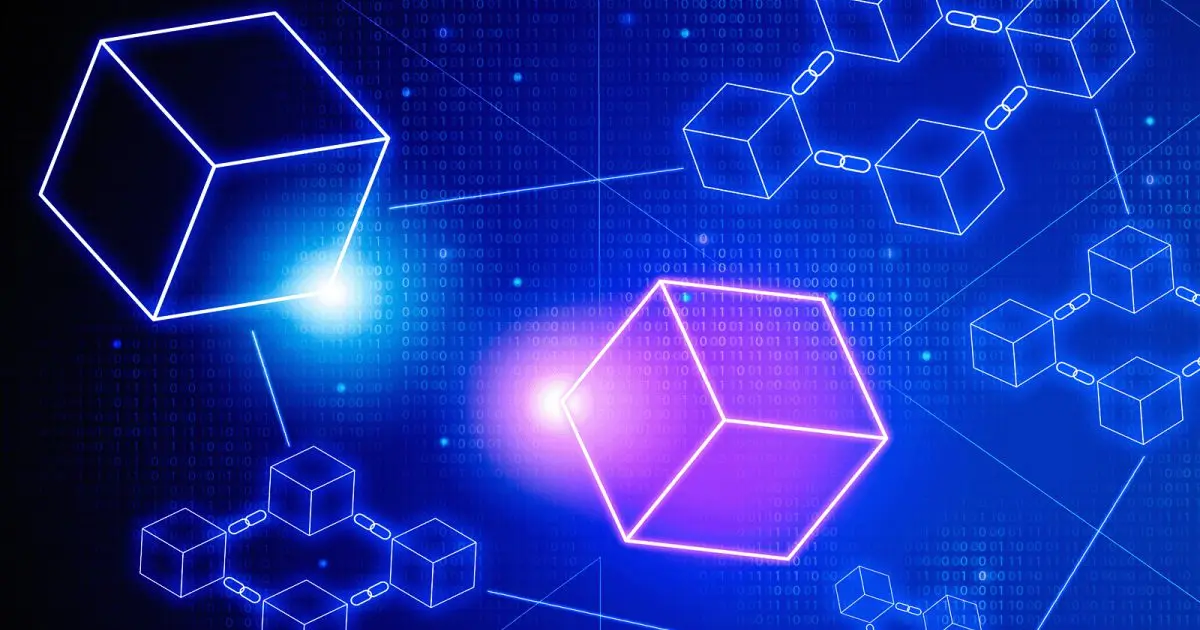 Interestingly, the report noted that last month saw 15 million active addresses in crypto. Conversely, the number stands as the highest the venture capital firm has ever observed. Impressively more than twice as much as seen in March 2021.
The price cycles have placed a potential opportunity or developers to enter the crypto space, according to the report. Subsequently, those projects bring anticipation and energize the upward momentum of asset prices.
Speaking to Coindesk, a16z CTO Eddy Lazzarin spoke about this life cycle of digital assets. "Product cycles are where new things that lead to consistent and more robust growth over many ears are occurring, regardless of financial cycles," he stated.