DeFi protocol AAVE partners up with Pocket Network to offer improved scalability for developers. The Pocket Network is a decentralized web3 infrastructure service platform, and the collaboration aims at easing the process of building decentralized applications.
A statement released on Tuesday announced the news. The Pocket Network's 44,000 nodes will be utilized by aave to access the data of various decentralized apps. The new integration will also provide developers with data from different dApps on demand.
"The goal is to power the next wave of decentralized applications that combine Aave's best-in-class liquidity market with Pocket's unrivaled RPC coverage, which now supports 50 blockchains and is well on its way to achieving its goal of 100 blockchains in 2022," said CEO of Pocket Network Michael O'Rourke.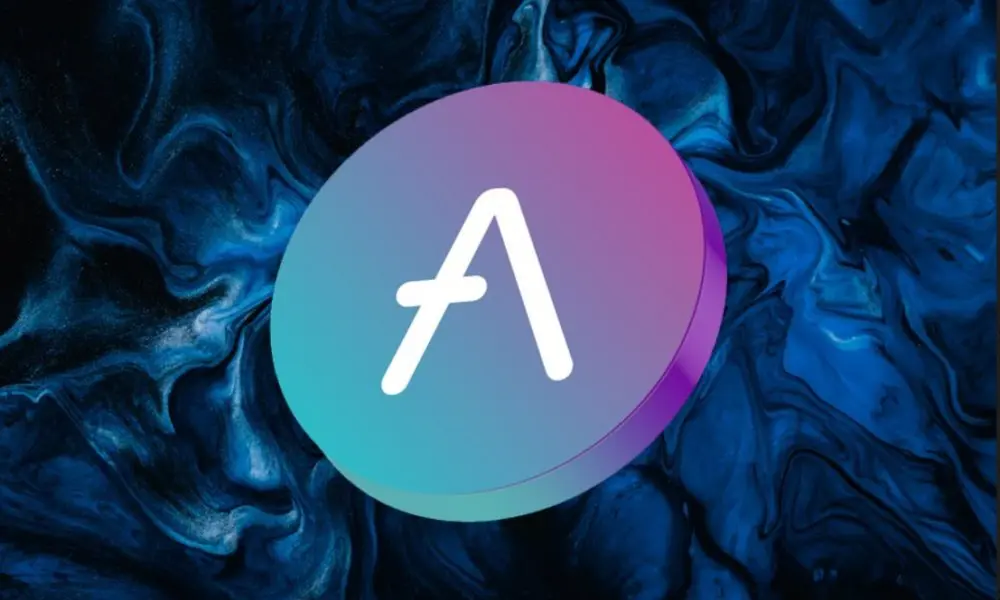 AAVE gains 43% over the week
Aave's native token, AAVE, displayed remarkable gains over the week. Unlike other coins, AAVE displayed stable and steady growth over the month. The token has managed to stay sturdy around the $85 range and is currently trading at $99.76, with a 4.9% increase in the last 24 hours.
The growth has been consistent over the last month as the token spiked 106.9% in the last 30 days, according to the data from CoinGecko. Compared to the performance of the last 14 days, there has been a 59.2% increase and a 42.7% gain in the last 7 days. Even amid falling crypto prices, the token managed to stay robust.
In other news, according to the data from WhaleStats, AAVE has regained its position in the top 10 tokens traded among the 100 biggest ETH whales in the last 24 hours.
It has also entered the top 10 purchased tokens among the whales. It is also ranking the fifth position for the most used smart contract. With AAVE submitting a proposal to release its own stablecoin recently, the chances of its growth are even more.