The AAVE team has been trying to expand to different blockchains. The team recently launched the much-awaited GHO stablecoin on February 9, 2023. According to the recent details from a temperature check that was released, the team has laid down a proposal to begin phase 2 of AAVE integration on Starknet. The voting for the proposal will conclude on April 11.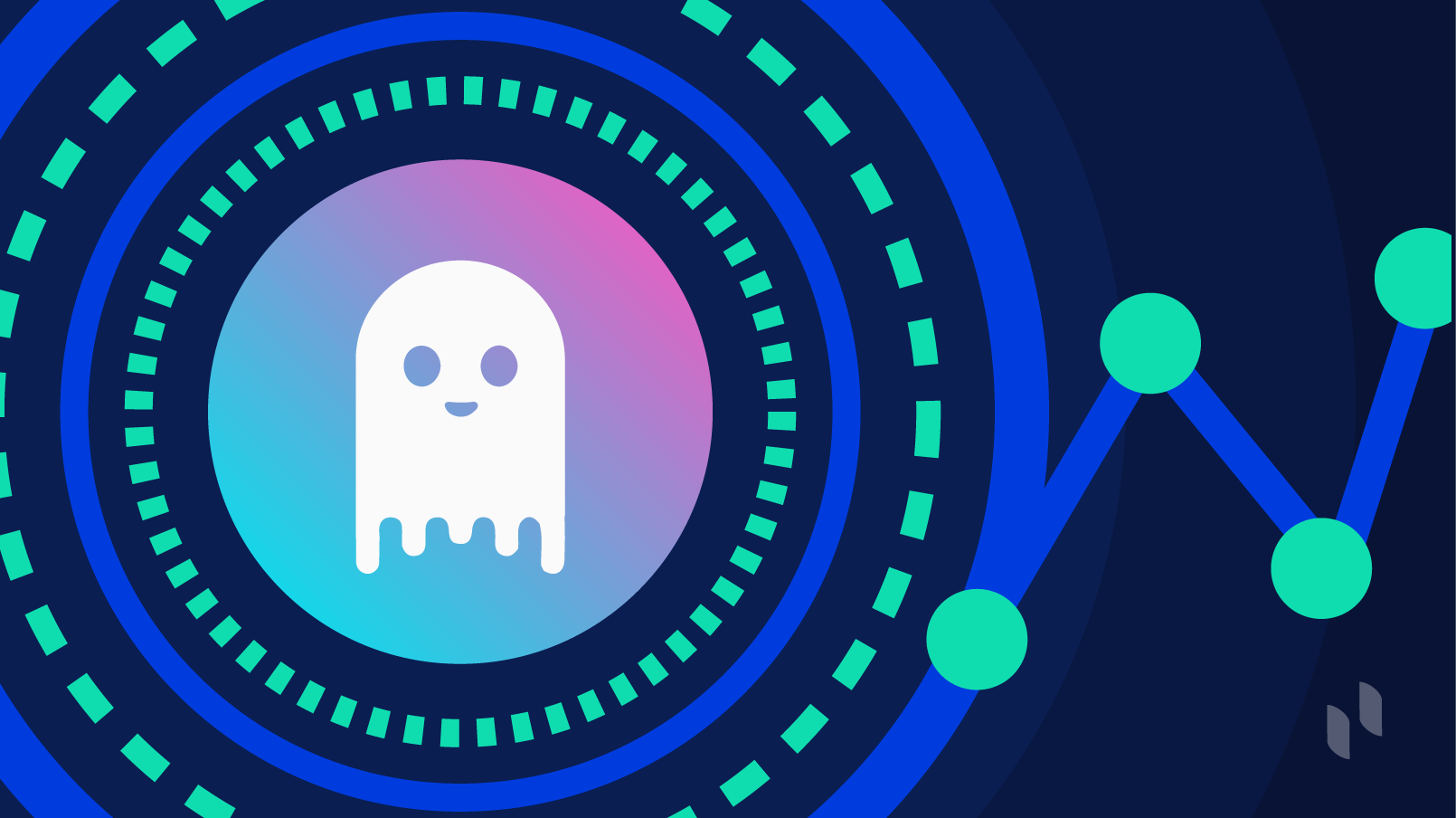 AAVE's proposal defines a 2-stage integration
The proposal outlines a two-phase integration plan between Aave and Starknet. The first stage, which involves setting up a cross-chain bridge between Ethereum and Starknet, has been granted community approval. The proposal also aims to complete the second stage by fully integrating the AAVE protocol into Starknet.
Also read: Elon Musk's Twitter Updates its Logo to Dogecoin, DOGE Price Spikes
The team stated in the proposal: "Following the successful completion of phase 1, we are now ready to propose a temperature check for the implementation of phase 2: the full deployment of the protocol on Starknet."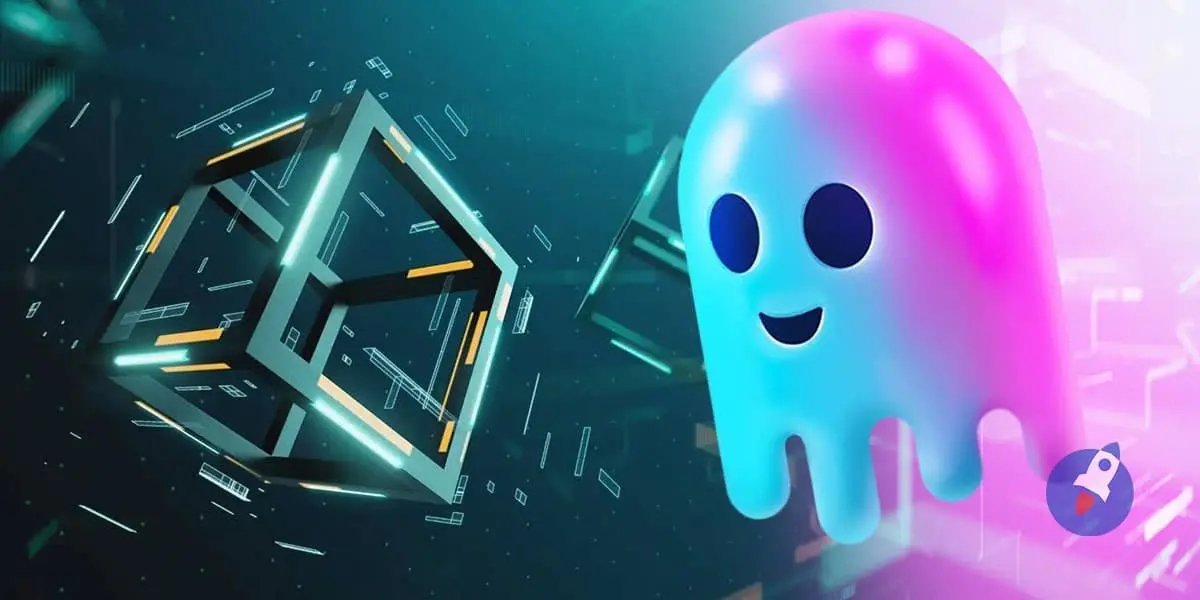 This development comes in the wake of the community's earlier endorsement to roll out the Aave V3 minimum viable version on the newly launched Polygon zkEVM mainnet, which received approval during the temperature-check stage.
Marc Zeller, the AAVE-chain initiative founder, had also proposed to launch V3 on the BNB Chain. The proposal focused on launching and growing the DeFi ecosystem and the user base of the BNB Chain.