According to the reports, Celsius Network has allegedly laid off 25% of its workforce, which includes around 150 employees. The report was first published by Calcalistech, which said that the crypto lending platform laid off its employees from Israel. The firm also had a working office in Israel.
The report shortly follows an announcement on June 30, where the company broke its silence. The platform paused all activities, including trading, swaps, and withdrawals. Celsius Network cited extreme market conditions for its actions. It has been over 20 days since the platform paused its activities.
Celsius is working 24/7 to stay robust
Since the platform halted the withdrawals on the platform, it has hired reconstructing lawyers to stabilize the firm's structure. The alleged reports regarding the lay-off come amidst all the rumors about the firm being acquired by FTX. But the acquisition was called off as the cryptocurrency exchange FTX cited a $2 billion hole in its balance sheet.
According to Celsius's recent blog, the team is working fast to stabilize the platform's operations and liquidity. Fast efforts are being done to deliver additional information to the community.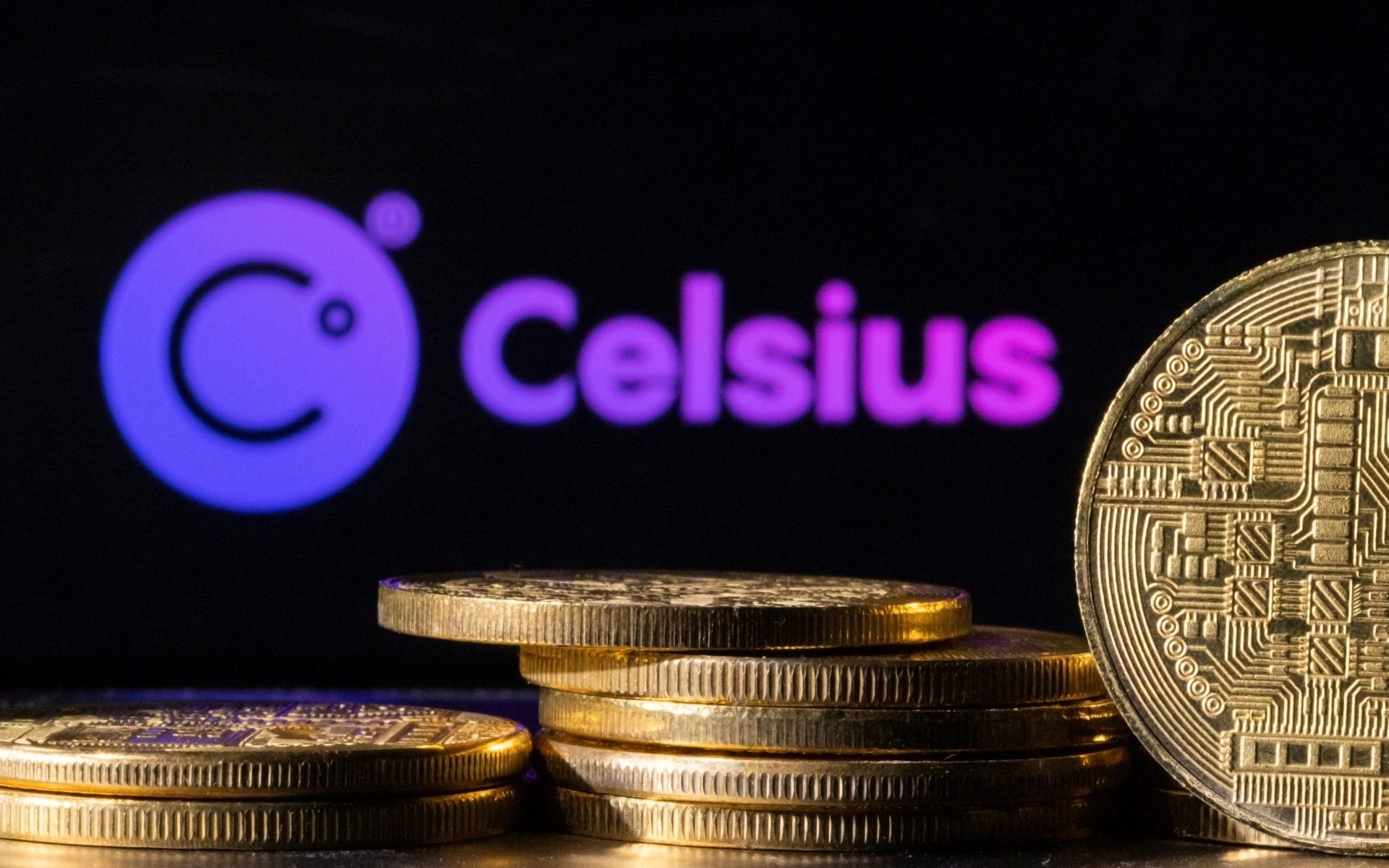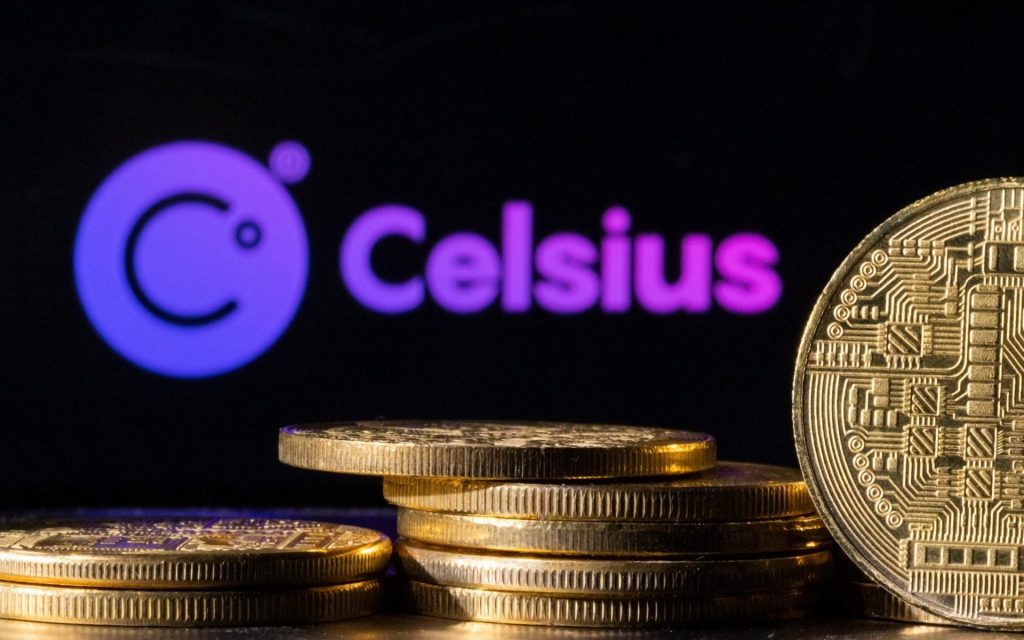 Additionally, the staff is working with the clients and the community to endure the roughest times, as Celsius is suffering economically to sit tight. As of now, there is no clue as to when all the activities on the platform will resume. The team hasn't mentioned any date on the previous blog to depict the same.
For many crypto fans, 2022 turned out to be one of the more disastrous years. Following the collapse of the Terra ecosystem, which caused investors to lose millions of dollars, there was a bear market, followed by soaring interest rates and inflation. At the time it is quite unclear whether Celsius Network will regain its stability and resume all its activities.