Dogelon Mars' price has been on a wild run of late. Over the past week, it has appreciated by more than 62%, while its counterparts in the same boat like Shiba Inu and Dogecoin have been able to pull off only 16%-17% rallies each. In effect, the coin has been able to scrape off one zero post its point from its price.


As highlighted in an article towards the end of last week, Dogelon was right on track to climb up higher on its charts. Earlier yesterday, after breaching the $0.000001030 mark as highlighted in the article, Dogelon went on to surpass $0.000001193 too. However, it was quick to meltdown and return to its former level.
On Tuesday, nevertheless, the token moved with vitality and went on to register a high of $0.000001218 during the day's trade after merely opening at $0.000001031.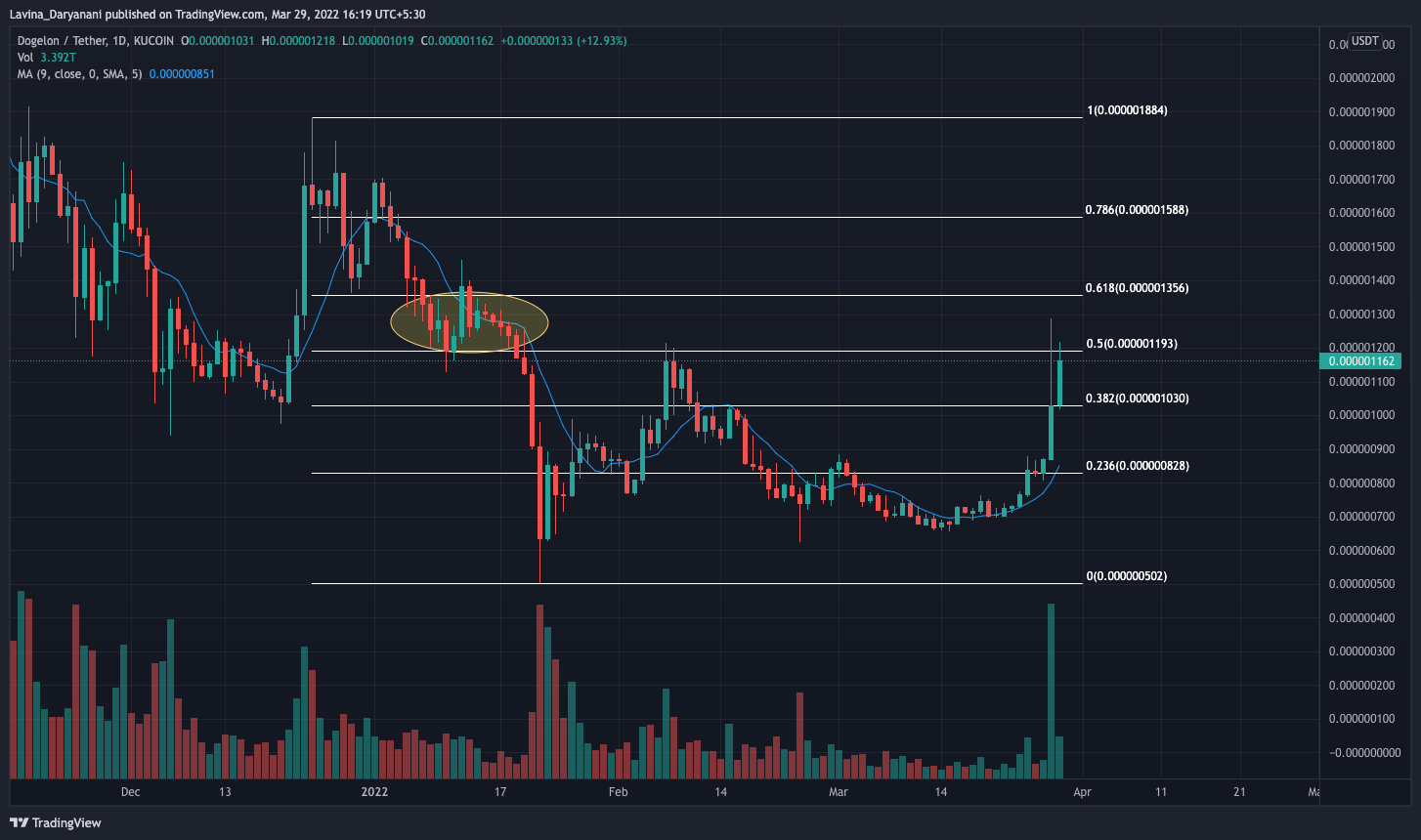 The next step up looks seemingly dicey. Back in January this year, the 0.5 Fib level—which coincides with the $0.000001193 price mark—initially acted like support and elevated the price by over 22%, but flipped into resistance and pushed the coin during the same fortnight.
So, if ELON manages to establish ground above the level where it got rejected today, market participants can expect another 11-12% upswing. However, if the profit booking begins, ELON could essentially negate the gains registered over the last couple of days.
What does the macro Dogelon landscape look like?
The order book stats did not depict any clear-cut trend at the time of the press. On the shorter timeframes, except the 30-minute window, market participants were mostly selling, but on the 6-hour and 12-hour spectrum, the buy orders were more.


However, the general trend of other on-chain metrics collectively portrayed a bearish outlook.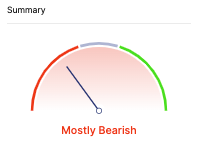 For instance, the number of active, new, and zero balance addresses have undoubtedly witnessed a surge of late, but the magnitude of the same seems to be quite microscopic relative to the peak registered in the October-November period last year when the token rallied by more than 5300%.


Social euphoria too seems to have evaporated from the market. ELON-related social media mentions did create a local peak last week but have already started shrinking. On the macro landscape, yet again, the glide-up seems to be pretty trivial.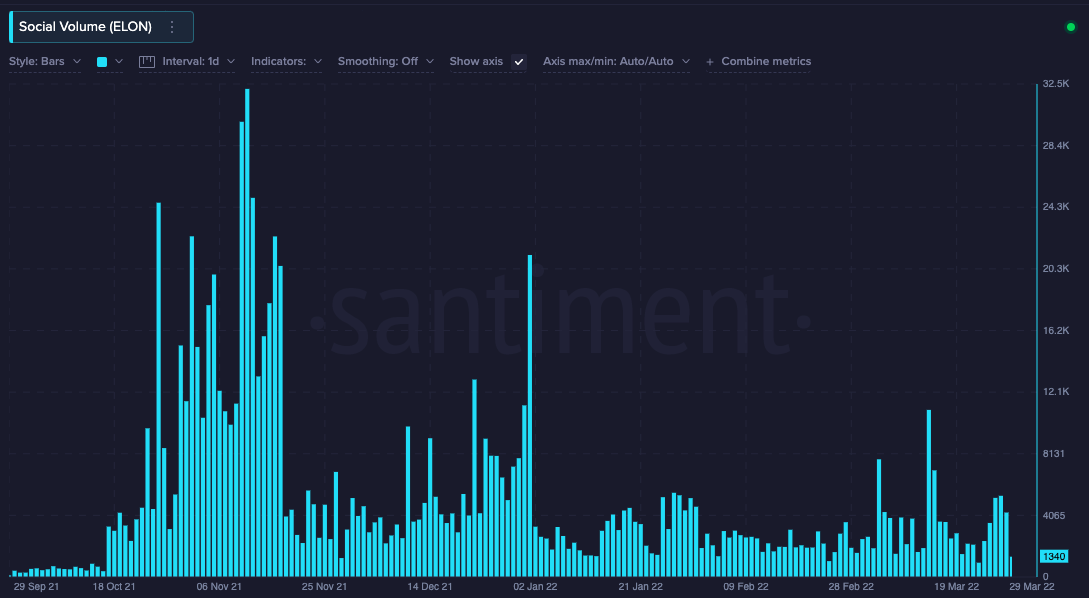 Thus, given the present state of the metrics, the bearish thesis does carry slightly more weightage for the short term. However, in the best-case scenario, market participants can expect ELON to incline to $0.000001356 before being tested again.