Blockchain has earned its name as an important and innovative technology recently. Even though it didn't receive the adoption and recognition that it deserved initially, that is gradually changing in recent times.
Also read: FTX: Judge Allows Creditor Names to Remain Sealed for the Moment
Several firms and government institutions are getting involved in blockchain technology for various purposes. In one of the recent exclusive announcements by TechCrunch, it was made public that Amazon Web Services (AWS) has partnered up with Ava Labs, the team behind Layer-1 blockchain, Avalanche.
Amazon Web Services and Ava Labs collaboration aimed at blockchain scaling
The executives of these two firms told TechCrunch that the collaboration is aimed at helping to scale blockchain adoption across governments, institutions, and enterprises.
"Looking forward, Web3 and blockchain are inevitable. No one can call the time or date or quarter that it's going to happen and it'll be mainstream, but we've seen the cycles of growth before. The velocity of this one seems like it's accelerating and we're just excited to be a part of this," Howard Wright, VP and global head of startups at AWS, stated.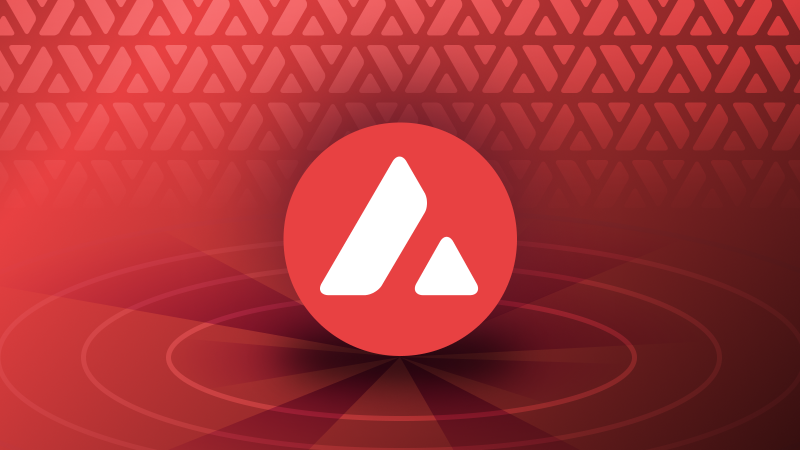 The duo will help to provide flexibility for developers and also aim to provide more strength to the network, which will make it easier for individuals to launch and manage nodes on Avalanche. AWS will incorporate the decentralized application ecosystem, the infrastructure of Avalanche, and one-click node deployments. The collaboration will also include AWS Activate. This source will help entrepreneurs and startups get started on its platform.
Also read: SBF and his $1 Billion Genesis Digital Bitcoin Miner Bet
Ava Labs is also planning to add Subnet deployment to the AWS marketplace. It has also become a member of the AWS Partner Network (APN). This will allow firms to launch offerings in over 150 countries with more than 100,000 partners.