Ryoshi and his team have been hard at work making partnerships for the Shiba Inu project. AMC Theatres, the American entertainment giant, will accept SHIB tokens as a payment method in the latest news.
Shiba Inu has been riding on the hype of meme coins lately. However, since blue chip crypto assets like Bitcoins and Ethereum started moving, Shiba Inu has taken a pause. However, this does not mean that the development team relaxed in any way.
AMC Theatres CEO Breaks the News
In a tweet, Adam Aron, the CEO of the entertainment company promised that SHIB would be in use as payment is as little as 60 days from now.
According to Wikipedia, AMC Entertainment Holdings, Inc. is a mammoth of a company. It has more than 40,000 employees and owns more than 15 subsidiary companies. AMC has over 978 theatres and 10833 screens.
What is BitPay?
BitPay is a digital payment processing company that allows users to spend their crypto. BitPay makes deals with companies and enterprises, and in return, companies get more clients to buy their products.
In the age of digital assets, more and more people are leaving fiat currencies behind. Every year more crypto millionaires are minted. However, they cannot spend their fortunes because not many and merchants accept cryptocurrencies. BitPay bridges this gap for many crypto users, including #ShibArmy now.
Why is This Partnership Good For SHIB?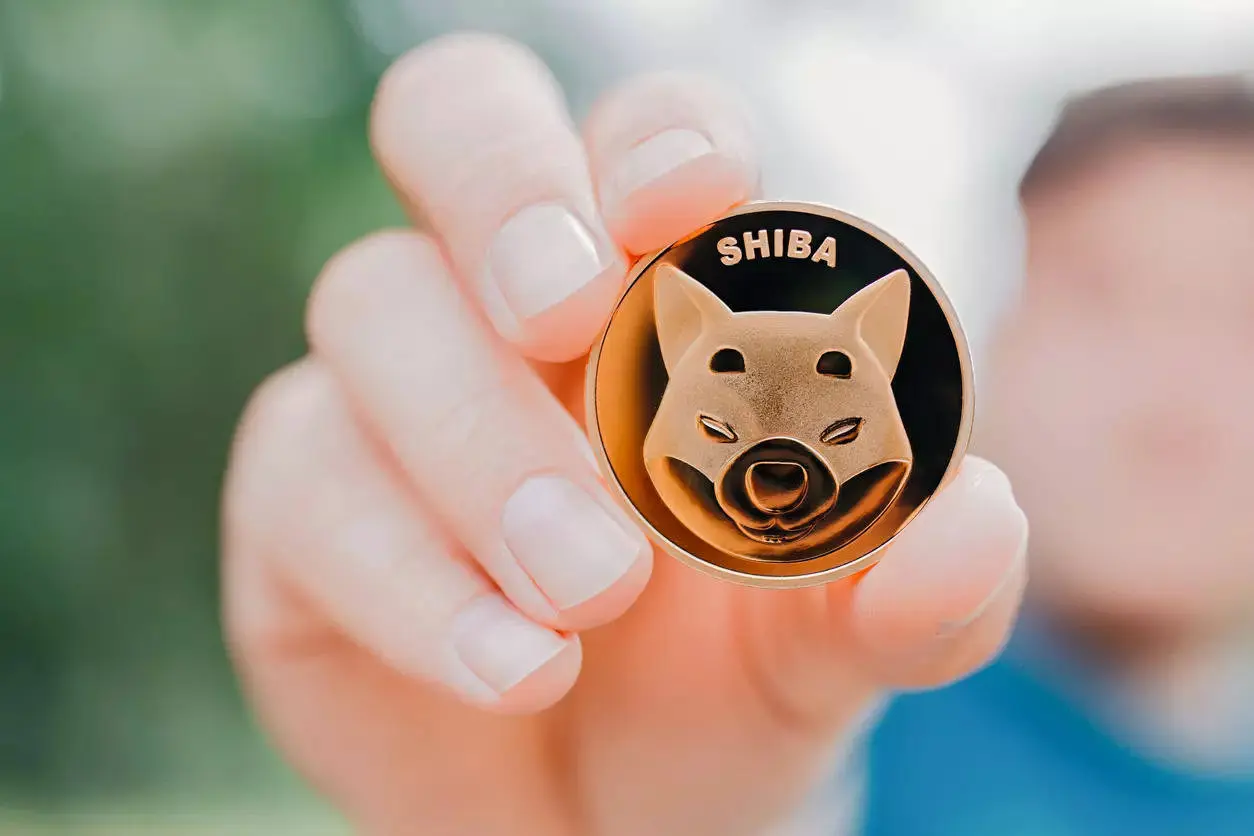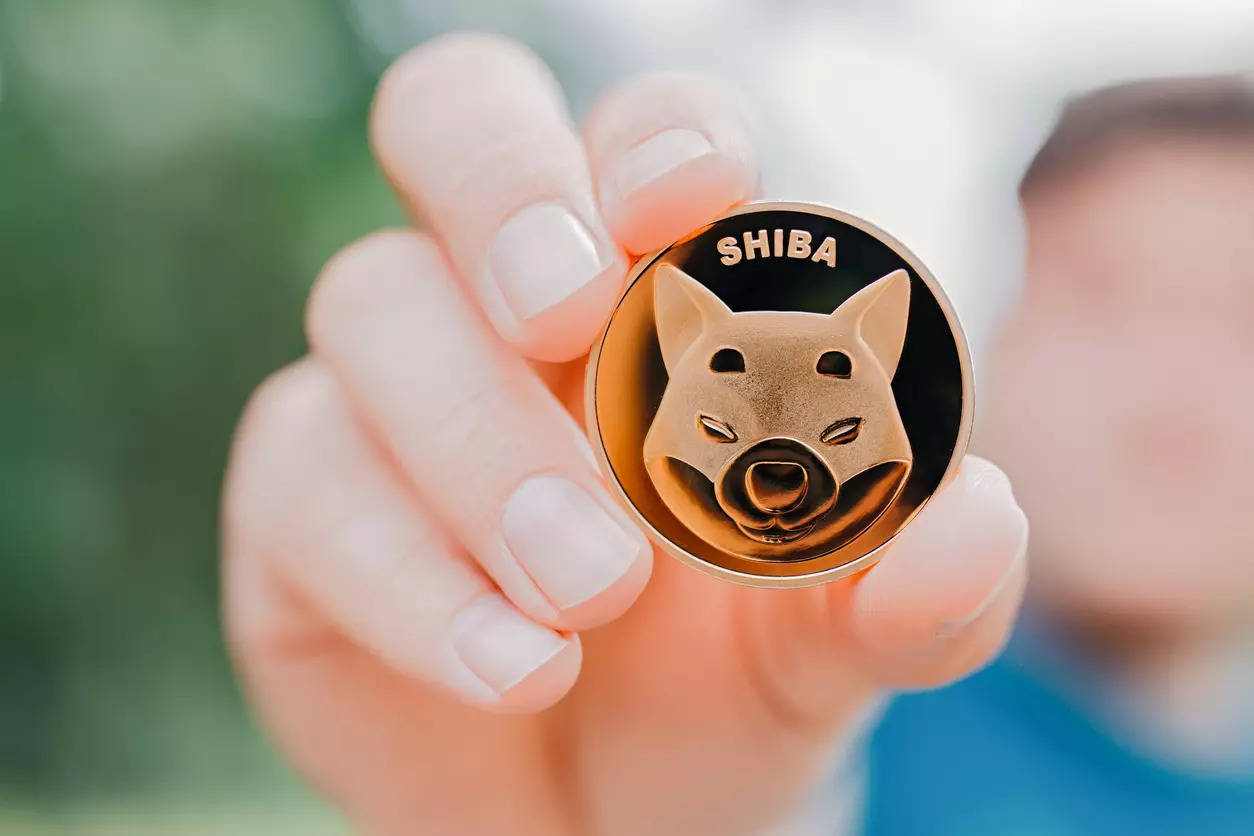 AMC has a large customer base. In 2020 alone, the company made $1.2 billion in revenues. Shiba Inu stands to profit from exposure to cinema-goers who do not know anything about SHIB. It also stands to reason that SHIB might be advertised during screen time when everyone is most attentive.
The Shiba Inu coin has dramatically moved up at price over the past few months. The mammoth community has been pressing hard on Robinhood to list the SHIB token. While the American stock trading platform has not accepted the petition, it has not denied it. That means there is hope for the one-year-old project to get listed on Robinhood. 
The love between AMC and SHIB may have sprouted from the two being meme stocks. Like SHIB, AMC was once despised in the traditional stock exchange. However, small retail traders came together and turned the tables for the stock, saving the company from the verge of bankruptcy. In addition to that, from the way he talks, Adam Aron seems to be most likely holding SHIB tokens. This means he stands to gain a lot if SHIB becomes mainstream (more than it is now).
Days Ahead
The entire #SHIBArmy now awaits the expected effect of having the token spendable. Being able to spend an asset makes it have the characteristic of money. It seems this is what Ryoshi is aiming at. The future looks bright for Shiba Inu.