Apecoin was officially released in March 2022. It is the primary cryptocurrency of the Bored Ape Yacht Club ecosystem, hence making it a popular choice for crypto holders to buy.
With the growing trend of staking in the cryptocurrency world, multiple exchanges have added the ability to stake crypto, including their native coins. Does APE accept staking? If so, how can you stake it for passive profit?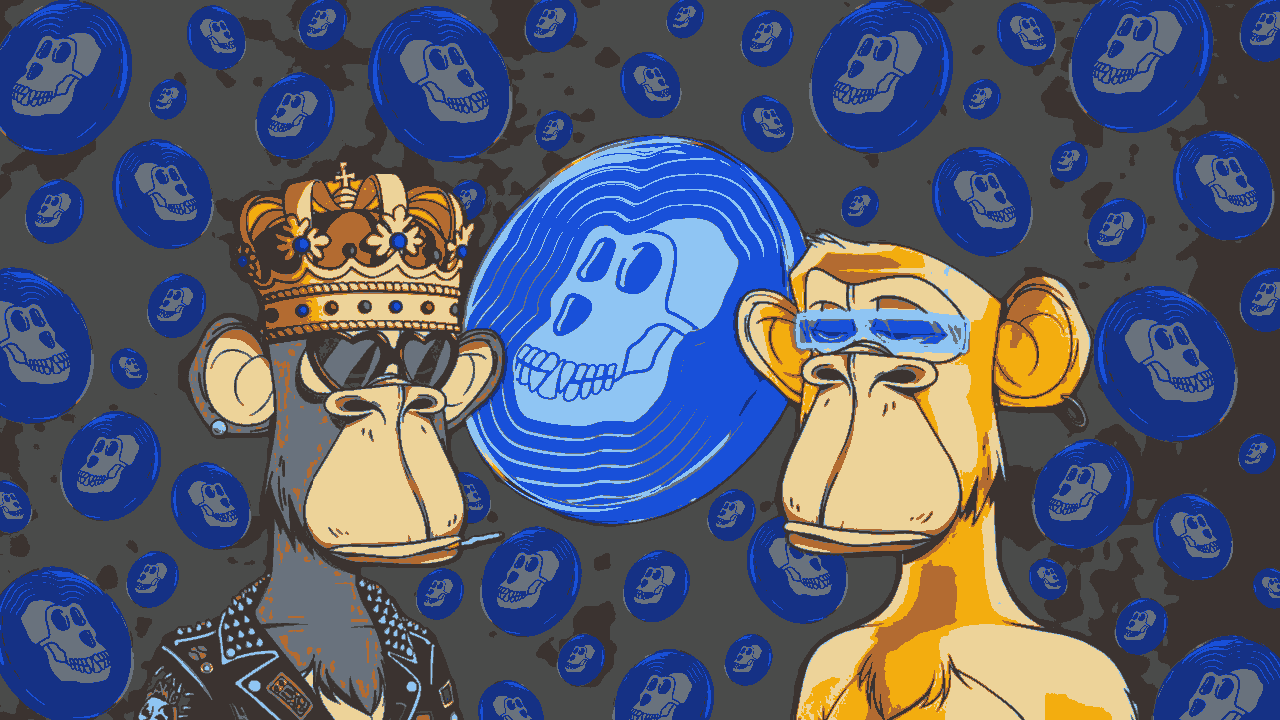 Can you Stake ApeCoin?
While ApeCoin Yuga Labs has yet to implement staking of the coin, you can still stake the crypto on other sites that support it.
Binance offers staking periods of 30, 60, and 90 days, with different APYs just by staking APE. In addition, Gemini also offers APE staking. Here's how to stake using both.
How to Stake APE on Binance
You can stake your Apecoin on Binance through "Binance Earn." Here's how to do it step by step:
Register an account on Binance and verify your identity
On the Binance dashboard, click on Earn and select Staking
Under your Lock Staking, search for APE.
Pick your preferred staking duration (Flexible) and click Subscribe.
How to Stake APE using Gemini
On Gemini, up to 5.58% can be earned on Apecoin. Here's how to use the platform to stake APE:
Open a Gemini account
Transfer your purchased Apecoin to Gemini Earn
Go to the Gemini Staking tab and choose APE to start staking.