Cryptocurrencies are gaining traction worldwide. The rise in interest has been prevalent among investors, including consumers, retailers, and organizations. Large banks have also started to provide cryptocurrency custody for their users. This is primarily due to the demand from clients asking for the same.
Apollo Global Management, with its recent collaboration with the institutional cryptocurrency exchange Anchorage Digital, is expanding into the blockchain realm. Apollo has now started to hold cryptocurrencies on behalf of its clients.
This collaboration is considered one of the latest and most major moves by one of the world's largest asset managers to provide cryptocurrency access to institutional investors.
Apollo's decision comes amidst a prolonged bear market
The decision, even though not made at the ideal time, will be beneficial for several institutional investors. The cryptocurrency market has been going through a prolonged bear market. Most of the top coins are 60-80% down from their all-time highs.
"It's the validation of this incessant drumbeat that [crypto] is here to stay. This is a very long-term horizon process and technology and that for the large institutions, it doesn't really matter that there is volatility short term," said Diogo Mónica, president of Anchorage Digital.
Mónica also mentioned that there are discussions on how to grow its partnership in the future with Apollo. It is unclear at the moment as to which cryptocurrencies will be supported by the firm. Apollo and Anchorage Digital's relationship dates back to last year. It flourished when the firm began exploring the possibility of storing the cryptocurrency assets of its clients.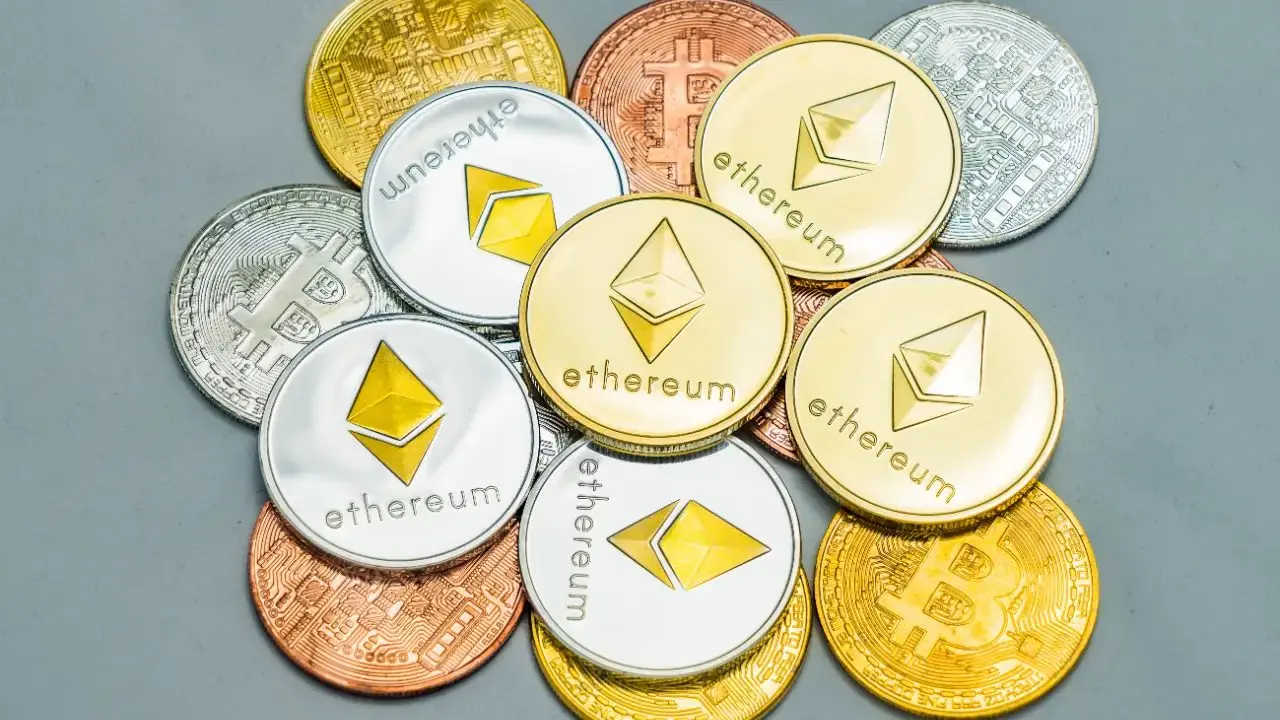 "As we explore creative ways to apply blockchain technology across Apollo's business, we look forward to collaborating with Anchorage for the safekeeping of client assets," said Adam Eling, COO of Apollo's digital assets team.
The cryptocurrency market is currently hovering in a green area, as per the data from CoinMarketCap, but has a long way to go to claim a bullish stance.