Apple Card has officially launched its new high-yield savings account to users today. Moreover, the account is offering 4.15% APY to users, according to a press release issued today. Subsequently, Apple notes that the rate is "more than 10 times the national average."
The new feature from Apple allows users to grow their Daily Cash rewards with a new savings account from Goldman Sachs. Additionally, the feature requires no fees, minimum deposits, or minimum balance requirements, the press release stated. 
Apple Offers New Savings Account
Amid its growing ecosystem of financial services, Apple has introduced an incredibly interesting one. Specifically, the Apple Card has launched a high-yield savings account offering 4.15% APY through a partnership with Goldman Sachs.
"Savings helps our users get even more value out of their favorite Apple Card benefit- Daily Cash- while providing them with an easy way to save money every day," Apple's Vice President of Apple Pay and Apple Wallet, Jennifer Baily, stated.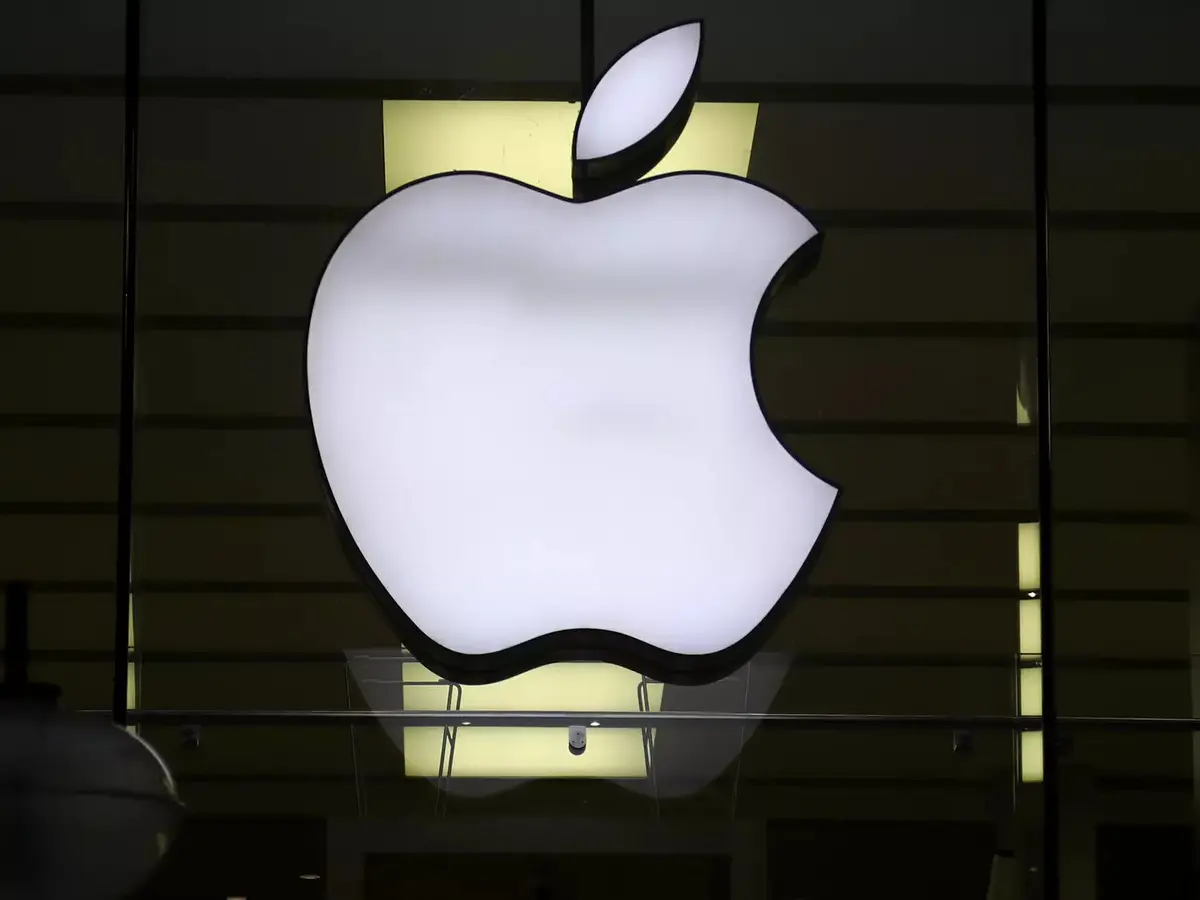 She added, "Our goal is to build tools that help users lead healthier financial lives, and building savings into the Apple Card in Wallet enables them to spend, send, and save Daily Cast directly and seamlessly—all from one place."
When the savings account is set up by users, future Daily Cash earnings are deposited automatically. Subsequently, the Daily Cash destination can be altered at any time, with no limit to the amount earned by the user. Moreover, users can also deposit further funds into the Savings account through a linked bank account or from their Apple Cash account.
The development already builds upon the financial services ecosystem that Apple is building. Thereafter, combining the security of the company with the financial help of a financial institution like Goldman Sachs