CNBC reported that Apple CEO Tim Cook has revealed device chips will be produced in the United States. Speaking at an event in Arizona this week, Cook confirmed that the processing chips are set to be built in America.
The report continued to state that remarks are expected from United States President Joe Biden. Furthermore, Cook specified that Apple will be purchasing processors made in a factory based in Arizona.
Cook Confirms Processors to be Built in the US
The event, held this week in Arizona, was the setting for the landmark announcement by the Apple CEO. As CNBC has noted Tim Cook's official confirmation that new device chips built in the United States will be purchased by the massive tech company.
"And now, thanks to the hard work of so many people, these chips can be proudly stamped Made in America," Cook remarked. Adding, "This is an incredibly significant moment."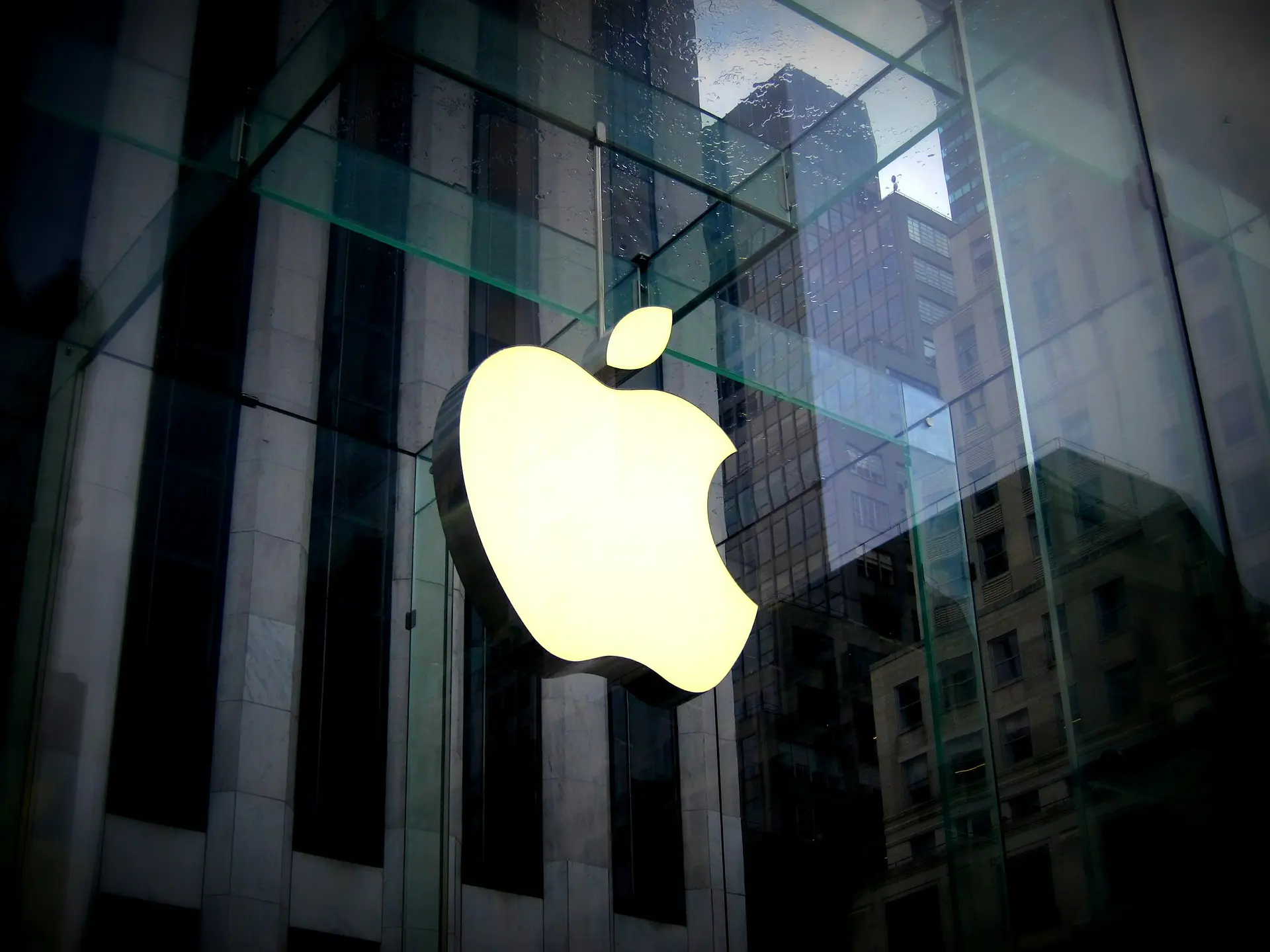 The report added that the factories developing the chips will be owned and operated by Taiwan Semiconductor Manufacturing Company (TSMC). Moreover, CNBC reports them as. "the biggest foundry company with over half of the global market share."
TSMC has a notable history with Apple. The company is cited as the entity responsible for advanced processors in iPhones, iPads, and Apple Macs. Additionally, the plant will now be manufacturing the 4-nanometer and 3-nanometer chips that are used in Apple's various Nvidia graphics processors.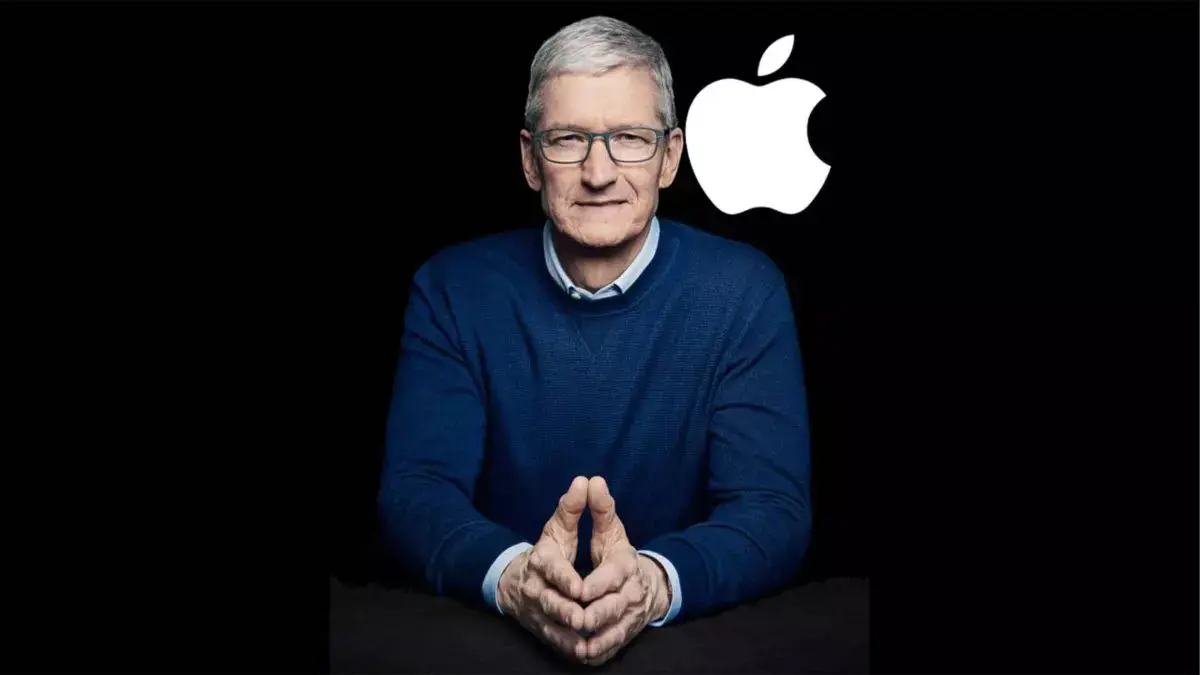 Although the factory will be located in Arizona, TSMC does most of its manufacturing in Taiwan. However, the factory in America will be partially subsidized by the United States. Subsequently, Joe Biden signed the CHIPS and Science Act; legislation that provides billion-dollar incentives for companies with chip manufacturing on American soil.
"Today is only the beginning," Cook continued. "Today we're combining TSMC's expertise with the unrivaled ingenuity of American workers. We are investing in a stronger brighter future, we are planting our seed in the Arizona desert. And at Apple, we are proud to help nurture its growth."