Tech giant Apple has lost $200 billion in market value over the past two days, in part due to China banning its government from using iPhones. Shares of Apple fell by 3.4% on Thursday following the reports from China.
It was the largest daily fall in over a month for the company, and Apple became one of the worst performers in the Dow Jones Industrial Average.
China is the largest foreign market for Apple products. Chinese sales represented about a fifth of the company's total revenue last year, putting this loss into perspective. The ban comes as China seeks to limit flows of sensitive information outside of China's borders. Beijing's move is likely motivated by both national security and economic concerns. This is according to Paul Haenle, a former China director on the National Security Council under former Presidents George W. Bush and Barack Obama.
Also Read: How Many People Use Apple Pay in 2023?
Tech companies fell on the news as well. The Nasdaq Composite dropped by about 1% on Thursday and the semiconductor sector fell by more than 2%.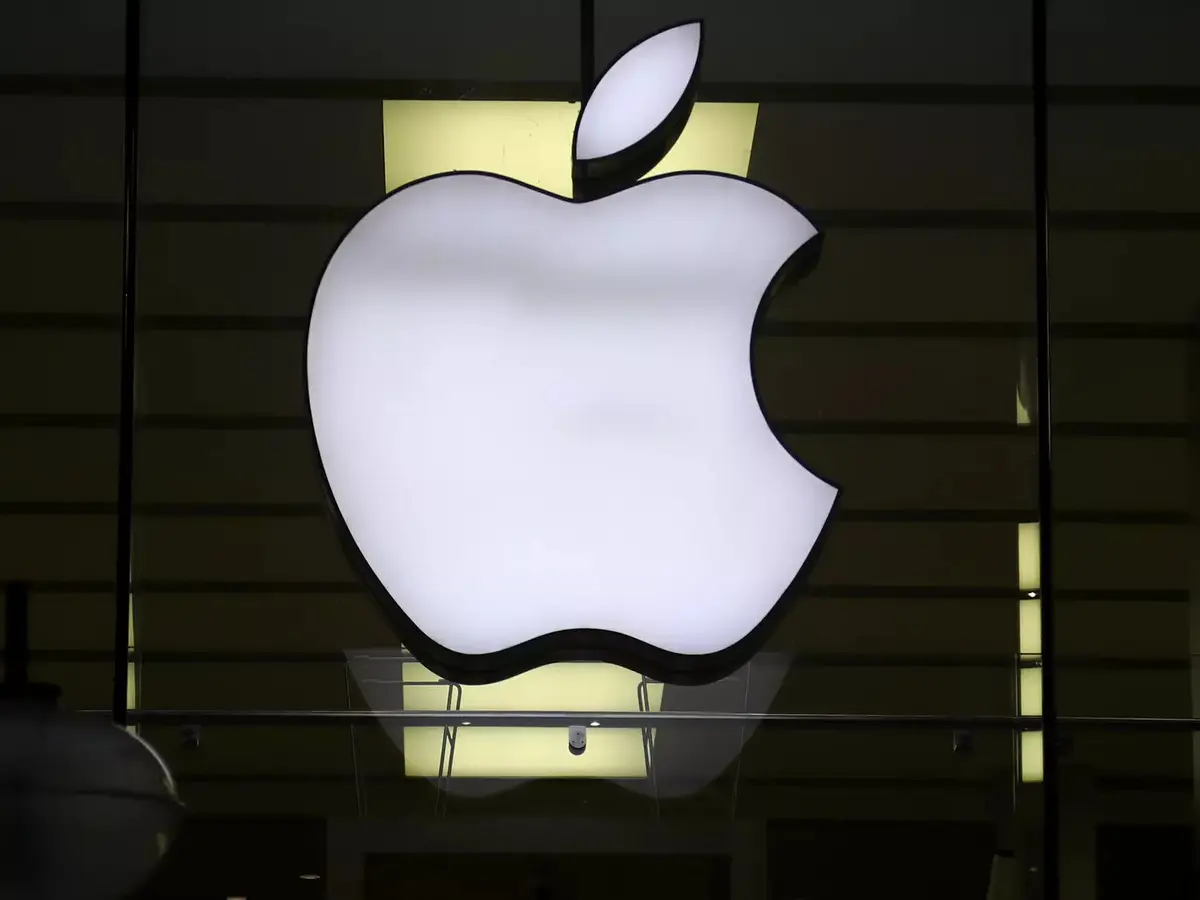 With most Apple products assembled in China, Apple is a source of millions of jobs in the country through its contract manufacturers and suppliers. It is a dominant company in the country, especially in the smartphone market. Therefore, it's expected that such a ban would execute $200 billion in lost revenue for Apple.