The market, at this stage, is at quite an indecisive juncture. Until yesterday, it did seem like Bitcoin had embarked on its path to recovery. However today, with the 3% dip on the daily window, it looks like the king-coin has other plans.
As the recovery narrative has started to cool down, retail activity has gradually been on the decline. However, Large HODLers, or whales, continue to fill their bags.
With the size of their transactions, whales usually impact the price of the underlying assets they deal with. More so, because sharp movements in the market are usually related to the market's liquidity.
Whales, with their vast supply of coins, temporarily drain liquidity and increase market volatility. A single whale has the potential to trigger a crash by selling a notable number of coins in order to instigate a wider market sell-off, only to then re-enter and buy back those coins at a much cheaper price.
Quite parallelly, they end up orchestrating short squeezes, for the asset's price to soar and attract retail investors whose buying pressure amplifies the surge even more. In retrospect, the cumulative value of the whales' HODLings witnessed a rise.
The ability of such large HODLers to influence and manipulate prices is why it becomes crucial to keep track of whale transactions.
Outlining the increasing whale appetite for DeFi tokens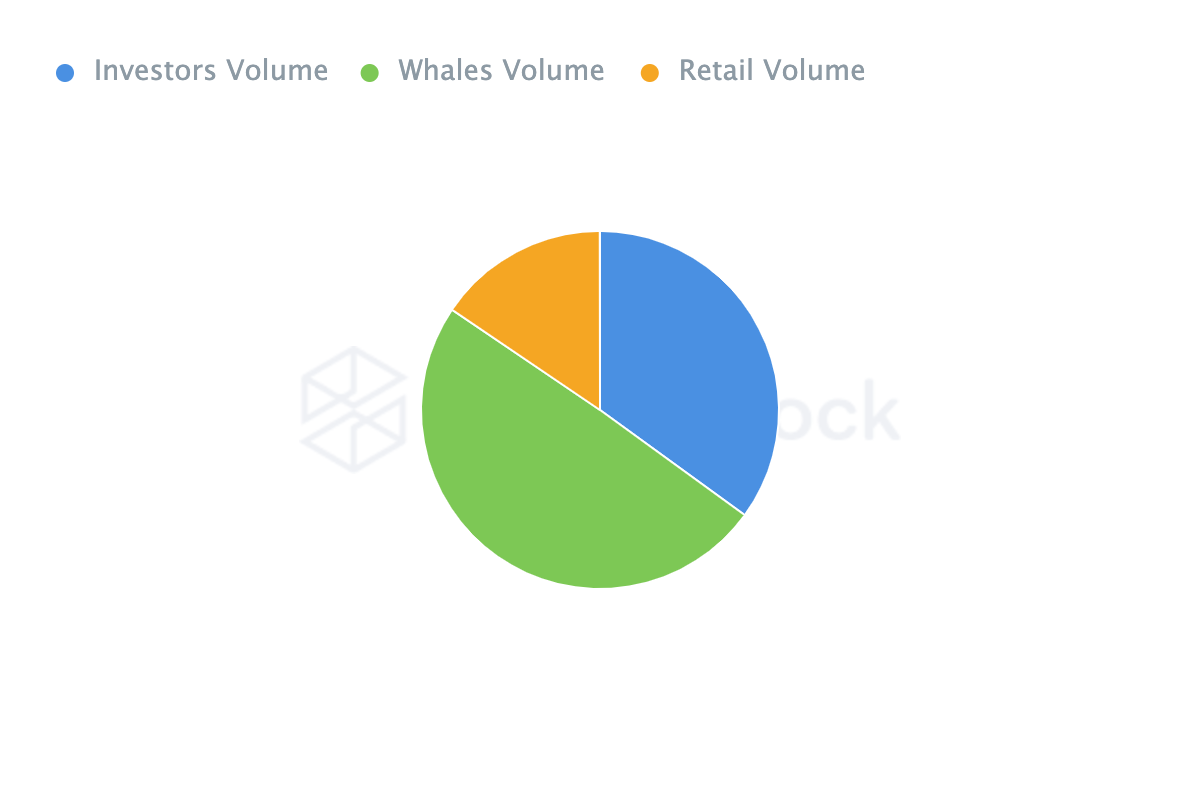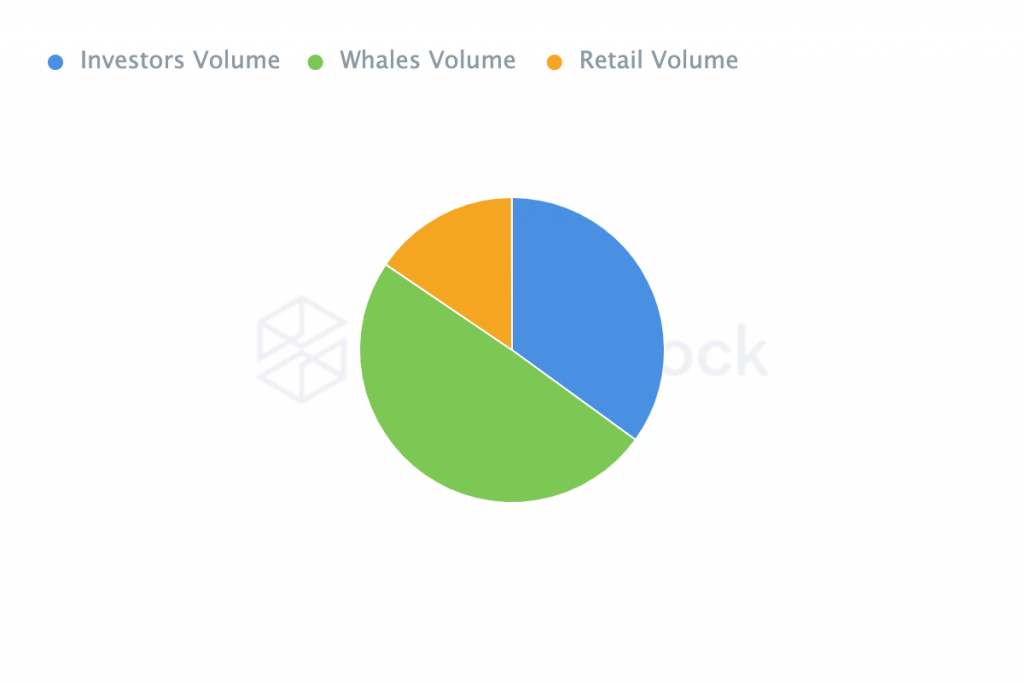 Of late, Ethereum whales have started adding decentralized-finance-centric tokens like Yearn Finance and SushiSwap to their wallets. Well, it is a known fact that whales together HODL more than half the supply of these tokens.
As far as YFI is concerned, the whale volume accounts to close to 50%, while for SUSHI, the same stands close to 60%.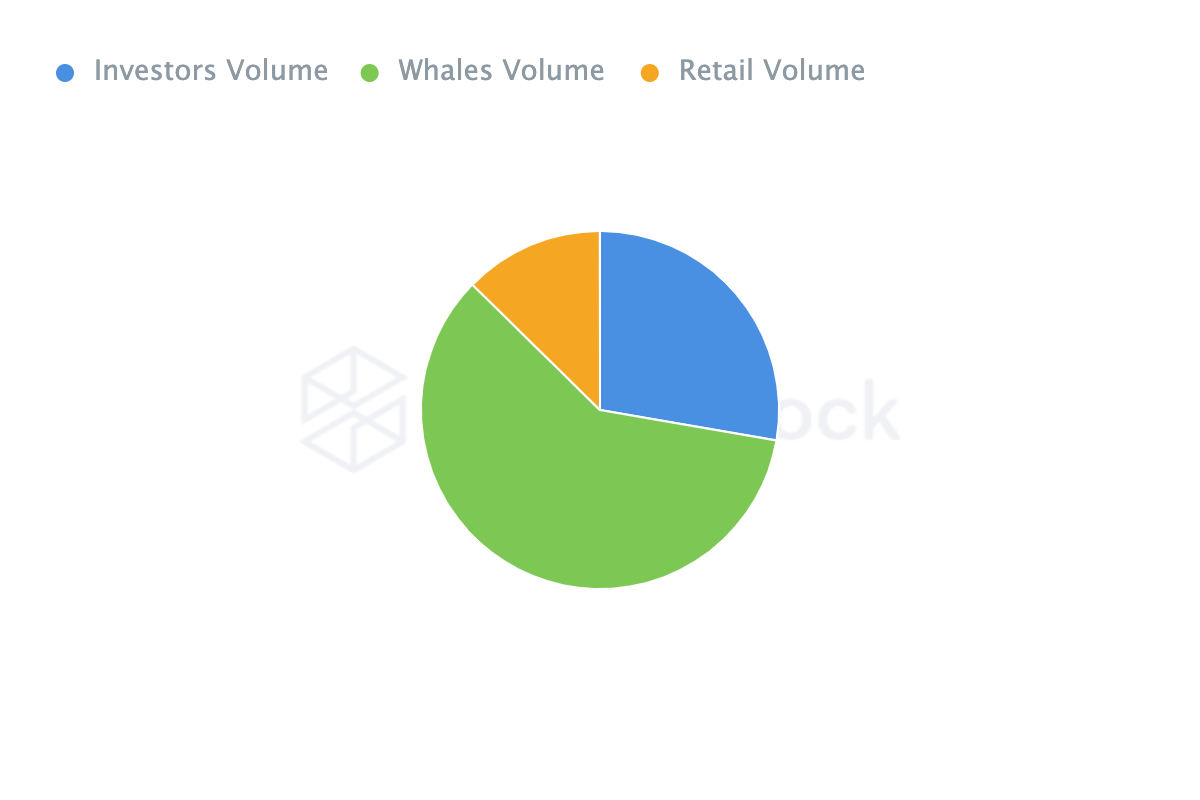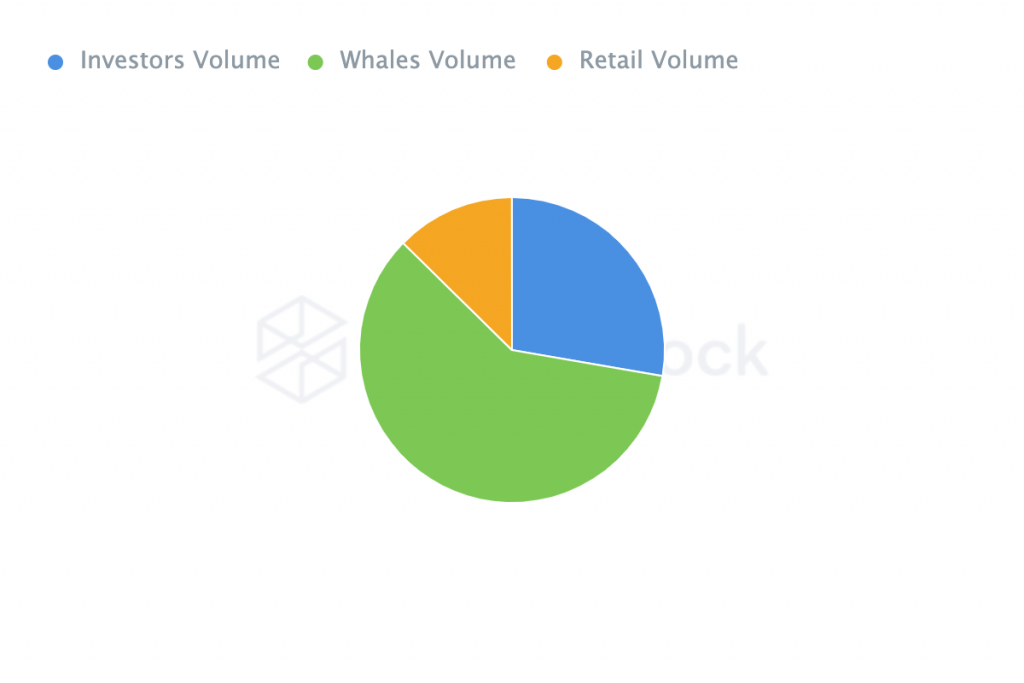 Interestingly, prominent whale tracking platform WhaleStats' recent tweet noted,
"SushiSwap is back on top 10 purchased tokens by 1000 biggest ETH wallets. The top 1000 ETH whales are now hodling $33,312,023 SUSHI."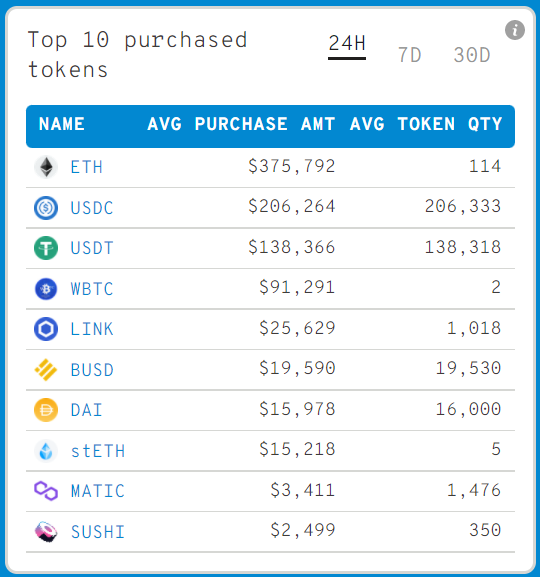 One of the most notable ETH whale transactions involved around 349,996 SUSHI tokens worth $2.498 million.
Quite parallelly, these large participants have also started purchasing YFI tokens. WhaleStats highlighted that one of the most recent purchases accounted for 40 tokens amounting to $1.31 million.
At the time of press, one SUSHI token was valued at $7.02, while YFI was seen hovering around $31.715k. Given their respective 2% and 7% decline in the 24-hour window, it can be said that whales have now started respecting and buying the dip.