Australia's corporate regulator has given the go-ahead to a range of crypto-related ETFs. This green light could see Ethereum-backed investment funds and Bitcoin ETFs trading real soon on the ASX.
The announcement of these guidelines helps realize the dreams of many crypto investors and traders in Australia. Crypto ETFs have not been able to trade in Australia due to regulatory concerns.
On Friday, Australia's corporate watchdog, Australian Securities and Investment Commission (ASIC), released guidelines concerning crypto exchange-traded products (ETPs).
Although Australia's cryptocurrency sector has had massive growth in the past year, not many top financial institutions have engaged in the crypto market. This new regulation exercise may be enough to encourage participation.
We are yet to know the size of Australia's digital asset. However, according to finder.com.au, a sixth of the country's population owns crypto worth 6.02 billion USD. The most popular crypto owned in the country is Bitcoin. 
The Guidelines to the Australian Bitcoin ETFs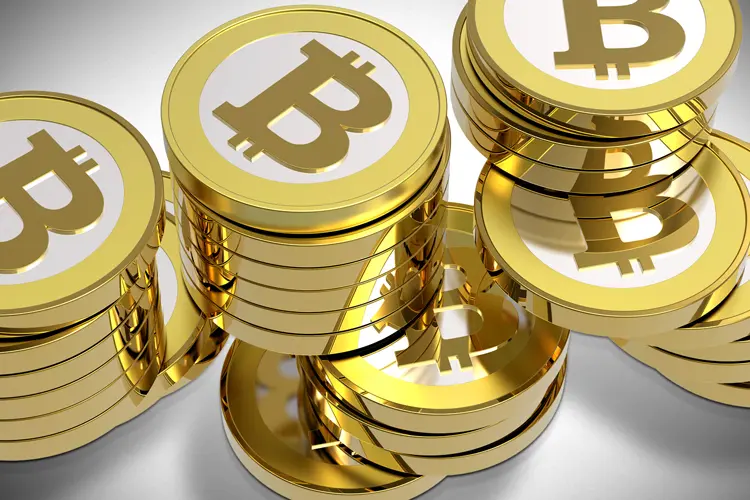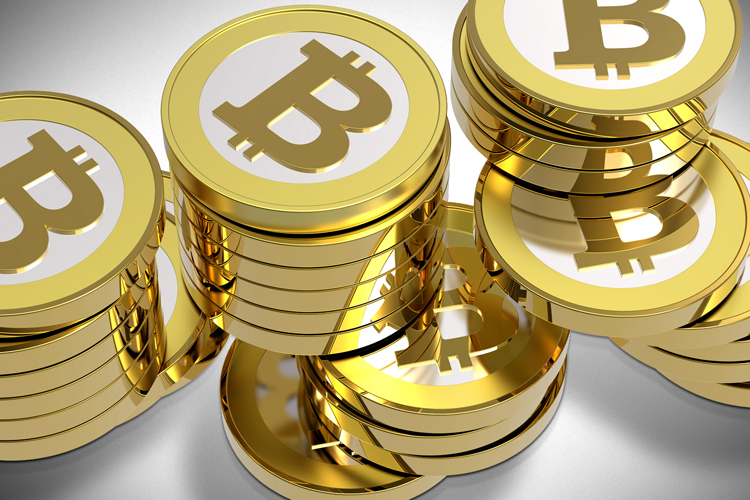 The released guidelines are a result of a series of consultations the ASIC has been undertaking since June. Consequential to the launch of the guidelines, crypto-asset investment product holders would need a license.
Several local funds in Australia have shown interest in providing ETFs that directly invest in cryptocurrencies or crypto-adjacent assets such as coin exchanges. This recent go-ahead from ASIC will facilitate the provision of various services by funds. 
Funds will be permitted to launch exchange-traded funds (ETFs). These ETFs will allow investors to invest in various indices, securities, or commodities without direct exposure to the asset. Additionally, the investors will enjoy a significant increase in security and transparency.
Additionally, the ASIC also gave guidelines on the best practices for prices, monitoring and holding crypto assets, as well as risk management and disclosure. 
Investment firms interested in establishing a BTC ETF will have to adhere to strict rules to ensure best practices. Some of these guidelines will include storing private crypto keys in 'cold' storage. Cold storage refers to storage that isn't connected to the internet.
The wallets which store the keys go through multiple backups. Also, the firms will need to keep the keys in geographically separate locations. ASIC will require the Crypto asset custodians to heighten their cyber security protocols. Additionally, funds will to offer investors compensation in the case that crypto assets are stolen or lost.
More on Australia's Dance with Crypto
The announcement of the ASIC guidelines almost two weeks after Liberal Senator Andrew Bragg tabled crypto reforms in parliament. As a result, the country's senate introduced a licensing regime and tax discounts for digital asset miners. 
These implementations will enable Australia to be more competitive with other countries that are already part of the digital assets space, which is fast growing.
The go-ahead on trading cryptocurrency ETFs in Australia comes a few weeks after the US approved its first-ever Bitcoin futures trading. This move by the US resulted in the soaring of Bitcoin's price by 50%. The digital currency has been trading at nearly $85,000 over the past month.