Australian Senator Andrew Bragg is proposing a Crypto Bill that targets China's Digital Yuan, according to a draft digital assets bill introduced on Monday. China recently entered phase two of its cross-border transaction trials. Completion of the trials will see China implement transactions using central bank digital currencies (CBDCs) cross-borders.
Bragg's draft crypto bill is meant to prepare for this event. The draft proposes strict reporting requirements for banks that could potentially make the digital yuan available for use in Australia. It identifies seven Chinese banks, including the Agricultural Bank of China and the Bank of China. These banks have branches in Australia. Hence, they can facilitate Digital Yuan use in Australia.
In addition, the bill establishes disclosure requirements for those banks. This includes reporting the number of Australian businesses that have accepted payments using digital yuan facilitated by the bank, as well as the total amount of digital yuan held in crypto wallets by Australian customers of the designated branch. The bill also proposes consequences for violating these reporting requirements, including fines.
Bragg's long-term concern is based on the completion of the cross-border trials, which can have a significant impact on the Australian economy. It may"Chinese state enormous power, economic and strategic power that it doesn't have today," Bragg says.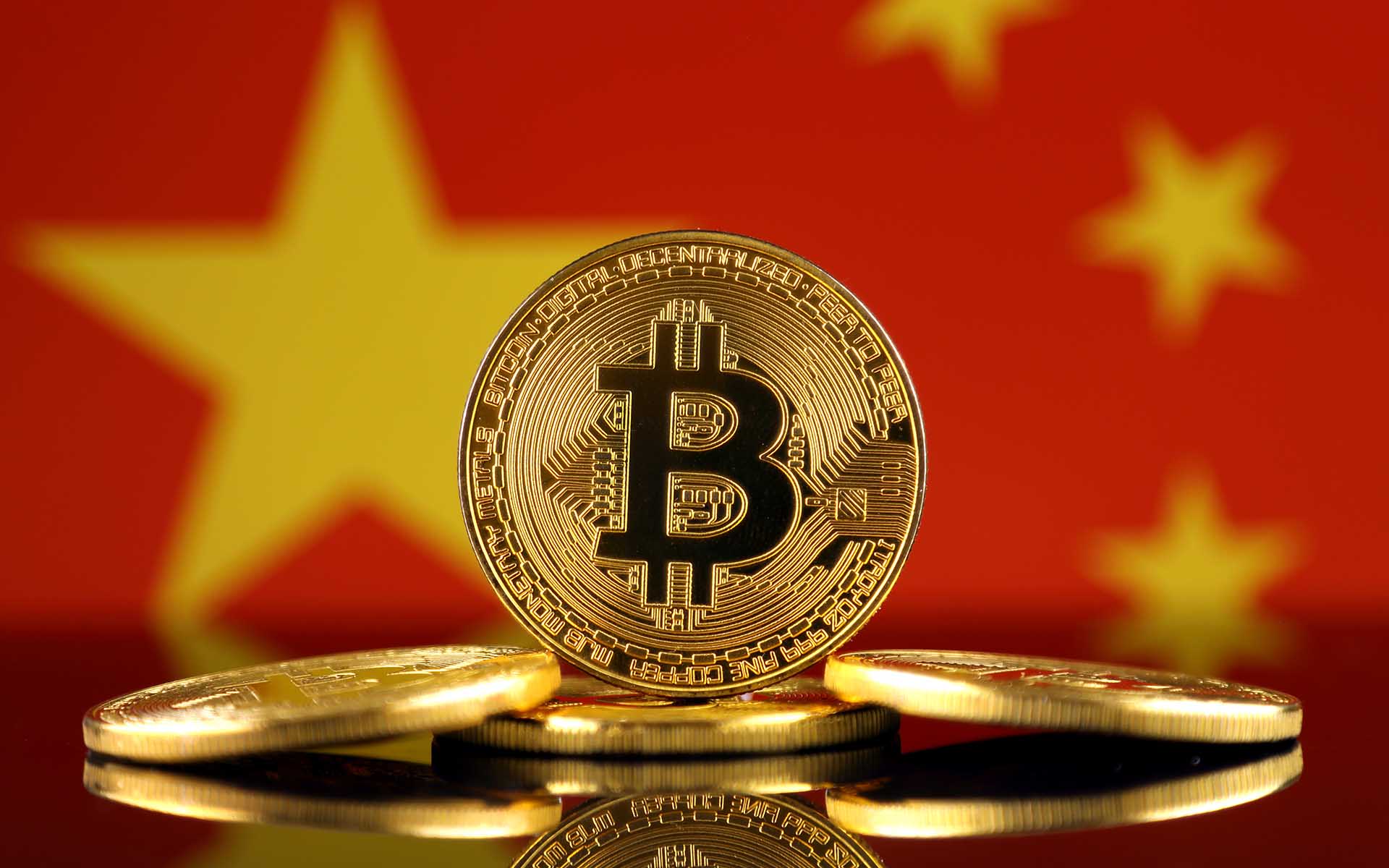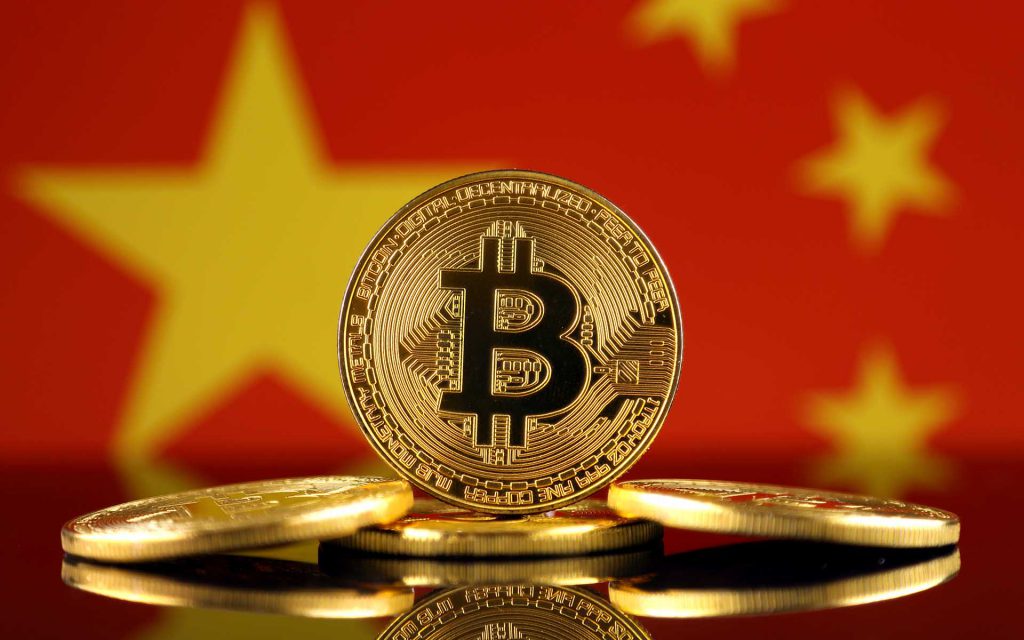 The draft bill also proposes setting up licensing frameworks for crypto exchanges, custody services as well as issuers of stablecoins.