Regulations for cryptocurrencies and CBDCs are currently gaining more traction than ever. Governments all around the world are compelled to create a safe environment for the public since adoption is on the rise.
While some governments have categorically rejected cryptocurrency, others have been cautiously and gradually embracing it. Australia has recently gained attention in the cryptocurrency world for its pro-Bitcoin stance.
CBDC (Central Bank Digital Currency) has been gaining traction in Australia. In the latest update, the Reserve Bank of Australia has released a whitepaper on their CBDC pilot project.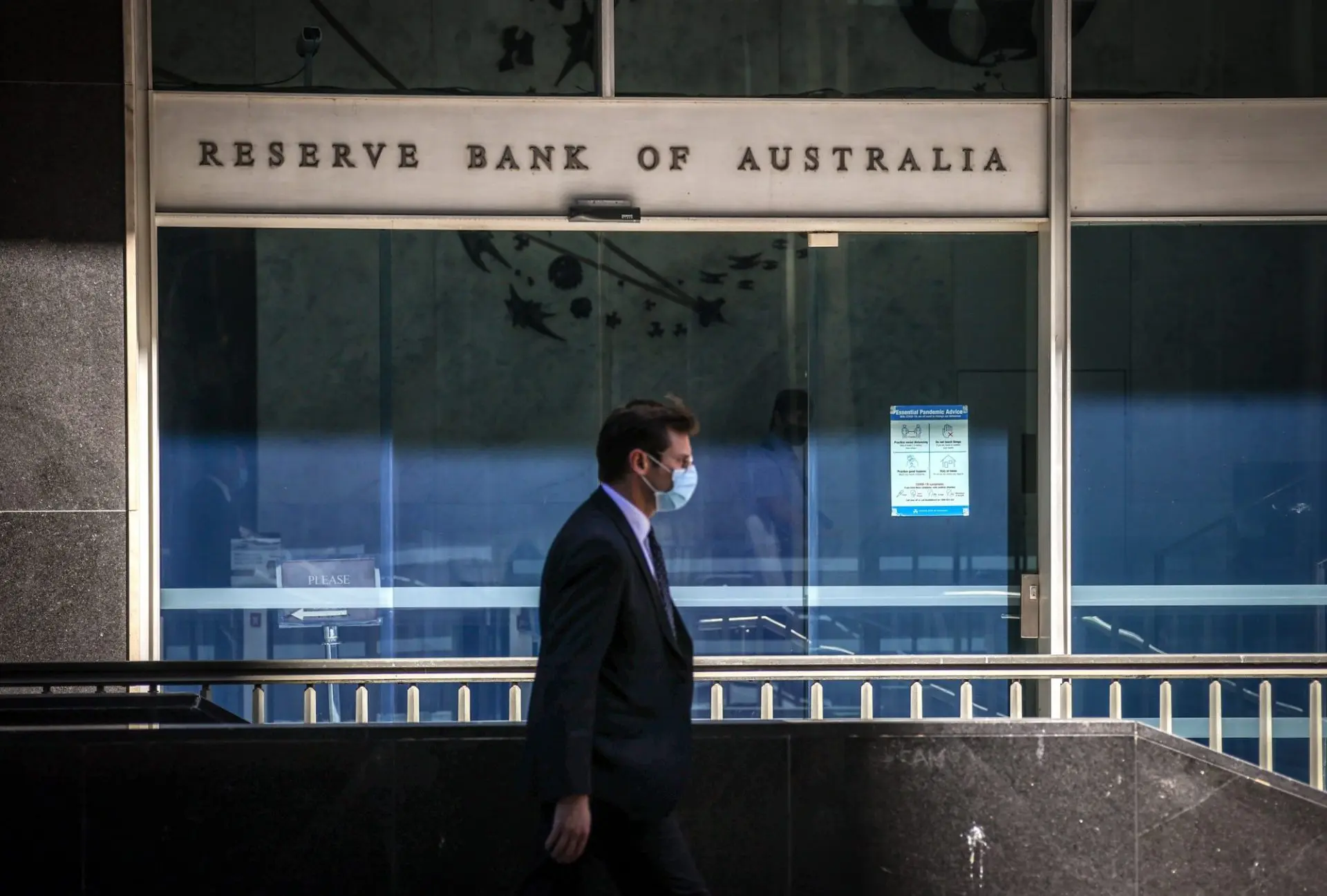 Australia's CBDC to roll out mid-2023
Australia launched collaborative research on CBDC use cases for the country in collaboration with the Digital Finance Cooperative Research Centre (DFCRC). The partnership paved the path for the pilot CBDC project launch.
The pilot project is deployed with the vision of exploring the use cases and business models that can make use of the launch of a CBDC. Beginning in July 2022, the project is anticipated to be finished in the middle of 2023.
The whitepaper states:
"A report on the findings, including an assessment of the various use cases developed, will be published at the conclusion of the project."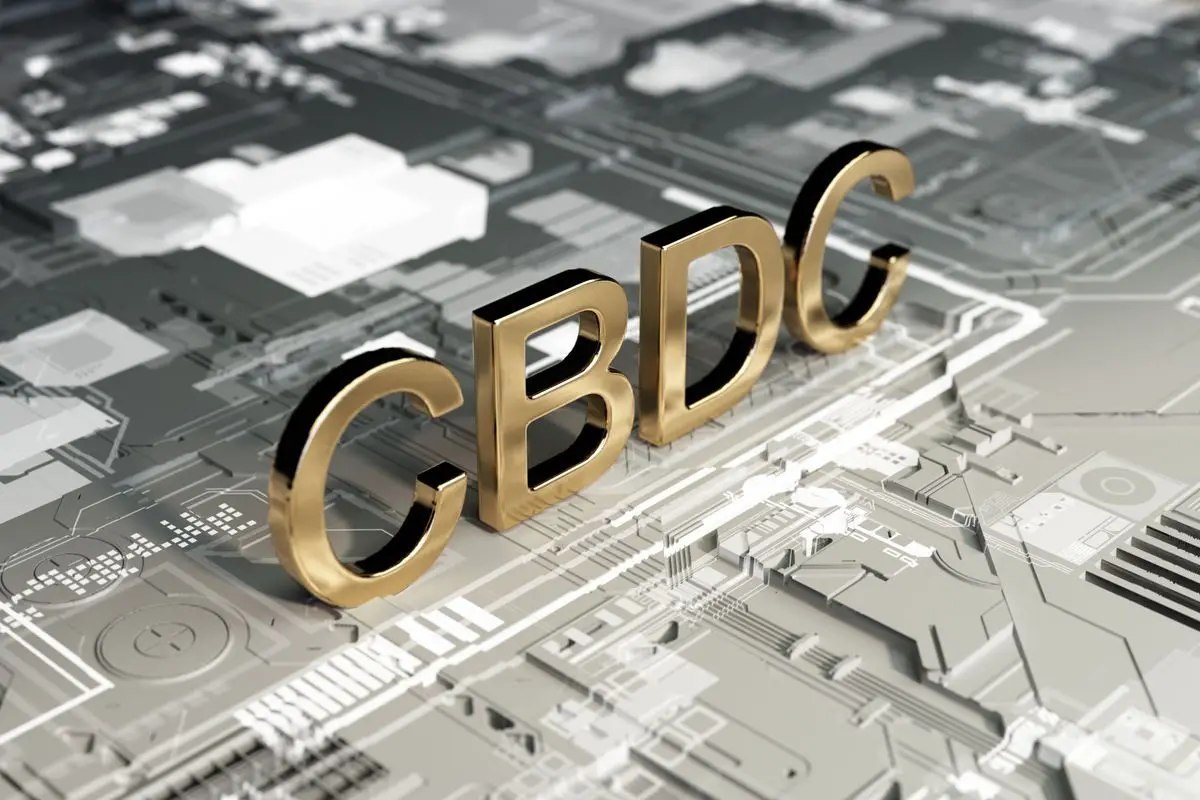 A detailed timeline of the various steps that will be completed along with the date is mentioned in the whitepaper. The Reserve Bank of Australia will be in charge of issuing eAUD. The DFCRC will be in charge of planning and implementing the eAUD platform.
The pilot project is released with a primary focus on domestic participants and its use cases. This project has a limited lifespan, during which time approved participants may use the prototype CBDC on a private, permissioned ledger. All of the pilot CBDC must be redeemed at the project's conclusion.
This initiative marks another country that is showing its interest and belief in CBDCs.