Dogecoin was inspired by a meme about man's best furry friend. However, it has since grown into one of the most popular cryptocurrencies in the market today. Now closely following on its heels is a spin-off: Baby Doge. 
Baby Doge is a relatively new cryptocurrency that has caused a lot of buzz in the market, which is why it warrants a closer look. Here is a brief overview of everything you need to know about it. 
The Idea behind Baby Doge 
Baby Doge is a spin-off of Dogecoin. This new cryptocurrency was developed by members of the Dogecoin community and launched in June 2021. It features a logo of a baby Shiba Inu, the Japanese dog breed featured on Dogecoin's logo. 
Baby Doge came under the spotlight when Elon Musk tweeted about it. Elon Musk wields extraordinary influence in the cryptocurrency markets, and his tweets can make or break a cryptocurrency. Dogecoin owes its success partly to the Tesla CEO, thanks to a tweet that sparked interest from millions of his followers worldwide. 
Baby Doge is more than just a meme. It has a clear purpose: to help vulnerable dogs all over the world (and make its investors some money in the process). To this end, it has already donated more than $100,000 to charities that focus on dogs' and animals' welfare. The cryptocurrency's developers also plan to launch and support more dog welfare charities as its value continues growing. 
How is Baby Doge Different from Dogecoin?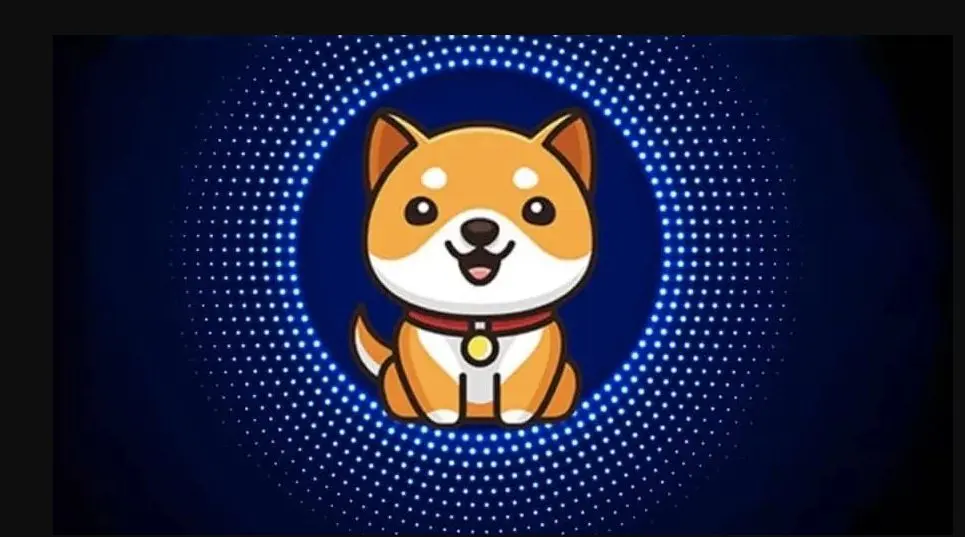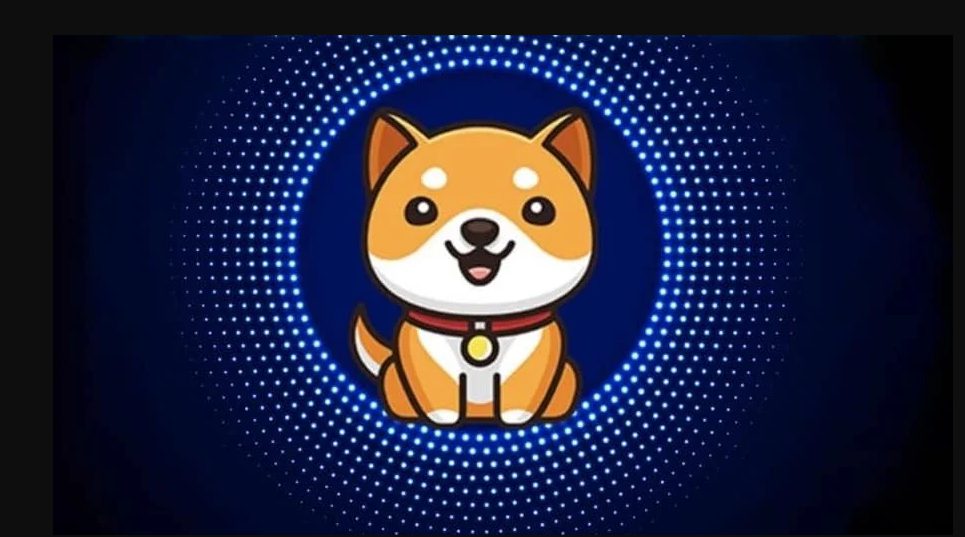 Dogecoin and Baby Doge share some similarities, but they are fundamentally different. Some of the obvious similarities between these two cryptocurrencies are their names and logos. They also share crucial attention from Elon Musk and, consequently, millions of other cryptocurrency traders. 
However, these cryptocurrencies are different at the core. For starters, Dogecoin runs on its own blockchain, while BabyDoge runs on the Binance Smart Chain. Additionally, Baby Doge is faster than Dogecoin, which is helpful considering the markets' volatility. Baby Doge's price is especially volatile because it is still new, and investors are still testing the waters. 
The most notable difference between these two cryptocurrencies is that BabyDoge has a specific purpose, as discussed. Cryptocurrencies backed by a real-life application tend to be more successful and stable in the long term. To this end, BabyDoge may acquire a large and reliable market from dog lovers and people concerned about animals' welfare. 
Why the Buzz around Baby Doge? 
The buzz around BabyDoge is inspired by several factors, including the fact that it is a spin-off of Dogecoin. However, most of the buzz comes from the spotlight cast on it by Elon Musk. To this end, the token's value rose by more than 1,000% shortly following Elon Musk's tweet. The cryptocurrency has taken advantage of the spotlight, and it seems poised for long-term success. 
A Cryptocurrency Worth Watching 
BabyDoge is a cryptocurrency that is worth watching. It is still relatively new, meaning that its prices are still low. However, this may change as more people flock to buy the new cryptocurrency because of the buzz going around.