Popular memecoin BabyDoge Coin (BABYDOGE) has burned over 2 quadrillion tokens within the last 24 hours. Over 1.9 quadrillion tokens, worth around $2.35 million, were burned from farm rewards. Meanwhile, another 113 trillion tokens, worth around $140k were burned via transactions on the BSC network.
Subsequently, the token's price jumped from $0.000000001225 to $0.000000001268, translating to a growth of about 3.5%. However, the rally is cooling down, and the token's price has fallen to $0.000000001248, down by 0.2% in the last hour.
Also Read: If You Invested $1,000 in Babydoge in 2021, How Much Would You Have Made?
Furthermore, it should be noted that the burns were voted by the community. On July 13 the BabyDoge team put out a tweet asking people to vote on what to do with the farm rewards. A whopping 96.4% of the people voted in favor of the burn. The approval of the proposal led to the discontinuation of 61 farms on BabyDogeSwap on July 21. The move has led to the removal of 1.9 quadrillion farm reward tokens, which were removed from circulation on Aug. 1.
BabyDoge has a total supply of 420 quadrillion tokens. According to BabyDogeSwap, 208.5 quadrillion tokens are already out of circulation. The current supply stands at 156.1 quadrillion tokens.
Will BabyDoge ever reach 1 cent?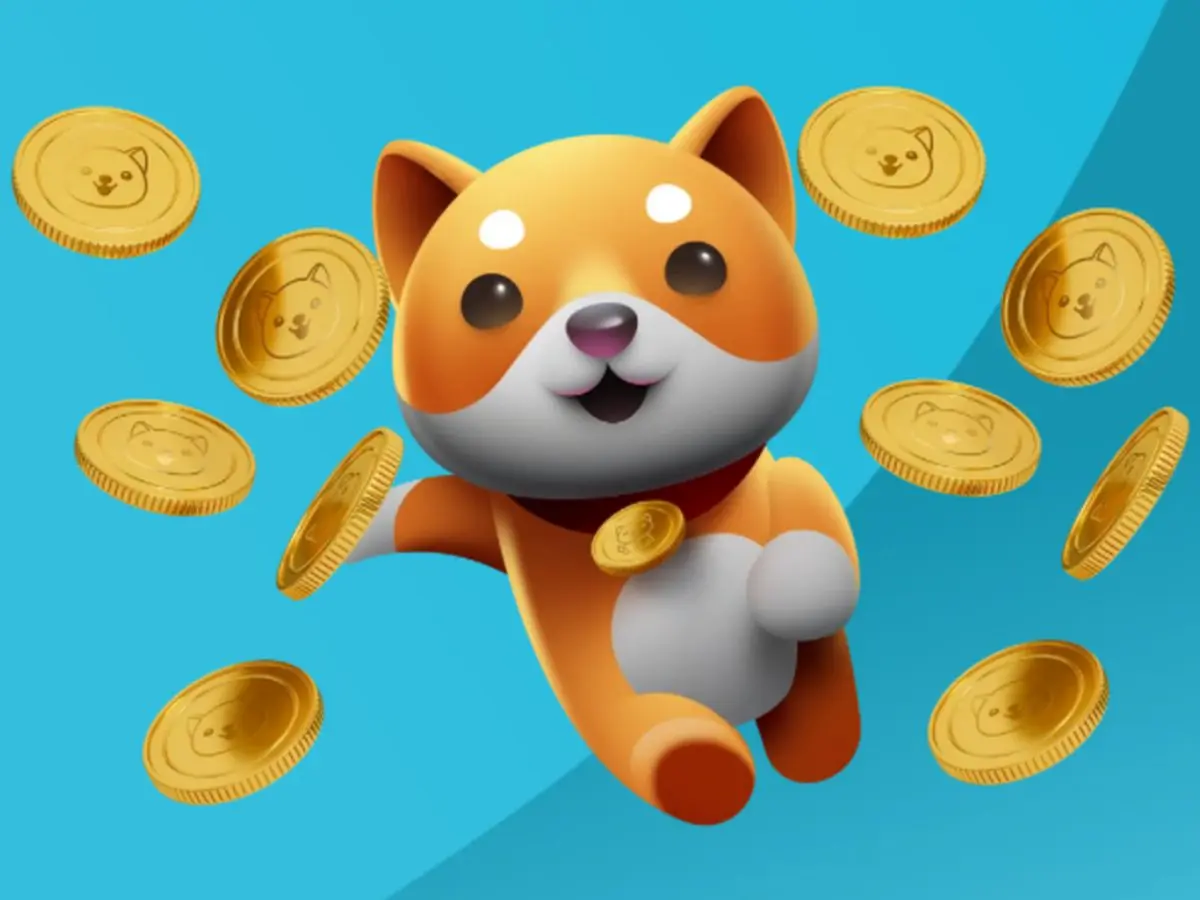 Despite being a popular memecoin, the project has often struggled in terms of its price. However, some developments might help the token's adoption, thereby pushing its price forward. The project recently integrated the opBNB testnet. This aims to reduce gas fees on BNBChain while improving scalability and speed. Moreover, NOWPayments has announced that BabyDoge Coin (BABYDOGE) is now available on the platform "for mass adoption."
However, touching a price of $0.01 is not likely to happen for the project. Given that 156.1 quadrillion tokens are in circulation, if the price reaches $0.01, the market cap of the project would be extremely high. According to CrowdWisdom, the token can reach a price of $0.00000001090 in 2025, and $0.00000006225 in 2030. Reaching $0.00000006225 would translate to a growth of 4887.98 %, which is an extremely lucrative return on investment, given that the feat is achieved.
At press time, BABYDOGE was trading at $0.000000001248, down by 11.8% over the last 30 days.