Dogs and memecoins have become a big hit with investors. Many people have been drawn in by the advancements and short-term advantages.
Shiba Inu [SHIB] and Dogecoin undoubtedly set off the entire meme coin movement, but a few others have gradually begun to fade from the crypto limelight. With its recent advances, Baby Doge has been getting a lot of attention.
BabyDoge has been working on BabyDogeSwap for some time. The team released the testnet on August 16, 2022. The testnet was launched on the BNB chain. It was available for users with MetaMask and other prominent wallets.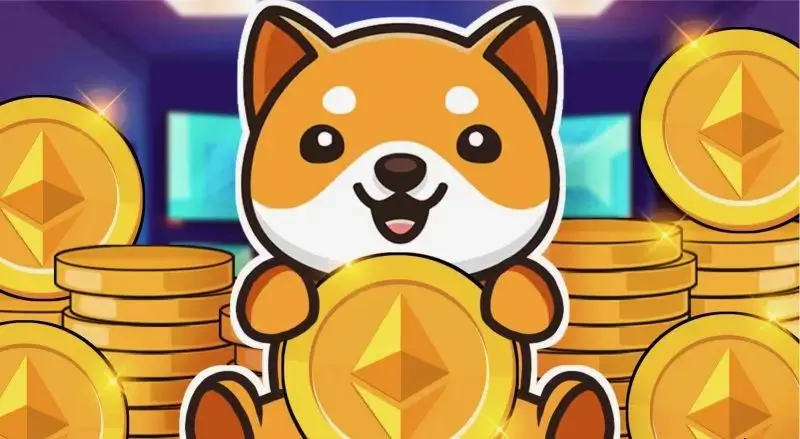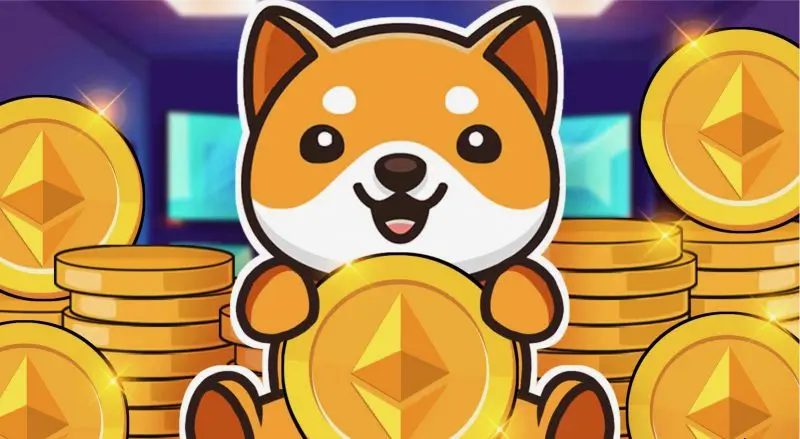 When is The BabyDoge Swap Mainnet launch?
As per the latest tweet by BabyDoge's official Twitter handle, the announcement of the official launch of the swap will be made on September 21, 2022. The announcement will happen at 10:15 AM EST.
The price of BabyDoge seems to have made no movement following the announcement. When the team made the initial announcement about its upcoming swap platform, there was a spike in the price. But even during the testnet launch, there was no major spike in prices.
At the time of writing, BabyDoge is trading at $0.000000001126, with a 1.47% drop in the last 24 hours. As the market is slumping in the red, the weekly and monthly performance of the coin is not that great.
BabyDoge has dropped 13.8% and 9.9% in the last 7 and 14 days. The price has also dropped by 18.8% in the last 30 days.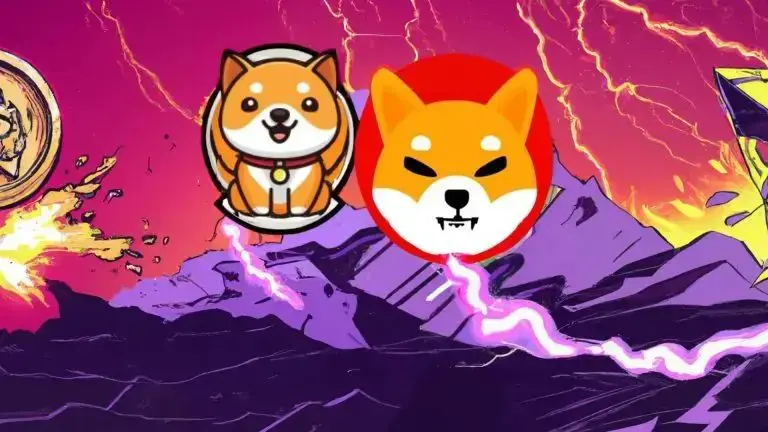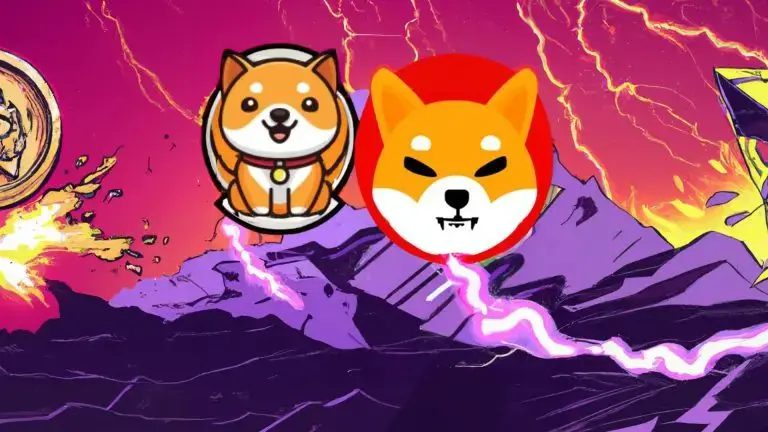 An assessment and the possibility of a price hike can be made after the launch date announcement tomorrow. Additionally, Baby Doge stated during a previous AMA that the network planned to release a game. Users would be able to wager their tokens as a portion of them would be burned as part of the game. According to speculation, the price of the asset will rise as Baby Doge is burned and used more frequently.