On Dec 9, the Bank of England opened applications for a £200K CBDC wallet prototype. The application specifically sought out "proof of concept and research," sample wallets, with the central bank budgeting for basic features like transaction and payment requests.
The applications are seeking a wallet able to hold central bank digital currency, or CBDC. The requests were posted on the United Kingdom government digital marketplace. It's a service for various government organizations within the country to request work on a variety of digital projects.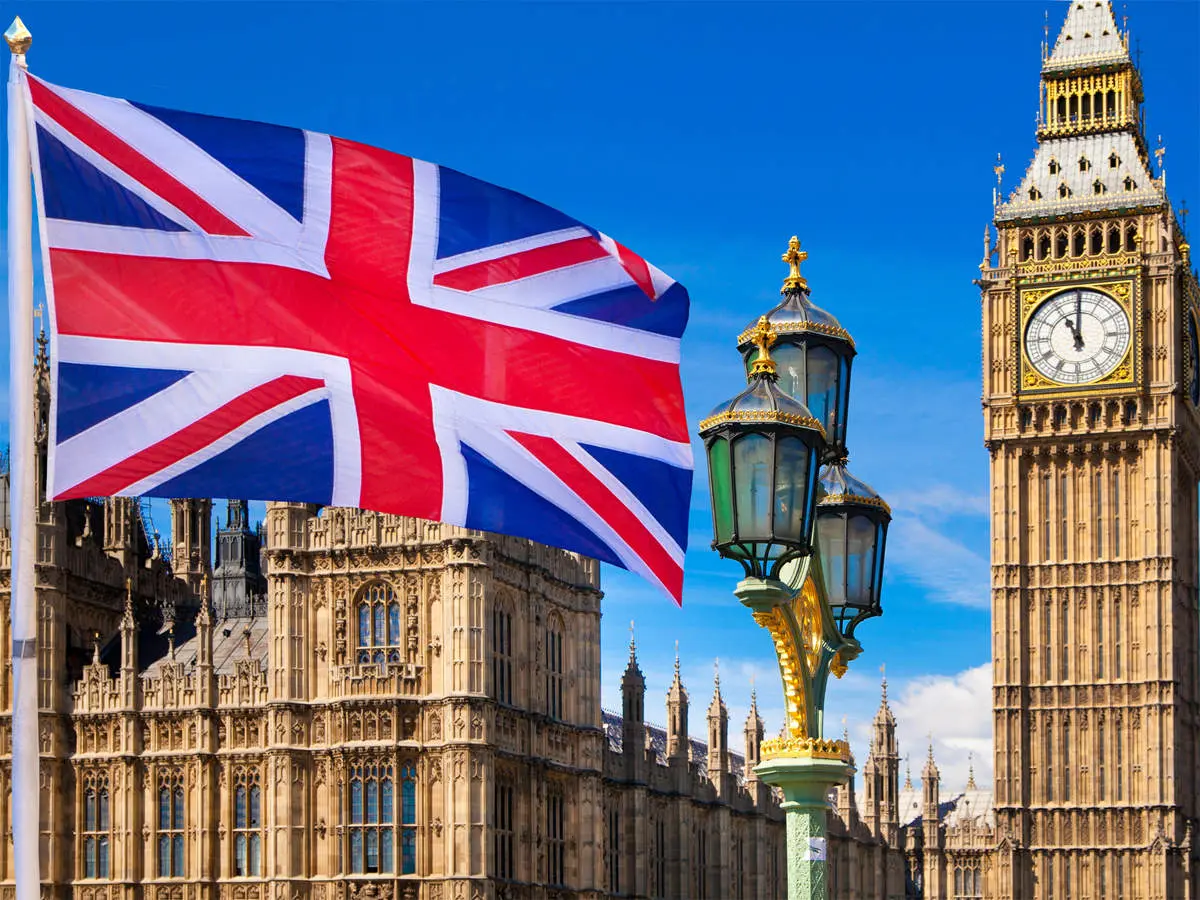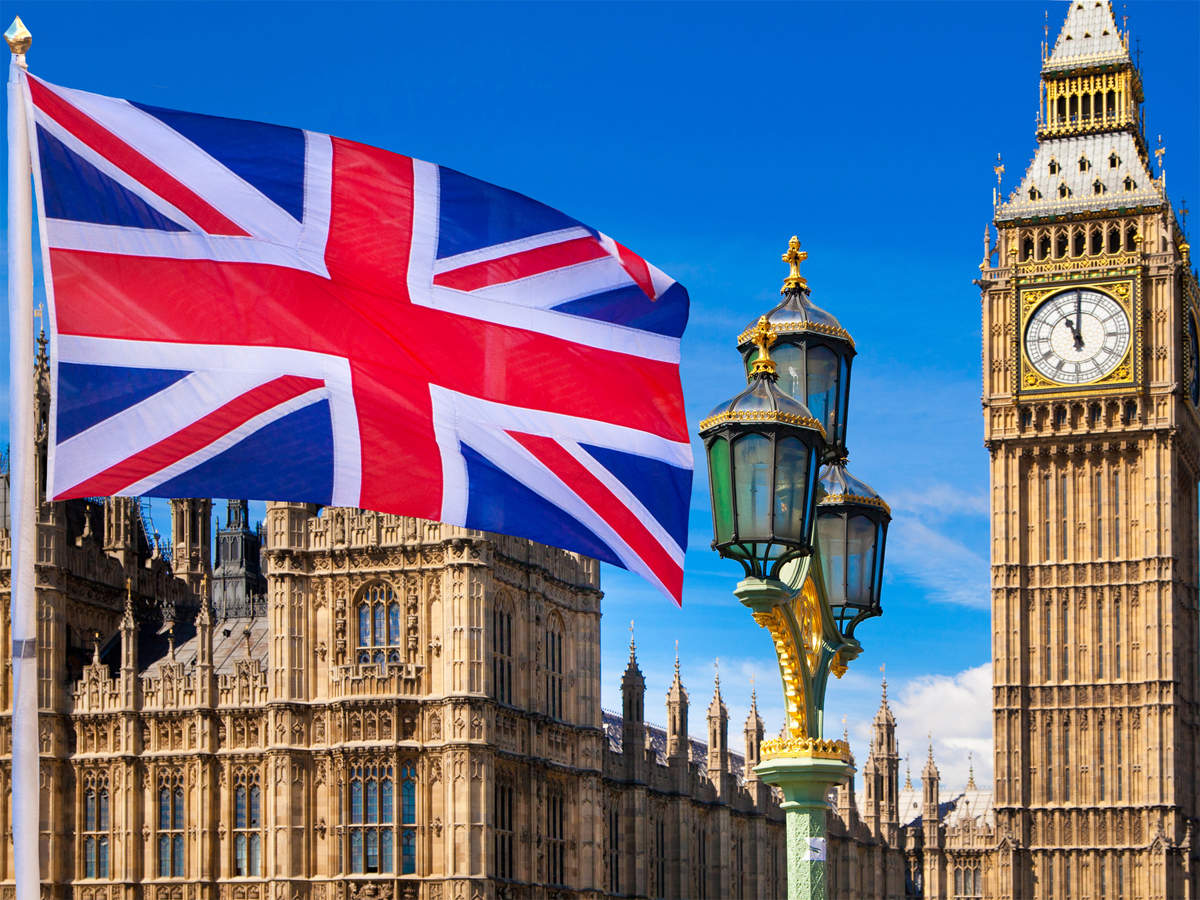 England Central Bank Seeking CBDC Wallet
The application listing stated the guideline for what the proof of concept wallet would be required to fulfill. Moreover, it appears as though the wallet would require basic functions, such as a signup process, tiering, configurable to user or business purposes, and more.
The listing also outlined why the request is being made. Subsequently, the application listing stated the desire to, "explore the end-to-end user journey as a way to sharpen functional requirements for both the bank and private sector."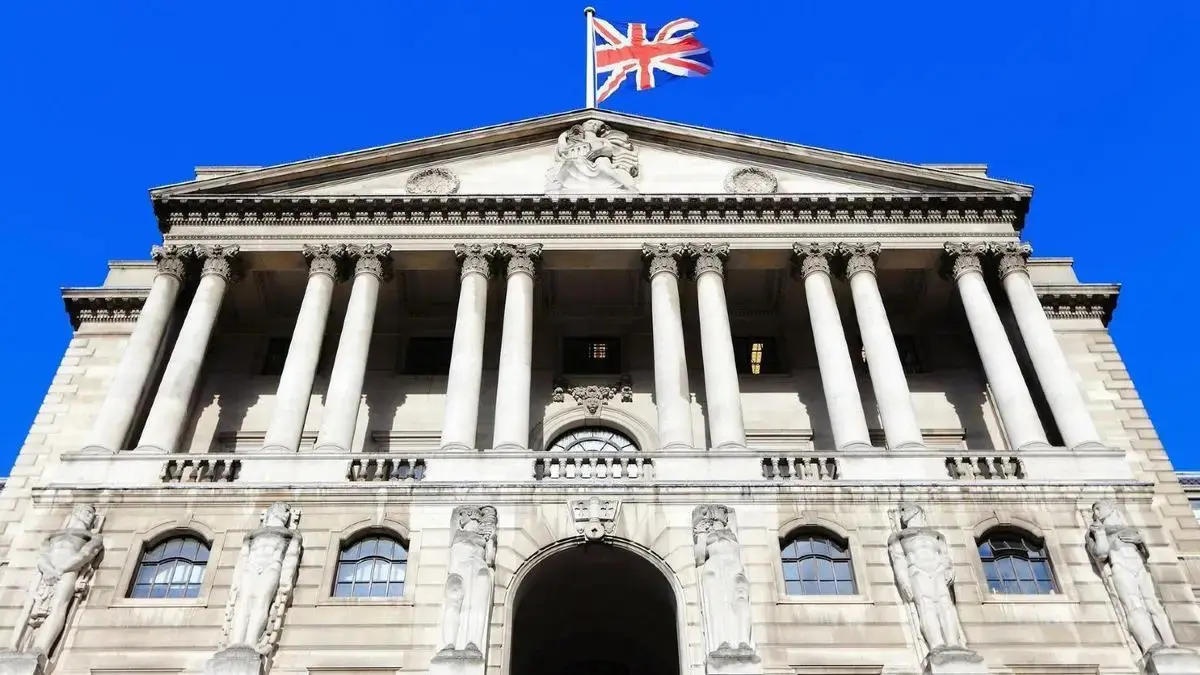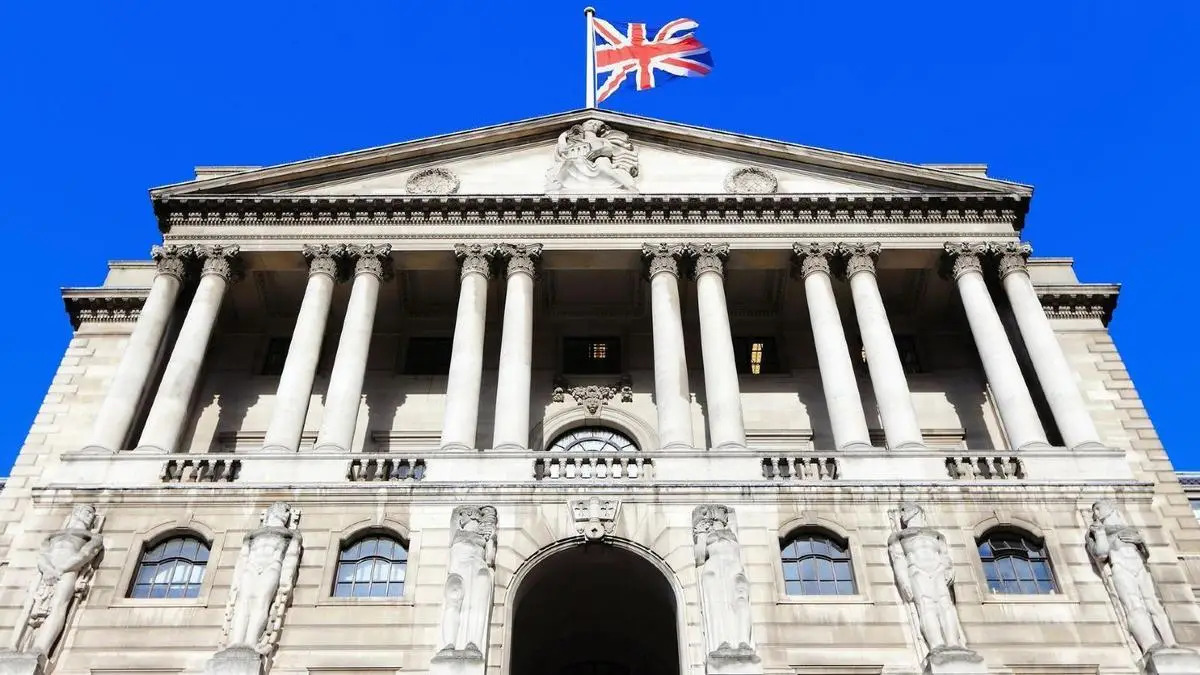 The listing continued to state that the bank will not develop the wallet itself. Furthermore, noting that it, "may develop payment scheme rules & user experience guidelines, etc., for the private-sector wallet providers."
Additionally, the Bank of England is seeking a wallet that will make CBDCs "more tangible" for stakeholders. Continuing to note that the prototype developed in response to the application request will "support future exploration and further functionality," upon development.
Finally, the application was focused on peer-to-peer and peer-to-bank payment capabilities. Stating its desire for the wallet to request and fulfill payments, "via account ID or QR code." The £200,000 budget for the project is set alongside its allotted five-month time frame. Although no applications are set as of today, the Bank of England is slated to evaluate five suppliers, according to Cointelegraph.