The Central Bank of Japan has said that needs to be ready to issue a CBDC to offer a "safe" digital payment system to the public. Specifically, Reuters reported the statement from Governor Haruhiko Kuroda on Tuesday.
The country's central bank is set to begin a pilot program in April to test the functionality of a digital yen. Moreover, they are joining a growing list of countries that are seeking to establish a central bank digital currency for their own perspective nations.
Bank of Japan Talks CBDC Implementation
Speaking on the arrival of a digital yen for the Japanese public, central bank Governor Kuroda discussed its necessity. "Ensuring the coexistence of CBDC with various other forms of money… is something that we need to and will in fact achieve in the future," Kuroda stated.
"There are various options lying before us in terms of how and when to carry this out. But it's our duty as a central bank to prepare ourselves to respond flexibly to any change in circumstances," he added. Moreover, the Bank of Japan is undoubtedly maintaining its CBDC is ready, to present a "safe" digital payment system to the public.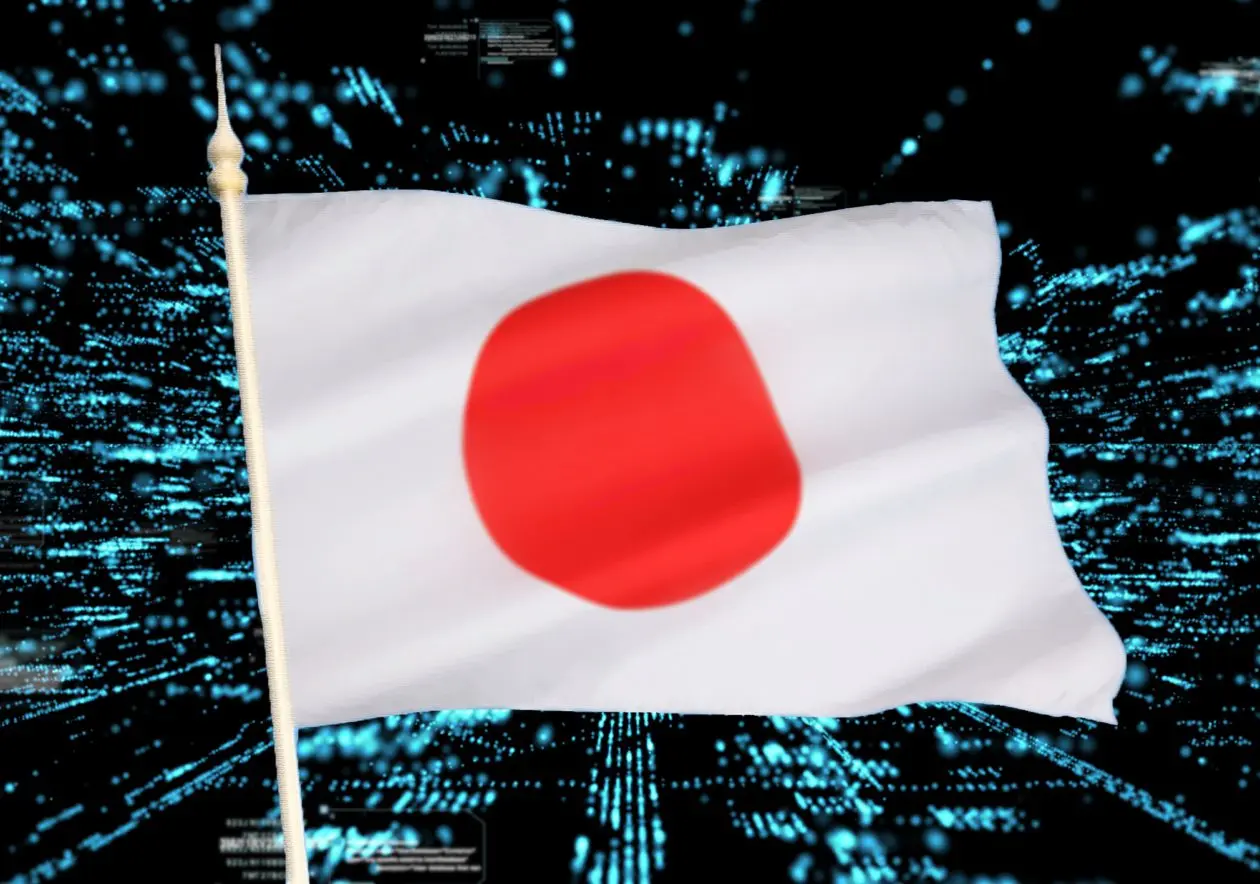 Additionally, the Bank of Japan is set to follow up the pilot program by offering two years of experiments. Moreover, those developments will establish whether or not the government will fully issue a digital yen.
A central bank digital currency has become a vital part of the discourse within the digital asset industry. Conversely, Japan has joined the growing list of entities committed to creating a digital alternative of their own currency for public use.