The Russian Banking Association's head proposed the creation of a crypto trading platform on the Moscow Stock Exchange. Russia has been quite unstable in its stance on the legalities surrounding cryptocurrency. The country initially hints about legalizing crypto, whereas later on, they speak about banning crypto.
Now the Russian Banking Association's head speaks about deploying a crypto trading platform on the largest stock exchange in the country, the Moscow Stock Exchange (MOEX).
Russia's MOEX is the best host for a crypto platform
Anatoly Aksakov, the head of the Russian Banking Association, said that MOEX is the best for deploying a crypto exchange in Russia.
"Of course, there should be a crypto exchange, which, again, is created according to the strict requirements of the Central Bank. I admit that this is a division of the Moscow Exchange."
Aksakov spoke during a press conference, stating the necessity of launching a crypto trading platform under the guidance of the country's central bank. He highlighted this as MOEX is fully compliant with the central bank rules.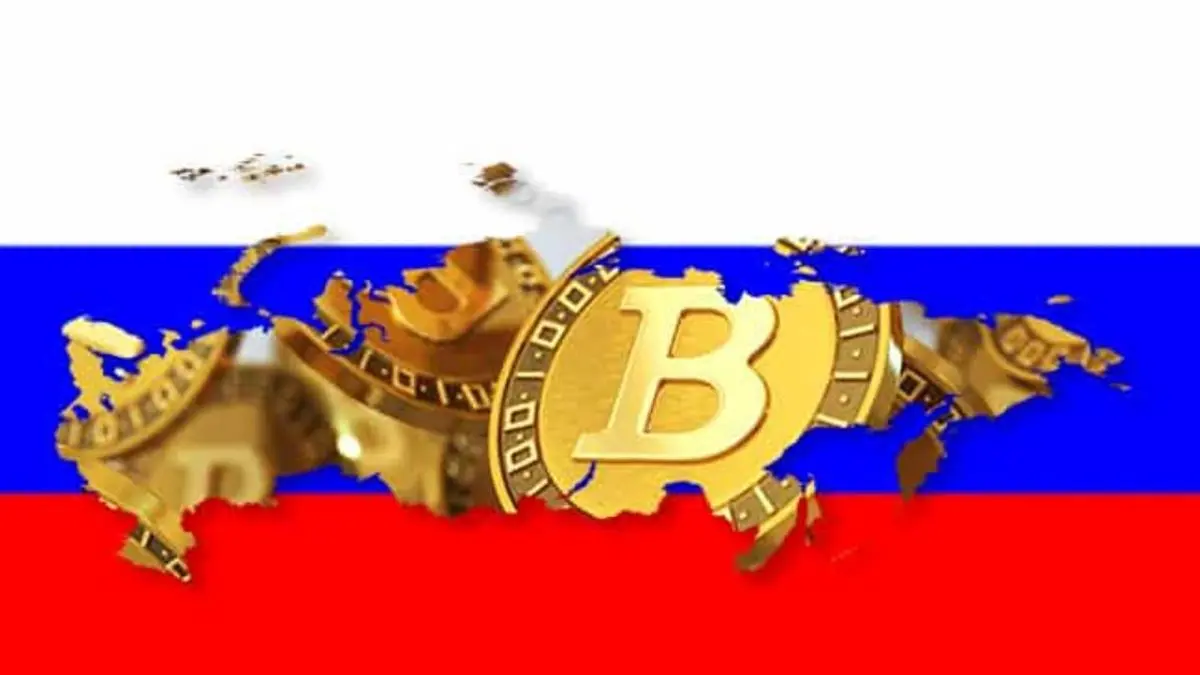 MOEX has been under scrutiny because of the sanctions that caused its operations to be halted for a month. The Bank of Russia has been adamantly opposed to launching a local regulated crypto trading platform, thus the most recent news adds some uncertainty to Russia's overall position on cryptocurrency.
Several digital asset products have been launched on various global exchanges worldwide. If a crypto trading platform is launched based on MOEX, this will completely shift the country's regulatory overlook of crypto. Even though the country had a negative outlook on crypto, investors in Russia have been quite active.
"This division, which will work within the framework of a respected organization with great traditions, accustomed to actively interacting with the Central Bank, in my opinion, will best of all cope with the task of carrying out operations with cryptocurrency."