Sam-Bankman Fried isn't getting his ADHD medicine or any vegan food, his lawyers said today during a court hearing. "He's literally now subsisting on bread and water and sometimes peanut butter," Bankman-Fried's defense attorney Mark Cohen told a Manhattan federal judge.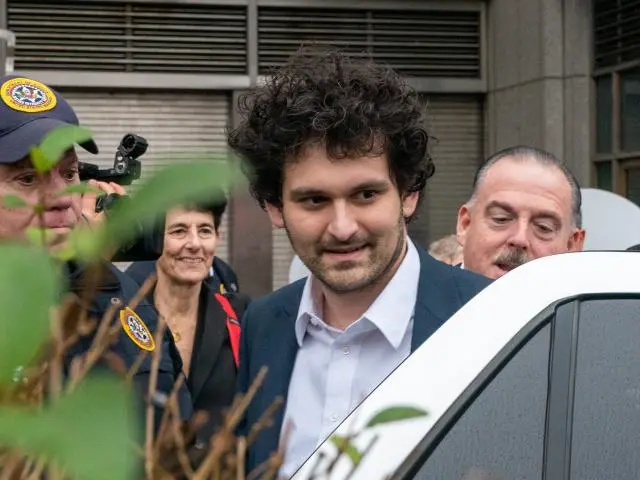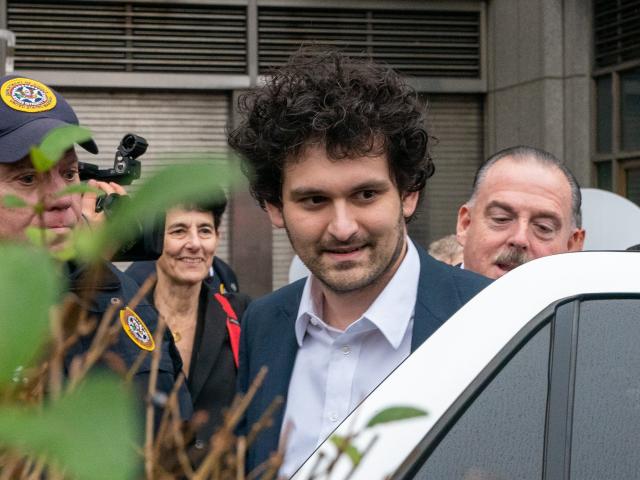 The lawyer made the complaints at a hearing where Bankman-Fried pleaded not guilty to charges of misusing billions of customer funds. Prosecutors allege he misused these funds to live lavishly and back dodgy investments at the FTX-connected hedge fund Alameda Research.
The founder of the bankrupt cryptocurrency exchange FTX was indicted on charges he stole billions of dollars in FTX funds. He was ordered to be placed in jail by a judge earlier this month. Shortly after his jailing, Bankman-Fried and his lawyers put in a request for ADHD medicine and Adderall. However, his lawyers claim that he hasn't been given those prescriptions in 11 days.
Also Read: FTX: Sam Bankman-Fried Rejects Charges, Pleads Not Guilty
Bankman Fried is also allegedly being deprived of his constitutional right to mount a defense for his Oct. 2 trial, lawyers add. They say he has been denied access to his records and a laptop. He is only given access to the courthouse twice a week. "As this stands now there is no way for him to prepare his defense or reasonably assist in his defense," Bankman-Fried's other lawyer, Christian Everdell, told the judge.