Bankrupt hedge fund Three Arrows Capital has been moving NFTs to a new address lately. The founders of the company along with pseudonymous collector Vincent Van Dough launched Starry Night Capital—an NFT-focused fund last year.
Per data from Nansen, the NFTs collected by Starry Night Capital were shifted to Gnosis Safe—a platform that gives complete self-custody of funds and digital assets to users. Prominent NFTs included 'Pepe the Frog NFT Genesis' that was sold for 1000 Ethereum in October last year, 'Fidenza 718' that was sold for 240 Ethereum last November, 'Some Other Asshole' sold for 550 Ethereum in December last year. Per blockchain data, the NFTs have changed addresses for the first time in over four months.
Three Arrows Capital's NFTs lack liquidity
Most of Three Arrow Capital's NFTs have low sales volume and are not essentially liquid. with respect to the current portfolio value, Nansen's tweet thread noted,
Their current estimated portfolio value* is 625 ETH, with 89% of the NFTs having low liquidity (less than 35 sales in the last 7 days)
In fact, as illustrated below, a host of NFTs have been given a fairly low valuation when compared to their original purchase prices.
Also Read: Three Arrows liquidators can now request access to fund's crypto, NFT asset records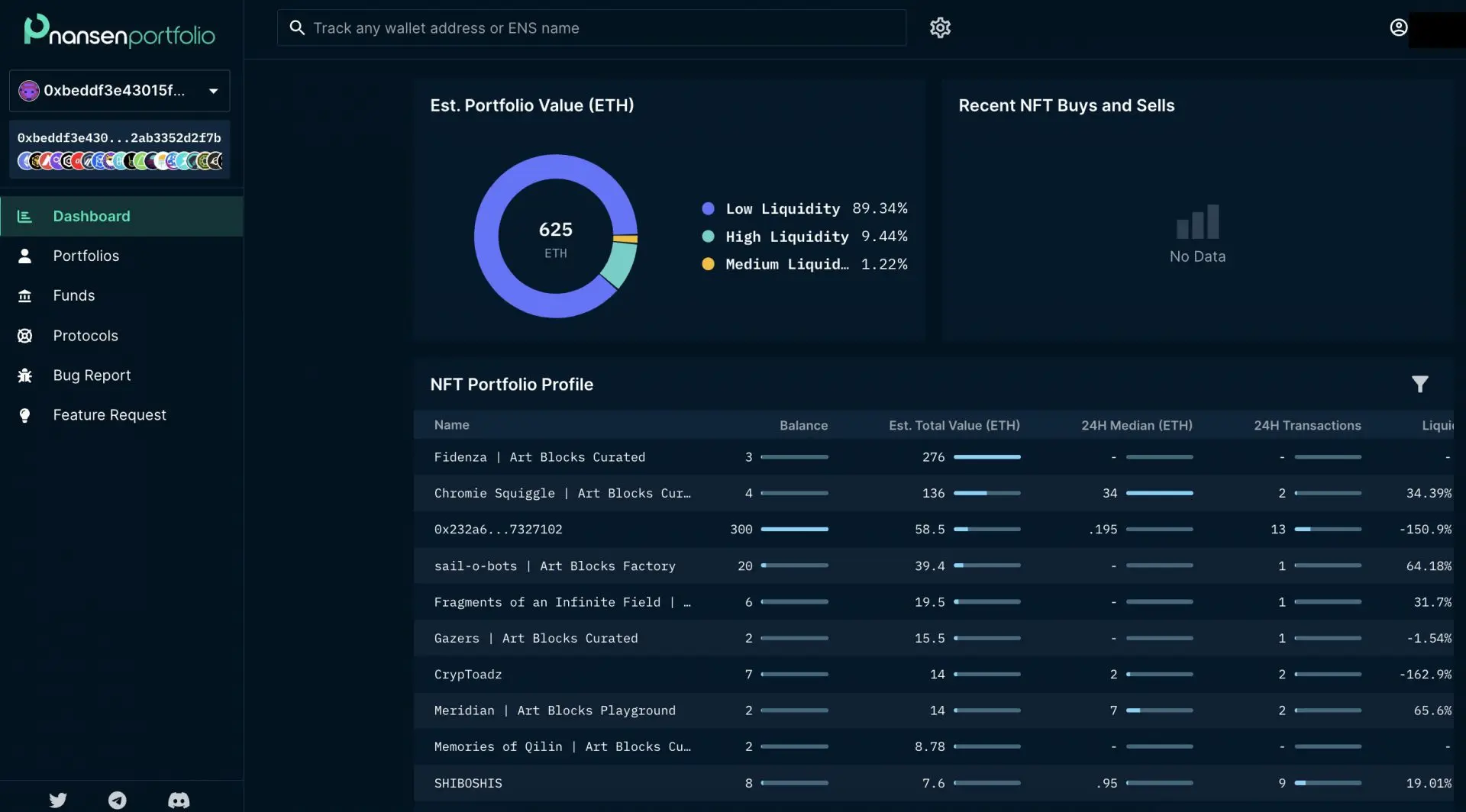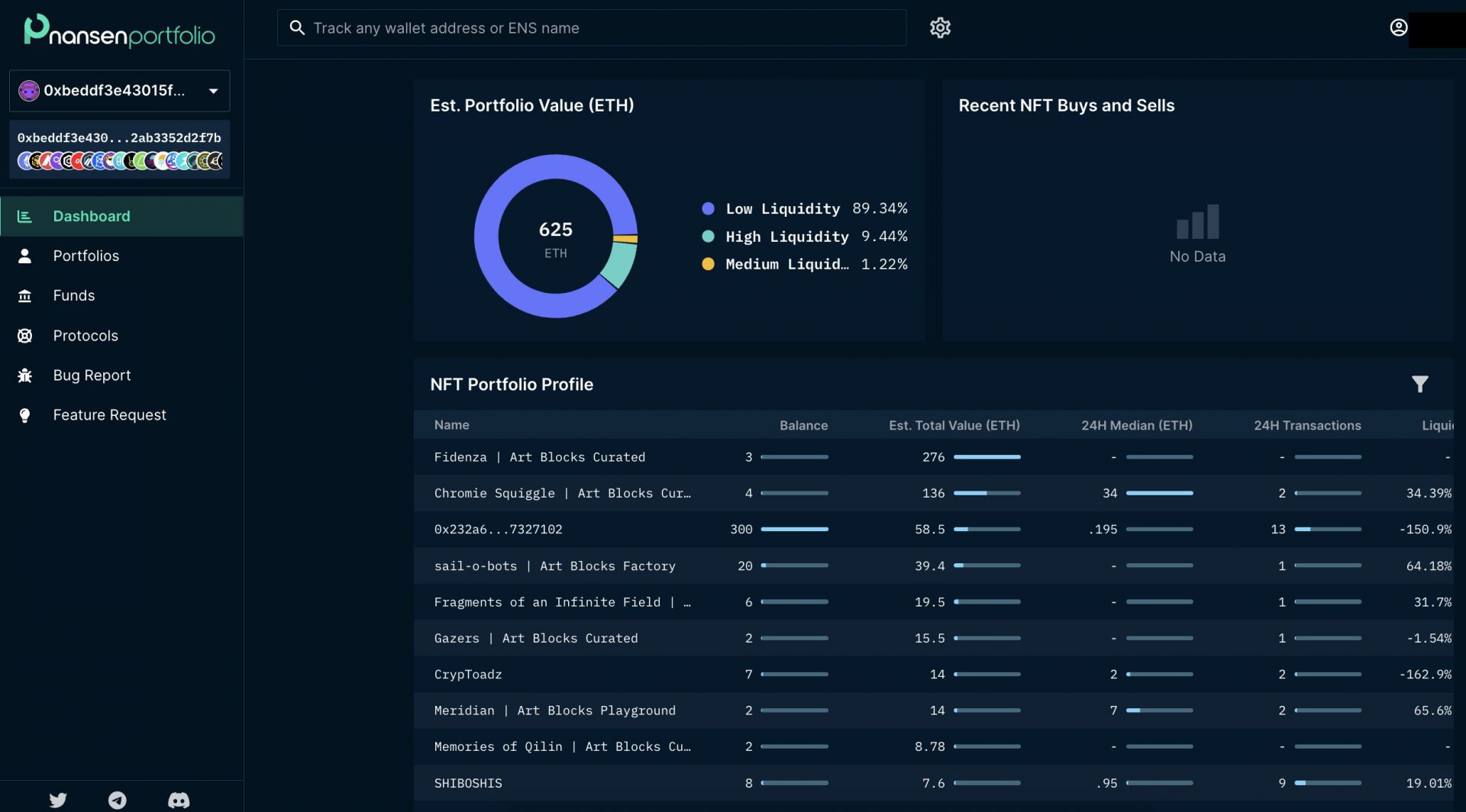 Starting with Three Arrows Capital or 3AC, Voyager, and Celsius—a host of crypto firms filed for bankruptcy during this bear market. While the platforms above had been dealing with the situation in their own ways, Three Arrows capital had been called out for being suspicious. Zhu Su and Kyle Davies went missing, and creditors had told that the company's Singapore office had been abandoned. Event though the executive maintained a low profile, he made it to the list of creditors.
Read More: 3AC co-founder Zhu Su among creditors; Files $5M claim against own company