The bankruptcy of one of the biggest cryptocurrency exchanges in the world has been tragic for so many customers. Investors' assets are now gone from the misdealings of a platform once valued at $32 billion. Subsequently, the bankruptcy filings give a better look at where all of FTX's money went.
The saddest news is that new CEO John Ray III has already stated that a full recovery of assets is nearly impossible. Going as far as to say, "we will never get all these assets back." Moreover, amidst a preliminary investigation and a peek into the horrendous record-keeping infrastructure of the platform, we have a small idea of where FTX's money has gone.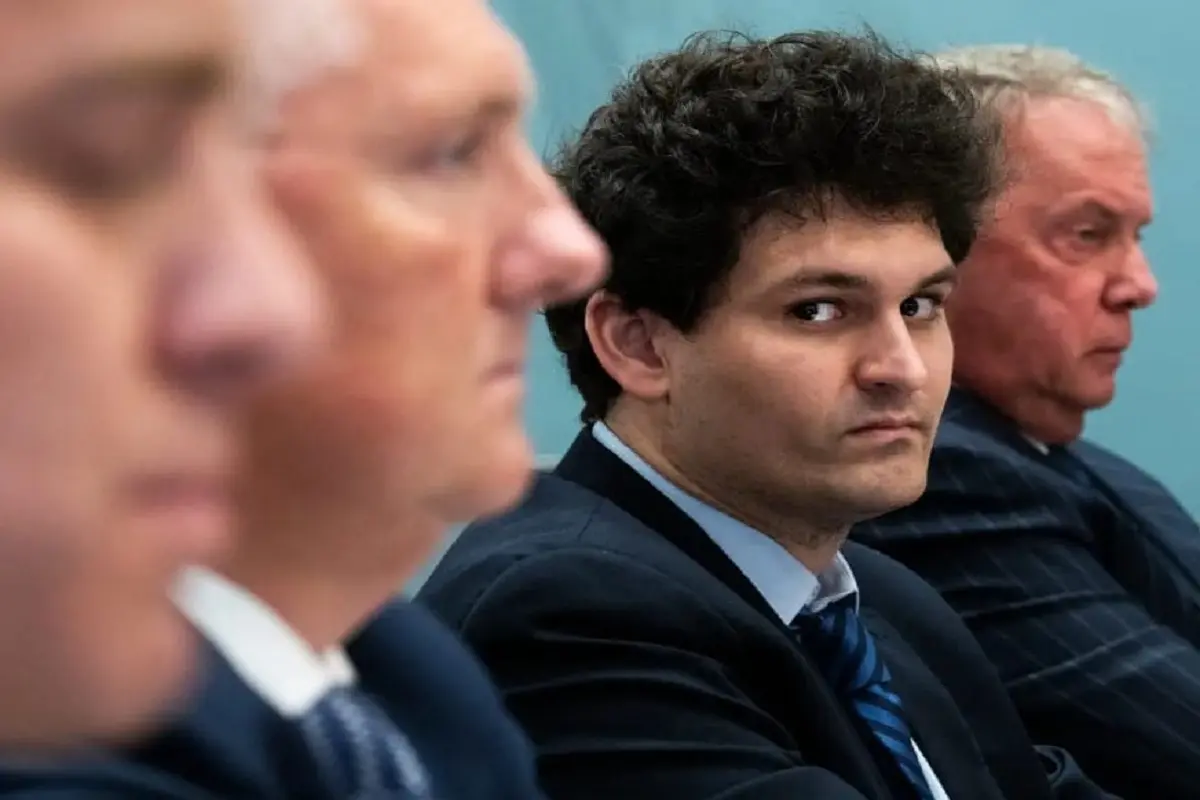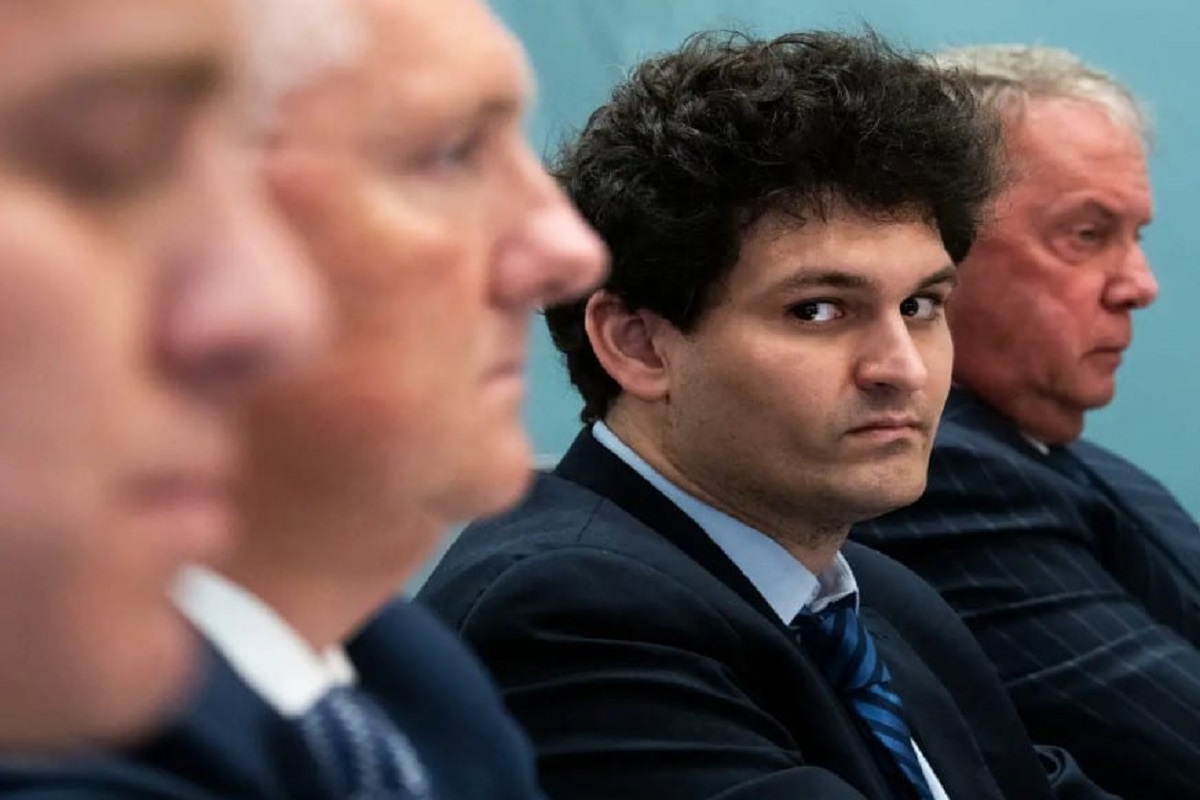 FTX and the Four Silos
The report noted that the platform is recovering customer assets by first investigating the four silos of the company. Those funds were reportedly funneled in by Sam Bankman-Fried and his associates and provided a starting point. Subsequently, those silos are West Realm Shires, Alameda Research, FTX.com, and various venture investments.
West Realm Shires (WRS) is a digital asset corporation that FTX operated under as a cryptocurrency trading company. The entity bought, sold, and stored cryptocurrency for consumers, and saw now-apprehended Sam Bankman-Fried holding a 53% stake. Former FTX executives, Gary Wang and Nishad Sing, held about 17% and 8%, in their own right.
The WRS silo contained LedgerX, a cryptocurrency trading platform that was actively regulated by the CFTC and was eventually acquired by FTX. Various other entities connected to FTX were under this silo, as well as various loans made to BlockFi. The cryptocurrency lender suffered the same bankruptcy fate after receiving loans from both FTX and Alameda Research.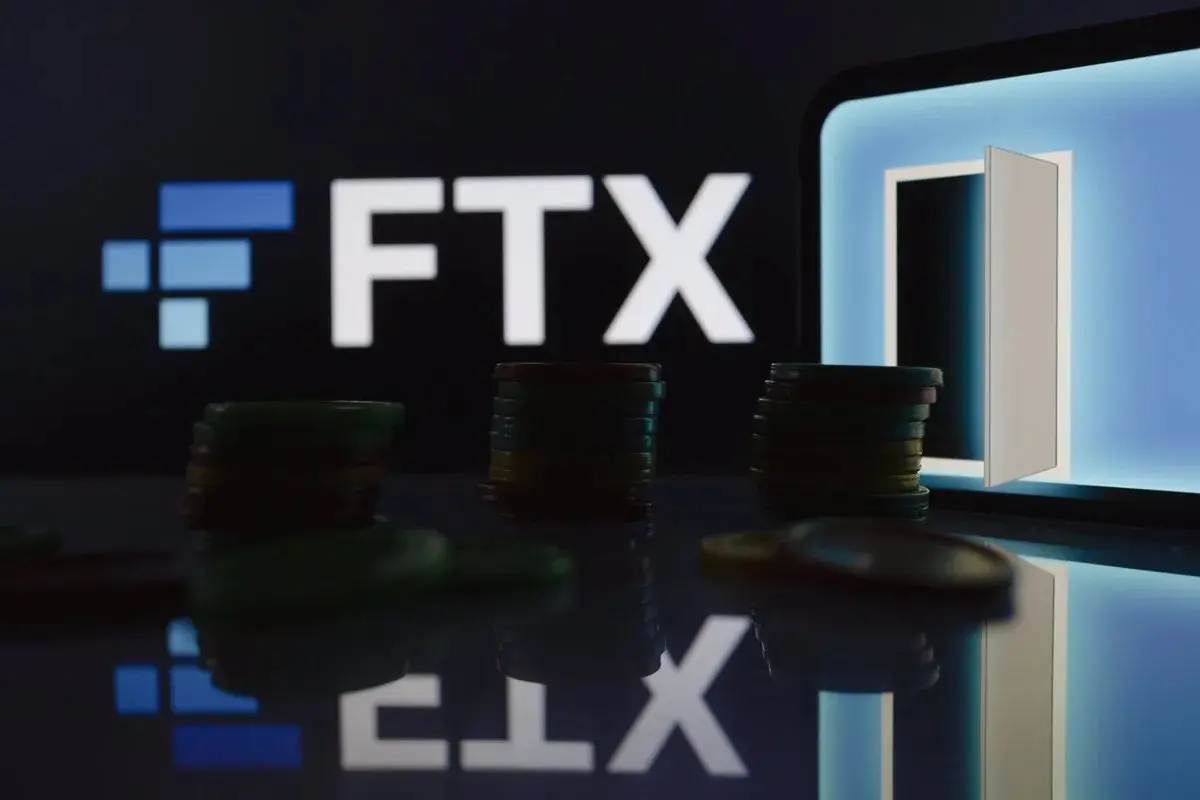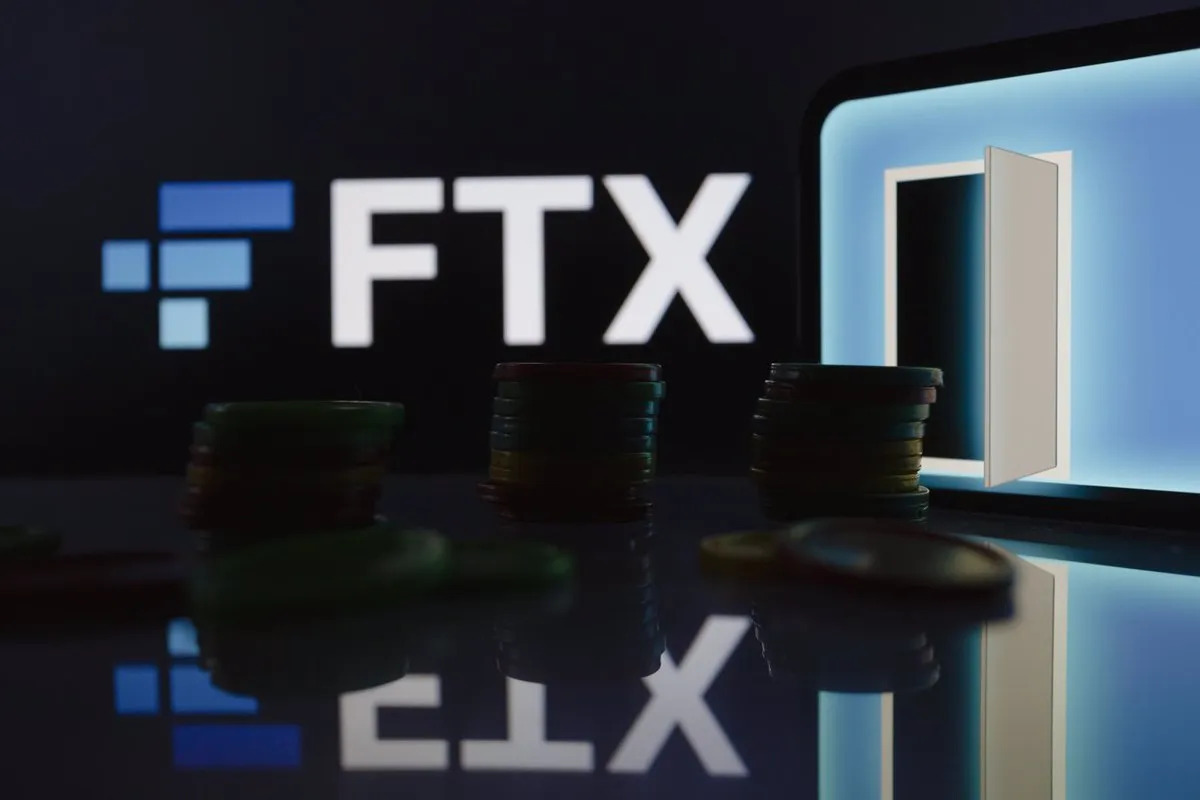 Alameda Research, another silo, was a hedge fund that traded within the cryptocurrency space. Undoubtedly the largest culprit in the fraud scandal, it was Alameda Research that was the vehicle for a majority of Bankman-Fried, and his associates, crimes.
Bankman-Fried held a 90% stake in the firm, and it was reported in 2018 that various employees left the company over concerns over their practices in business ethics. Reports were that Alameda used customer assets to fund various investments that failed, making them unable to pay it back. Moreover, Alameda made venture investments into cryptocurrency miner, Genesis Digital Assets, as well as Modulo Capital, Pionic, and more.
The venture's silo was made up of various investments made by Bankman-Fried himself. The filings show that the former CEO was believed to have complete ownership over this silo. Conversely, the possibility of another interesting entity being indirectly incorporated is unknown. Among those venture investments included AI firm Anthropic, venture capital firm K5, Dave Inc., Sequoia Capital, and Mysten Labs, a blockchain startup company.
Finally, what is referred to as the "dotcom silo" saw about 75% ownership by Bankman-Fried. Moreover, third-party investors made up the other 25%. Outside of containing the FTX exchange and some subsidiaries, this silo saw a plethora of real estate assets. The development coincides with additional reports that the company's executives were using company funds to purchase their personal property.