The crypto market is about to unfold further. Mastercard is set to announce that banks and the millions of traders on its payments system will soon offer crypto. This now includes the bitcoin wallets, credit and debit cards earning rewards in crypto and enabling virtual assets.
It also extends to the Loyalty applications where airline or hotel points can also be exchanged into bitcoin. Mastercard is in partnership with the Bakkt crypto platform.
In response to an interview, Sherri Haymond, Mastercard's executive vice president, says; 
"We want to offer all of our partners the ability to more easily add crypto services to whatever it is they're doing."
Their partners can now provide their clients with the opportunity to trade and hold cryptocurrency. However, it's through a partnership made with the Baktt platform.
This release can lead to the extension in the usual ways of earning for Americans. It can also lead to excess spending on Bitcoin and other cryptos.
Mastercard is running one of the most predominant global payments networks with Visa along. It also has other relationships with over 20,000 financial institutions around the world.
Currently, 2.8 billion Mastercards are in use globally, bringing in much revenue to the company.
The stake in Bitcoin is still high even as the coin surges higher, creating a new all-time high at around $67,000 this month. 
Recently the U.S. regulators allowed the fund industry to offer a bitcoin-linked ETF. This move is now tempting big institutional investors like Pimco to consider trading crypto.
What Are The Benefits Mastercard Crypto Venture?
According to Haymond, Mastercard customers have unanimously been asking the network to provide crypto services. She says that in this way, the banks will keep customers on their programs instead of seeing dollars transferring to crypto exchanges.
The shares of Bakkt crypto firm, which just began trading as a public company last week, have increased to more than 70% following this news. Mastercard and Bakkt are set to announce their partnership later at the annual Money20/20 conference in Las Vegas.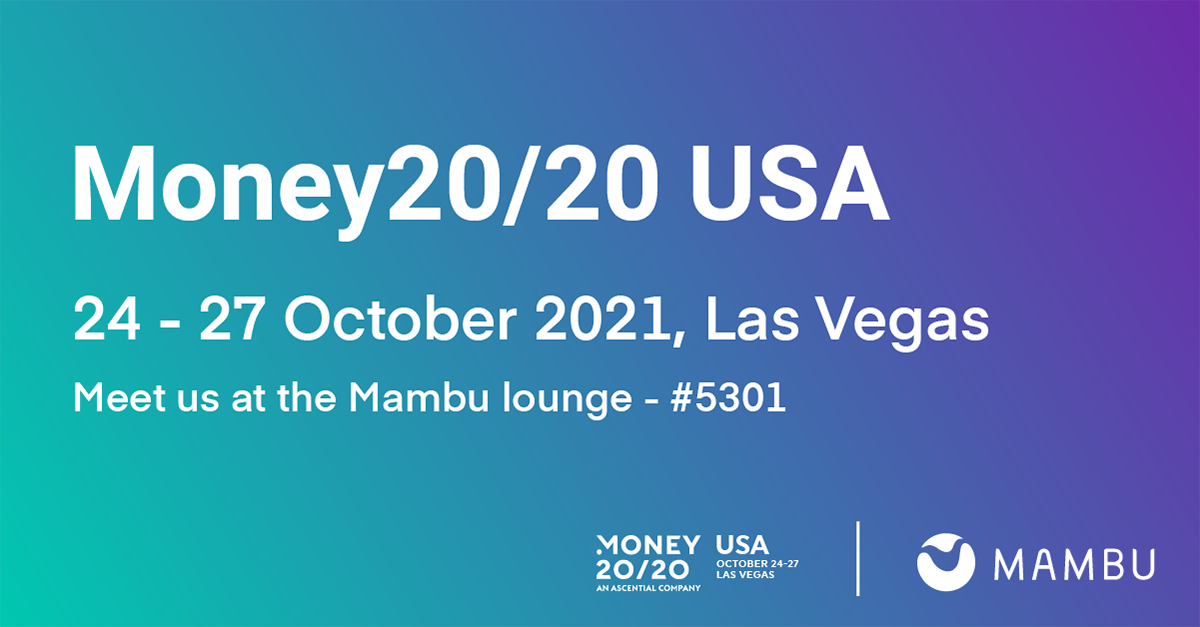 Bakkt CEO Gavin Michael, says that apart from presenting crypto wallets and credit cards to banks, this partnership shows that traders and restaurants can alternatively offer prizes in bitcoin rather than regular points.
Customers can change the points into crypto at the rates set by the involved companies. It will provide them with the capacity to earn a profit.
In his response in an interview, Michael says;
"We're reducing the hurdles to entry, allowing residents to take something like reward points and trade them into crypto," 
He also further states that;
"It's a simple way to get going because you are using crypto and not cash." Many people are holding their virtual assets and sitting on their balance sheets. Bakkt is now allowing them to put their coins to work."
At the time of writing, Bitcoin's price is $62,754.77, a 5.8% drop from its new all-time high of $67,276. The Mastercards announcement and other key players on BTC might propel it to touch the $70000 mark by the end of the week.