Bed Bath & Beyond's CFO has reportedly jumped from the Tribeca skyscraper, aka the Jenga Building, and taken his life.
Gustavo Arnal, 52, passed away on Friday after dropping from the 18th floor of 56 Leonard Street while operating as executive VP of the financially troubled home goods retailer, according to police sources.
The American retail chain of home goods stores Bed Bath & Beyond Inc. was established in 1971 and has numerous locations in the US, Canada, Mexico, and Puerto Rico.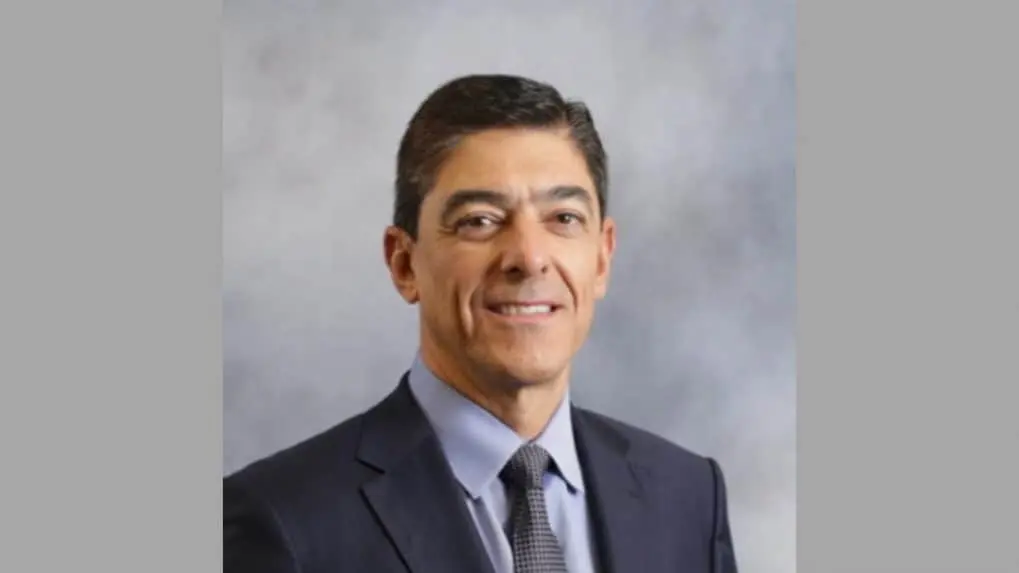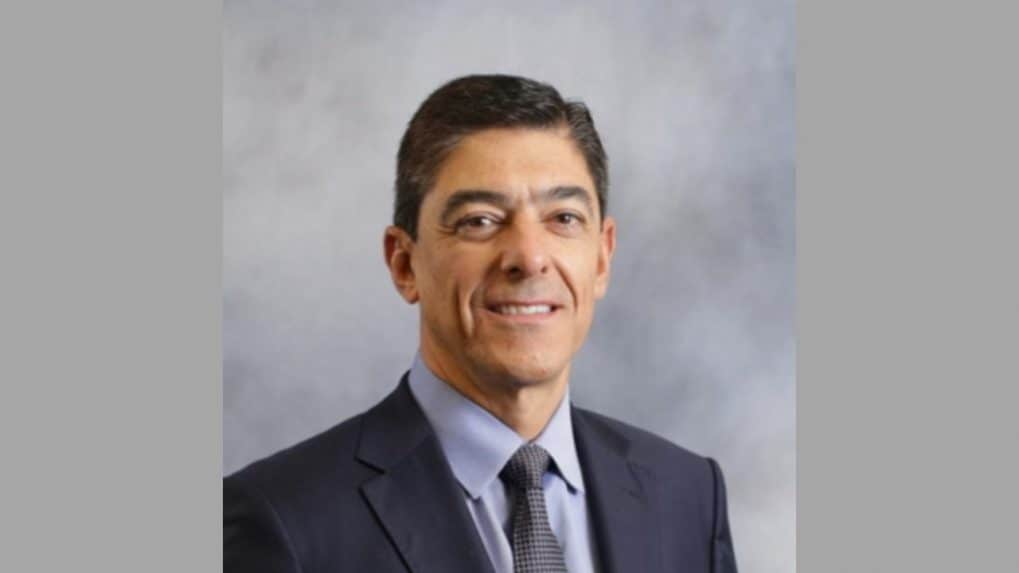 Bed Bath & Beyond's CFO reportedly jumped from Jenga building
The 60-story structure is best known for its deliberately misaligned apartments that are stacked on top of one another and resemble the game "Jenga." The Jenga building is home to several celebrities and the ultra-wealthy.
According to MarketBeat, Arnal sold 42,513 shares of company stock for just over $1 million on August 16.
Arnal became a part of Bed Bath & Beyond in 2020. He was previously a part of cosmetics giant Avon as chief financial officer. He also has over 20 years of experience leading Procter & Gamble.
According to InsiderTrade, he earned more than $2.9 million from Bed Bath & Beyond in 2021, with $775,000 coming from salary and the remainder coming from stock awards. Recently, Bed Bath & Beyond has experienced financial instability.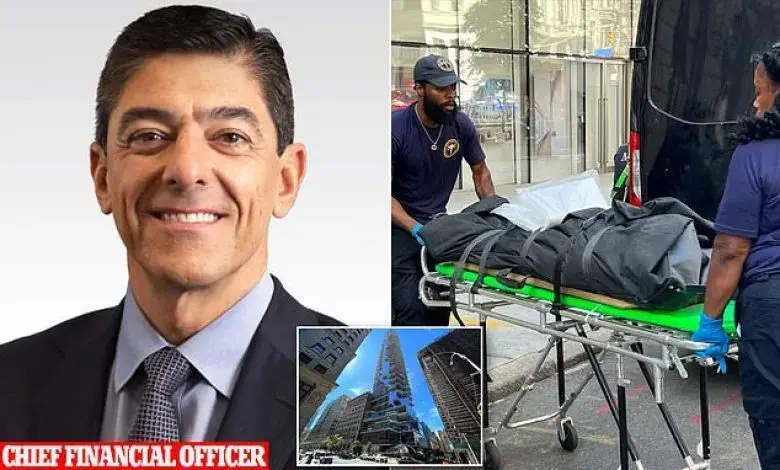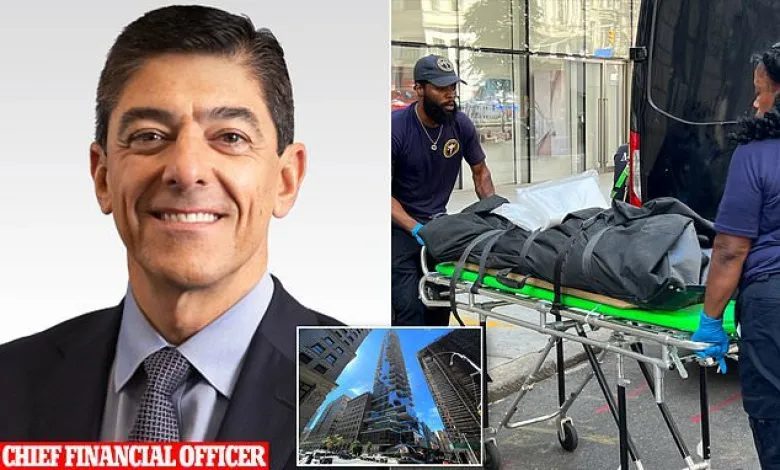 The business announced a restructuring that included layoffs, stock offerings, and store closures. The announcement had a negative impact on the firm as it lost almost a quarter of its stock value on Wednesday.
The firm also plans to close down another 150 namesake stores and has acquired more than $500 million in funding.