Chinese company Tencent Holdings has announced that it will reveal a new artificial intelligence (AI) chatbot later this week on Thursday. The firm published a social media post announcing the product. The post displayed the AI chatbot helping a user write promotional material.
Tencent said that it has been developing its artificial intelligence model, named "Hunyuan," for many months. In February, the company formed a team to develop a ChatGPT-like chatbot named "HunyuanAide." Last month, the firm said that it was expanding the model's testing internally.
Also Read: China's Tencent Plans Dev-Team For 'ChatGPT Alternative'
Tencent's chatbot comes right after the Chinese Government approved AI chatbots for public release last month. Other Chinese tech companies, such as Baidu Inc. and SenseTime Group, also released their respective chatbots last week. Tencent's shares were down 1% on Wednesday, lagging a 0.5% fall in the broader market.
Will Tencent's AI model rival ChatGPT?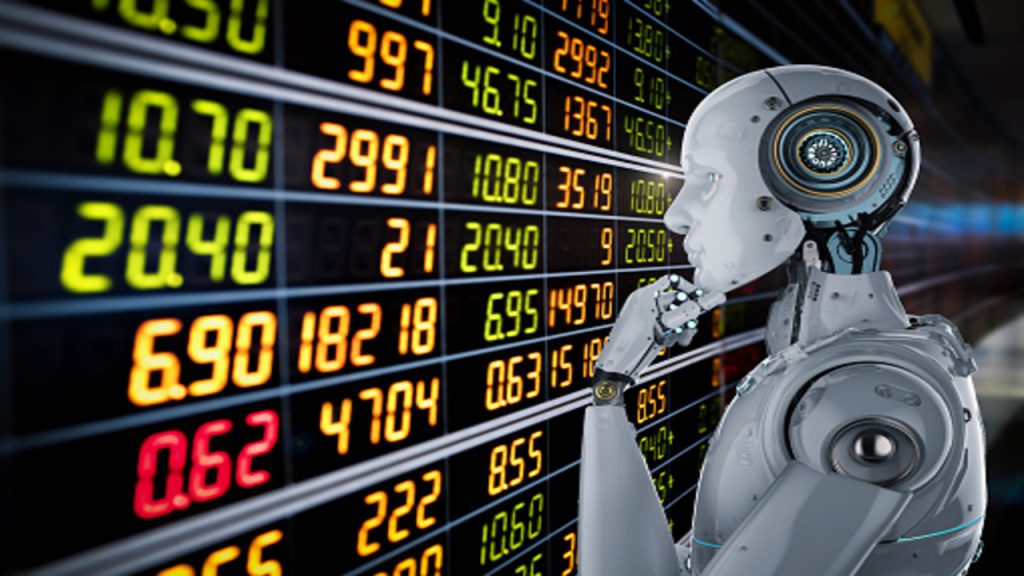 AI chat models came into the mainstream with the launch of OpenAI's ChatGPT. Major tech firms around the world soon began to develop their own version of an AI model. ChatGPT has since dominated the market, although it has faced backlash over privacy invasion in several jurisdictions.
Whether Tencent's chatbot will rival ChatGPT's dominance or not is yet to be seen. However, one thing remains clear, the advent of AI is here and firms around the world are capitalizing on its popularity.
Also Read: China's Baidu Is Almost Ready With A ChatGPT-Style Chatbot
Baidu's CEO, Robin Li, recently said that over 70 AI models have been released in China so far. Moreover, Li said that the language models were created with over 1 billion parameters, qualifying them as large language models (LLMs).
Parameters are important with regard to LLMs. This is because an increase in the number of parameters means the model is able to take in more details in the data. This helps the models perform more efficiently.