Cryptocurrencies are always flagged as risky assets, primarily due to their volatility. However, the recent fall of banks is proving that there are risks involved with every investment. The turmoil is a primary example of the risks associated with keeping your money with the banks.
Also read: Elon Musk's Recent Tweet Grabbed Attention of Shytoshi and Shiba Inu Army
Belgium has taken a step to warn investors of the risks associated with cryptocurrencies. According to the latest announcement by the Financial Services and Markets Authority, cryptocurrency ads are required to state that "the only guarantee in crypto is risk."
Belgium announces tight laws for crypto ads
According to the Belgian financial regulator, cryptocurrency ads in the country should warn investors of the accurate risks involved with cryptocurrencies.
The regulator should also be provided with the details of the ad campaign ten days prior by any mass media.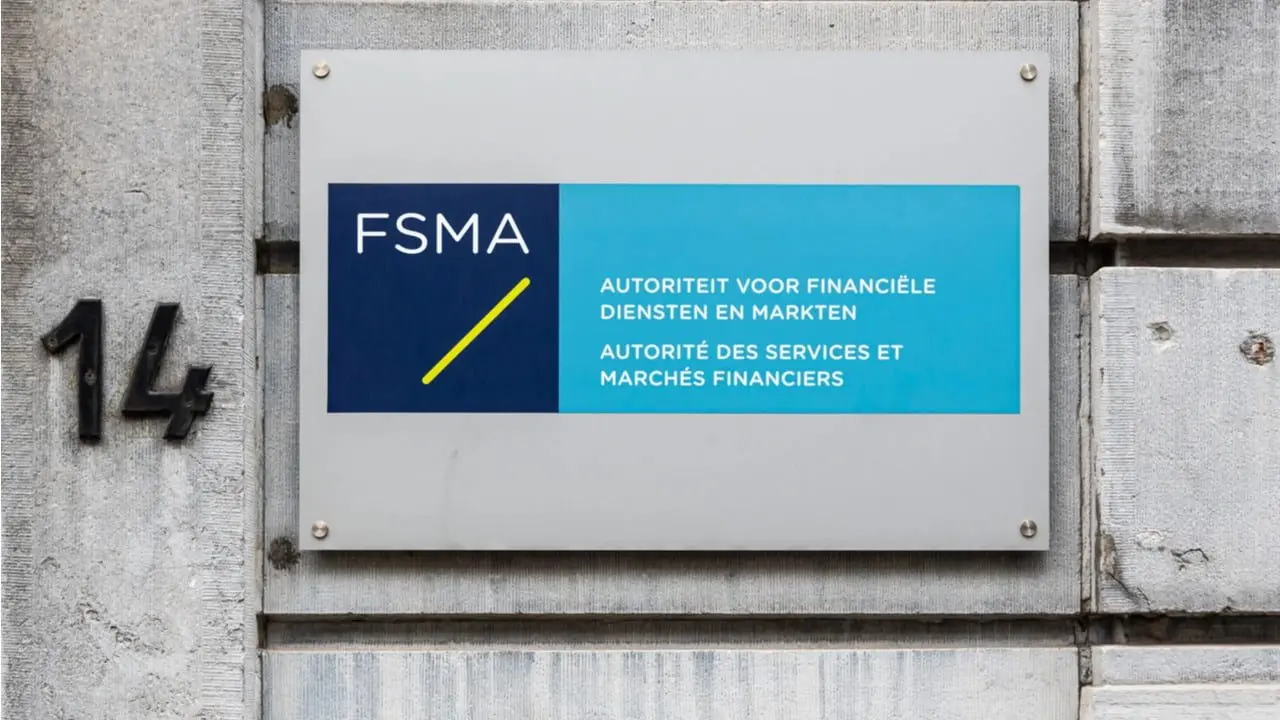 Also read: Ethereum: Shanghai Hard Fork Gets an Official Date
"Virtual currencies are all the rage at the moment, but they involve considerable risk." "They are often subject to wild price fluctuations and are vulnerable to fraud and IT-related risks," FSMA said in a statement.
FSMA also conducted a study, which concluded that the primary reason for individuals trading in cryptocurrencies is to make quick money. The new rules by the FMCA are set to take effect on May 17.