If you are here then you already have an idea of what Bitcoin wallets are. The growing popularity of Bitcoin (BTC) as a digital currency has made it a common investment among tech-savvy individuals. Although this cryptocurrency has been around for more than a decade, it's limited in supply, making it the number one investment option for most people.
If you're looking to invest in Bitcoin, you'll have to pick a wallet that allows you to store and secure Bitcoin's private keys. The private keys will enable you to validate transactions so that you can use your BTC to make purchases or exchange with other assets. Here are some of the best Bitcoin wallets available today.
Bitcoin Wallet Best for Beginners
Coinbase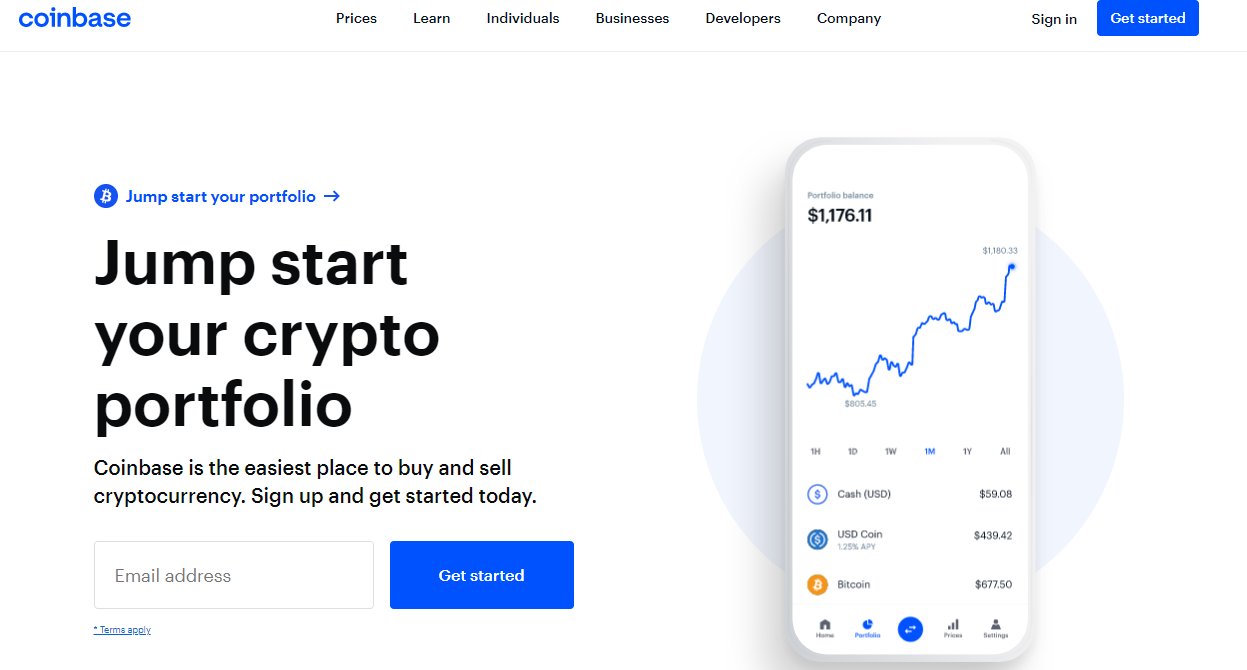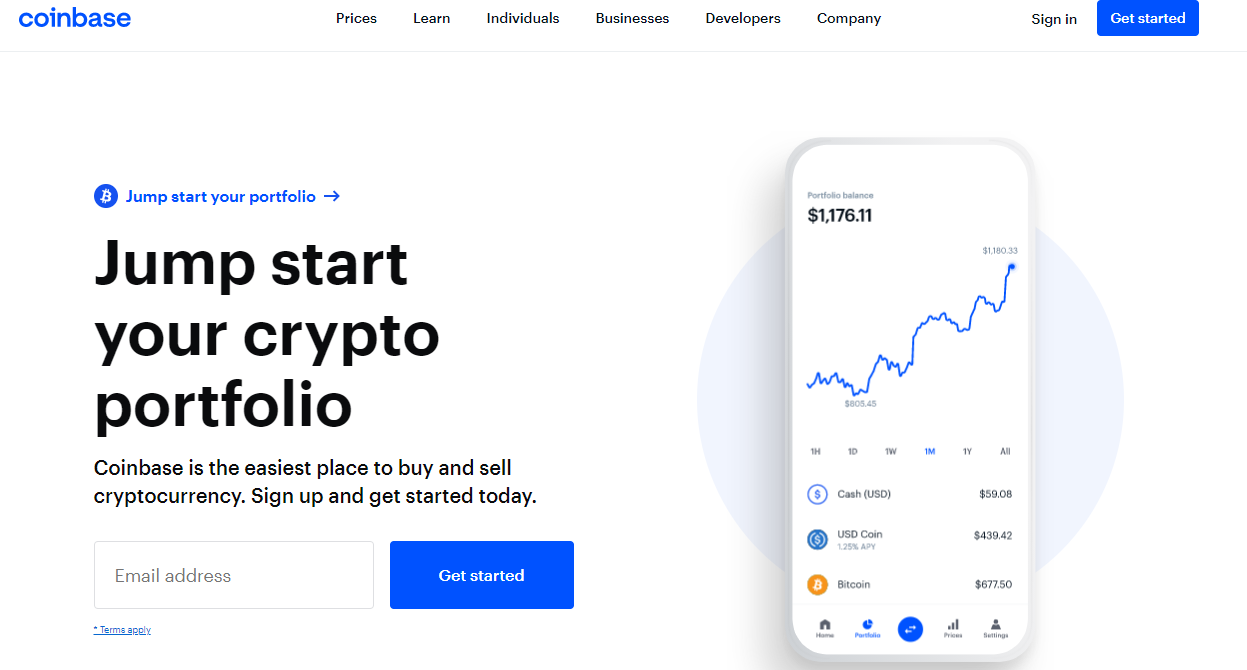 Coinbase is a crypto wallet that features an intuitive interface fully integrated with Apple Pay and Google, allowing users to make transactions easily. The wallet also makes it easy to trade in over 60 different cryptocurrencies, including Bitcoin and Dogecoin.
Buying and selling cryptocurrency on this wallet is as easy as trading stocks through your brokerage account, making it ideal for beginners. Through Coinbase Earn, you can get free cryptocurrencies by watching videos and taking quizzes. It has an app available on both Android and iOS devices.
Bitcoin Wallet Best for Hardware Security
Trezor Model T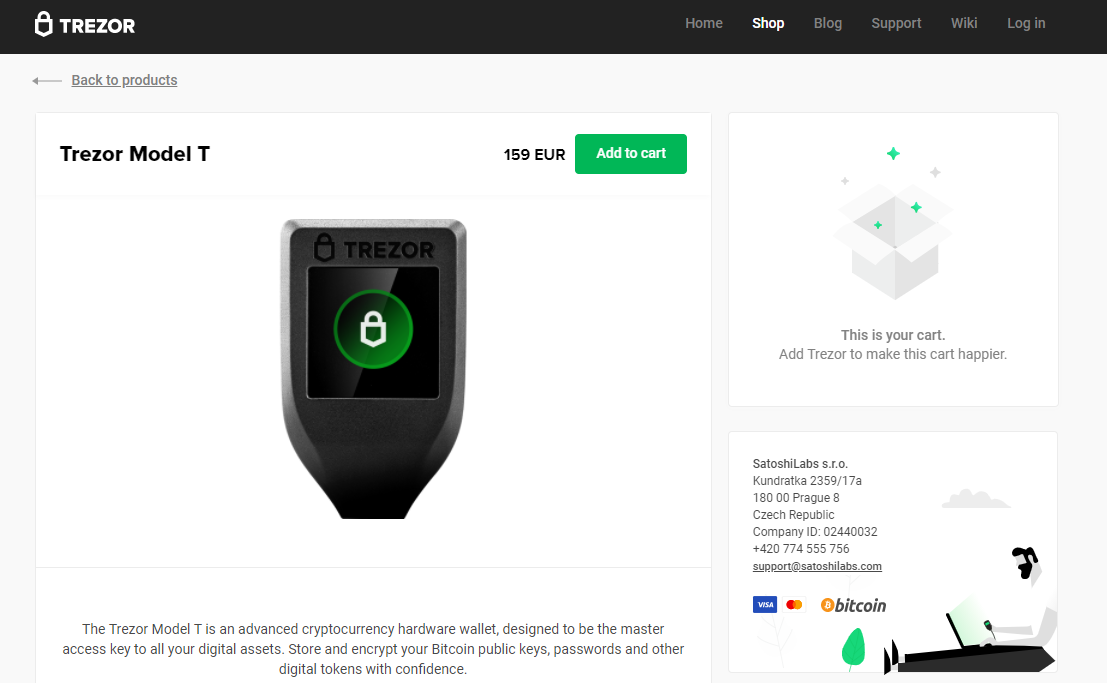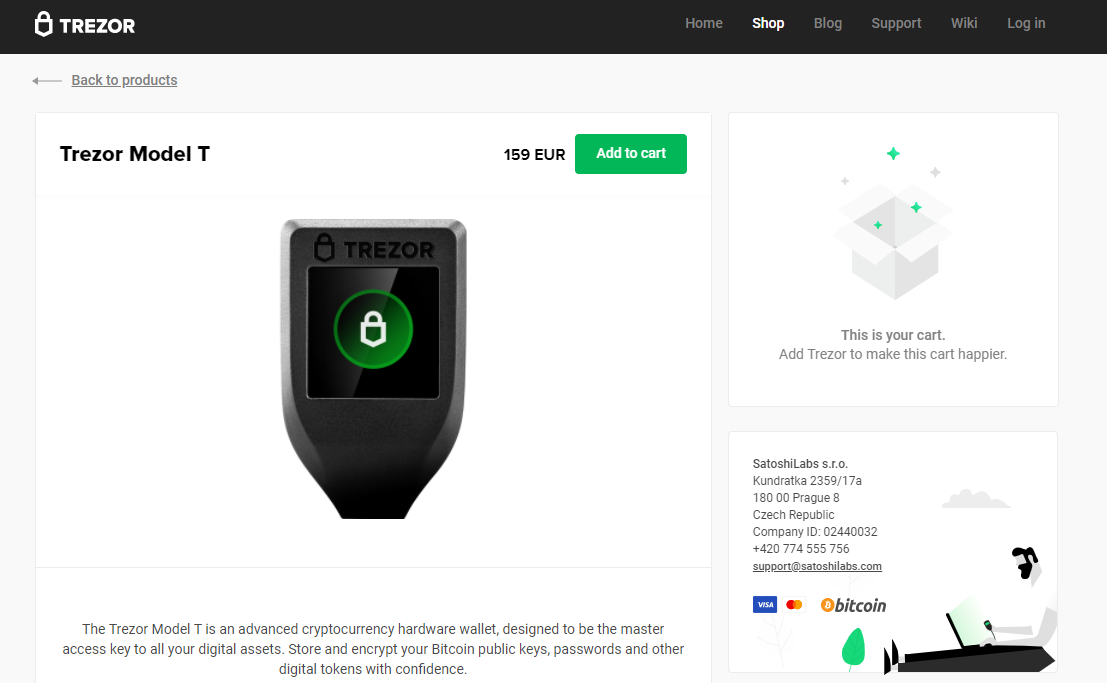 The Trezor Model T is a cold wallet storage that allows users to access third-party exchanges like CoinSwitch on their web interface directly. It's a highly reviewed second-generation hardware wallet with strong security features and can support over 1,600 different cryptocurrencies.
The Model T comes with a touch screen, a MicroSD card slot, and a USB Type-C so that you can connect to either your desktop or smartphone. A MicroSD card can allow you to encrypt your pin, further protecting your device.
Bitcoin Wallet Best for Mobile Users
Mycelium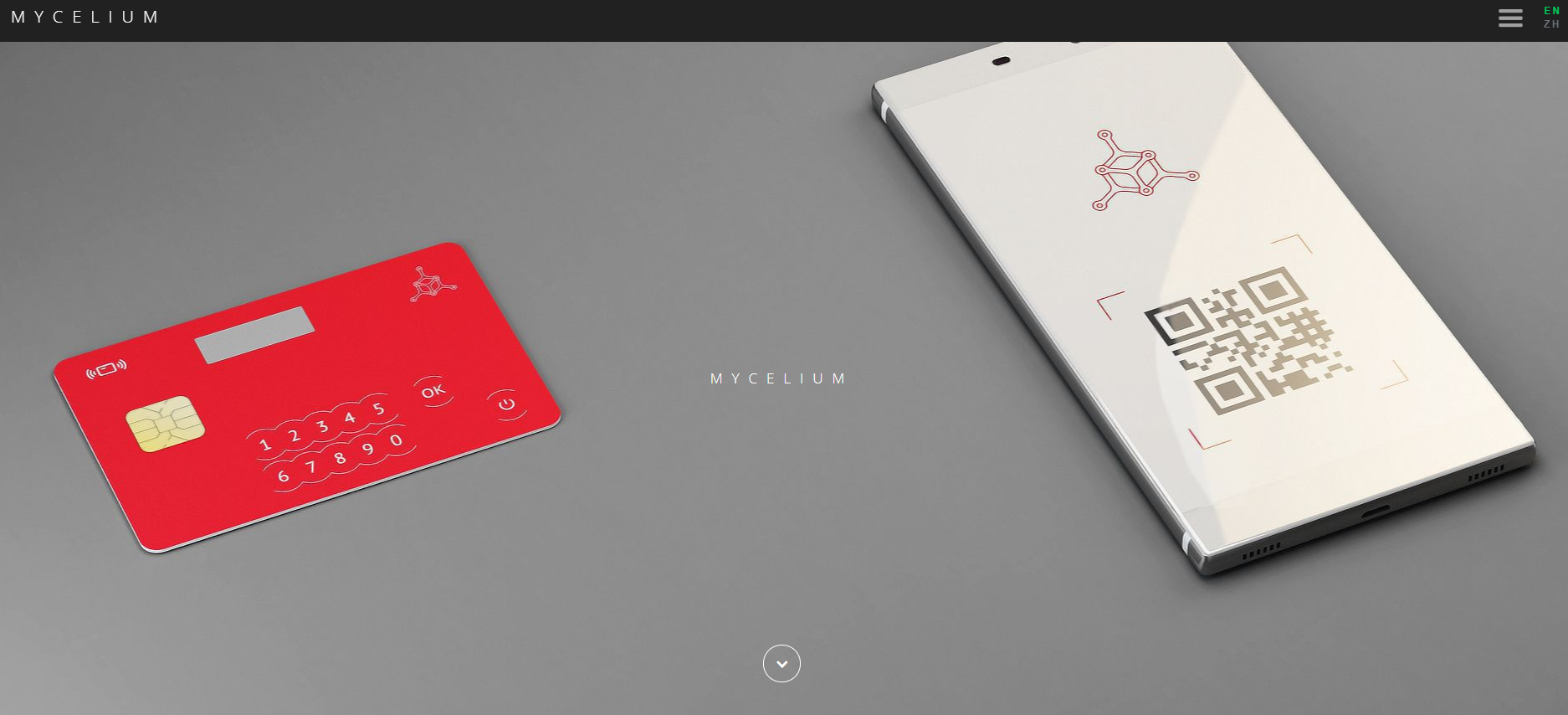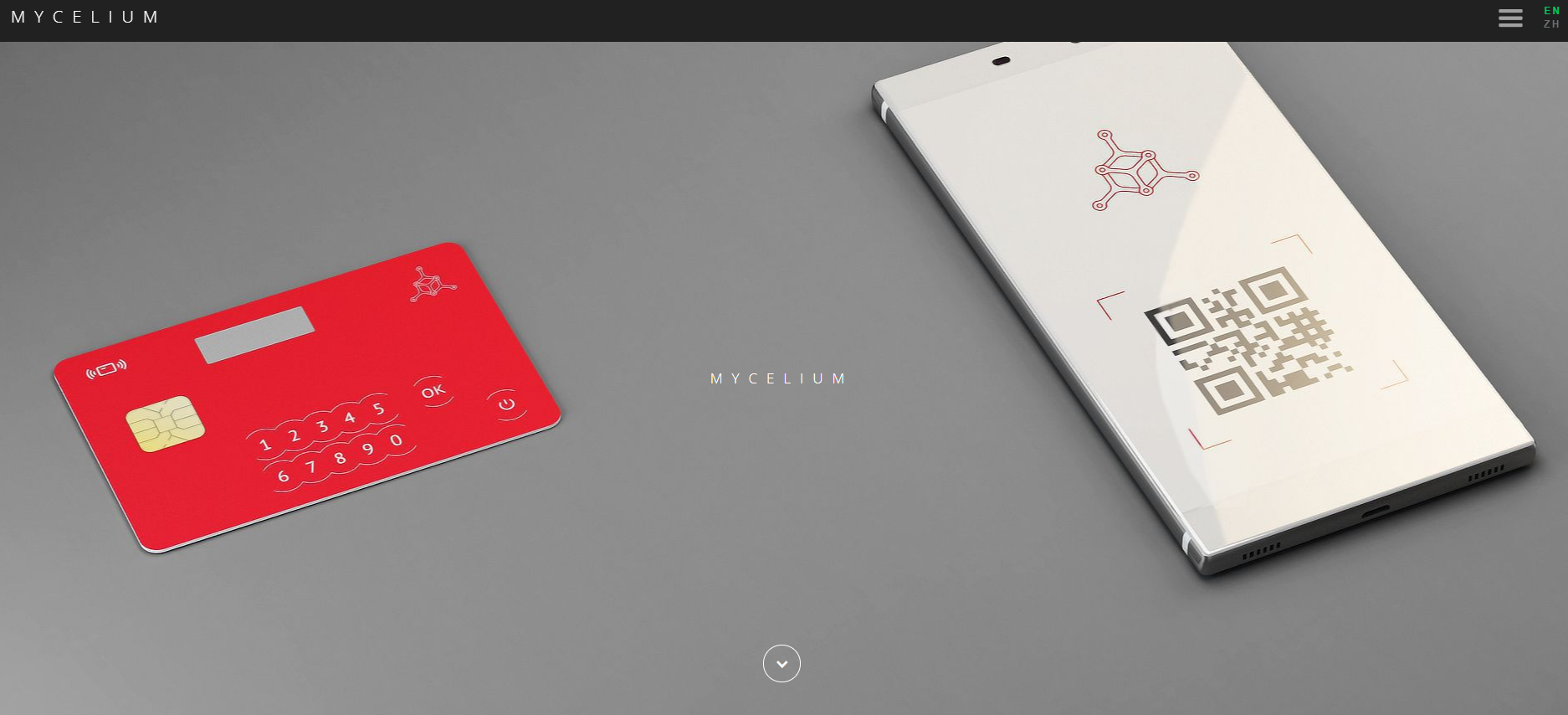 Mycelium is a mobile-only wallet available on both iOS and Android devices. The wallet has an appealing interface but can currently only support Bitcoins, Ethereum (ETH), and ERC-20. It's also possible to use regular fiat currency to buy Bitcoin on the app directly.
Although Mycelium is a hot wallet storage, it can still support hardware wallets, allowing users to store their BTC in offline storage devices like the Trezor Model T. The wallet also offers QR-code-based payments. It also enables users to set custom fees for their transactions.
Bitcoin Wallet Best for Desktop Users
Exodus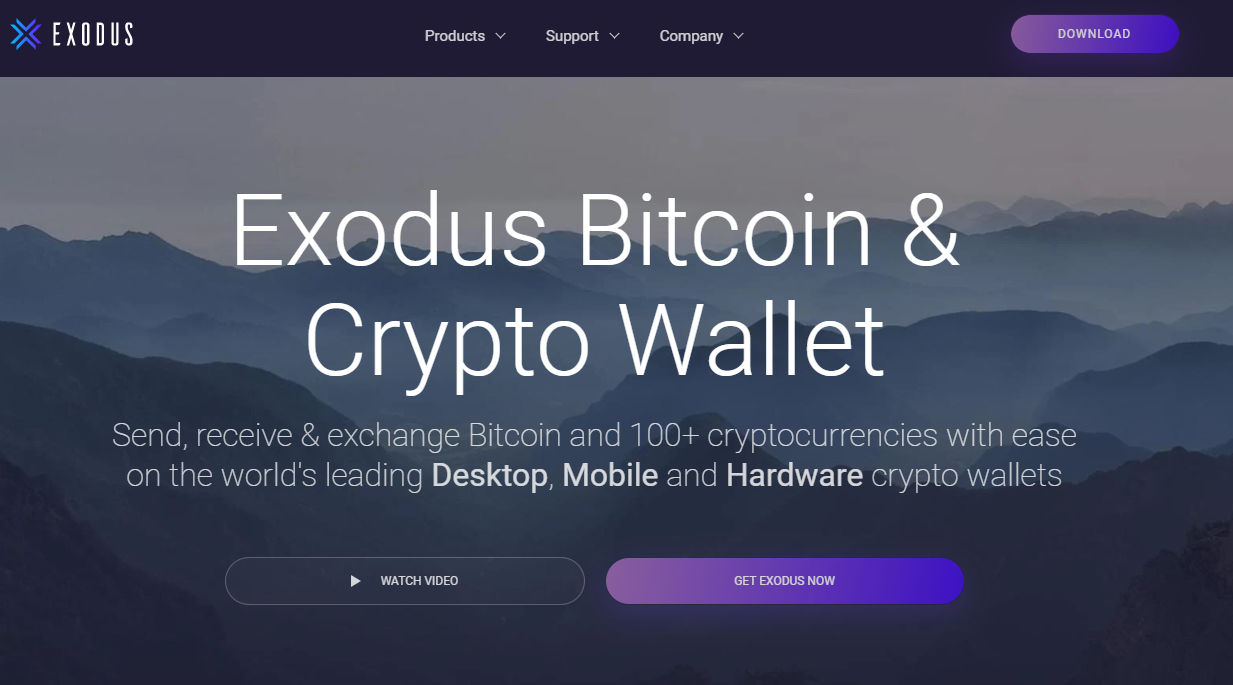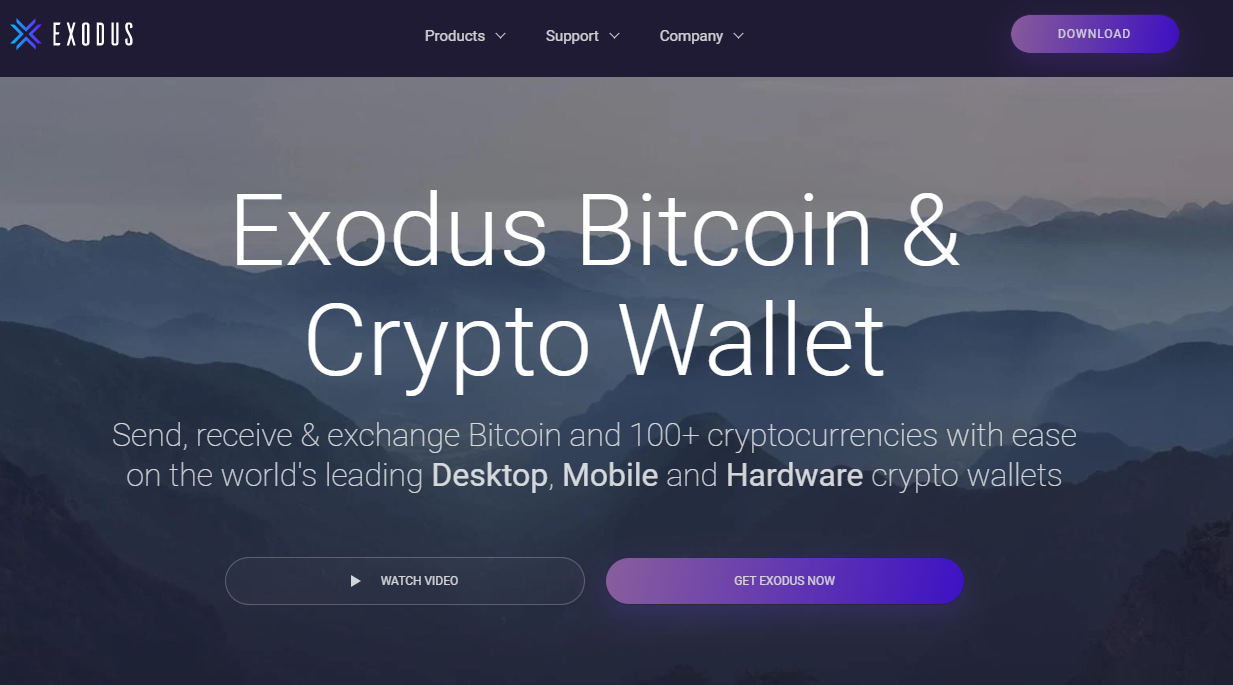 The Exodus wallet is designed for mobile and desktop users and can run on Mac, Windows, and Linux computers. It features a built-in exchange, simple user interface, and makes it easy for users to swap between over 130 different cryptocurrencies, including BTC, ETH, Tether USD, and Dogecoin.
The simple desktop interface and great support are ideal for beginners venturing into the crypto space. Exodus is a free-to-use wallet, although it charges a fee for every transaction you make through its exchange.
Choosing the Right Wallet for Yourself
A Bitcoin wallet provides the safest method of storing your cryptocurrency, saving you from potential security breaches that would result in losses. The best Bitcoin wallet is easy to use, reliable and has strong security features. Whether you're a beginner or an advanced user, you can choose a wallet from the above options that'll suit your needs.