Blockchain is a digitized ledger that stores information in a decentralized location, allowing parties to send payments or data without using a third party, such as a bank. The name blockchain comes from the fact that all transactions are in block organization. However, only one block can be added at a time, and each block contains mathematical proof that ensures its added next in the sequence.
Blockchain stocks are becoming a more popular segment of the stock market today. As stocks continue to soar to new heights, It's not surprising to see investors turn their attention to the sector. In general, the industry's main draw right now would be its connection to Bitcoin, the market's leading cryptocurrency. Blockchain technology appears to be regaining prominence as a result of recent regulatory developments pertaining to digital currency.
Let's look at some of the best crypto blockchain stocks to buy.
Which are the Crypto Blockchain Stocks to Buy?
1. Riot Blockchain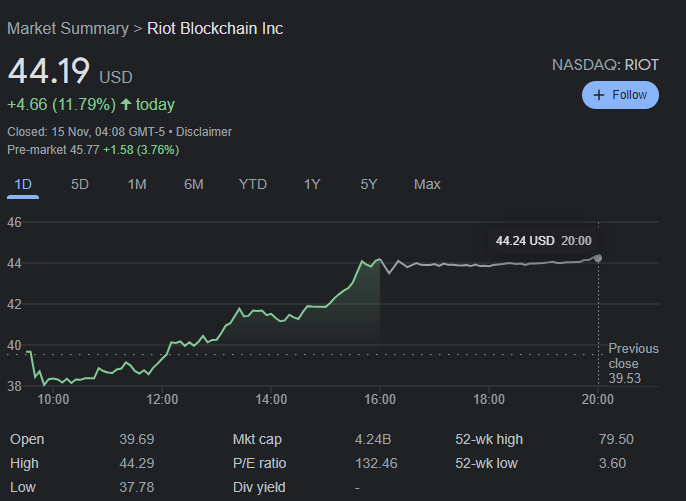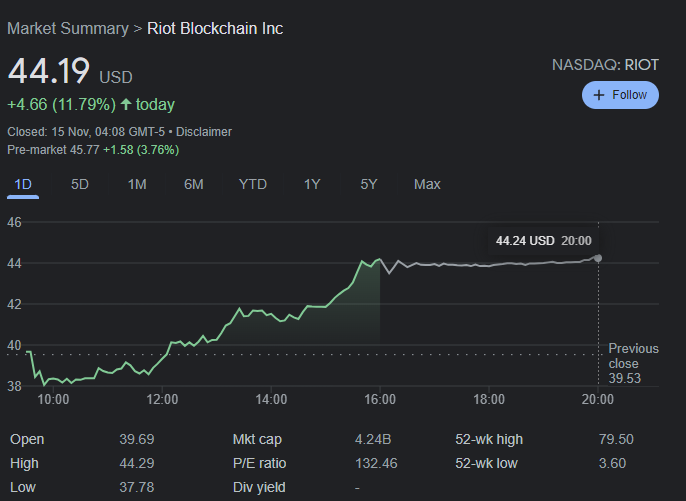 RIOT crypto blockchain is primarily concerned with Bitcoin mining. Mining is the process of adding transaction data into the global public ledger of previous transactions. Riot Blockchain aims to be America's largest and most cost-effective Bitcoin producer. It has a new CEO, Jason Les, who has been on the board since 2017 and plans to upgrade and expand its mining technology.
Riot Blockchain and other Bitcoin mining stocks closely track the price of Bitcoin. As bitcoin prices rise, so does Riot Blockchain. If bitcoin loses money so will Riot Blockchain lose money. On the other hand, Riot Blockchain is trading at around $25 per share, making it a reasonable investment for most. It's arguably the best crypto blockchain stock to buy.
2. Microstrategy INC.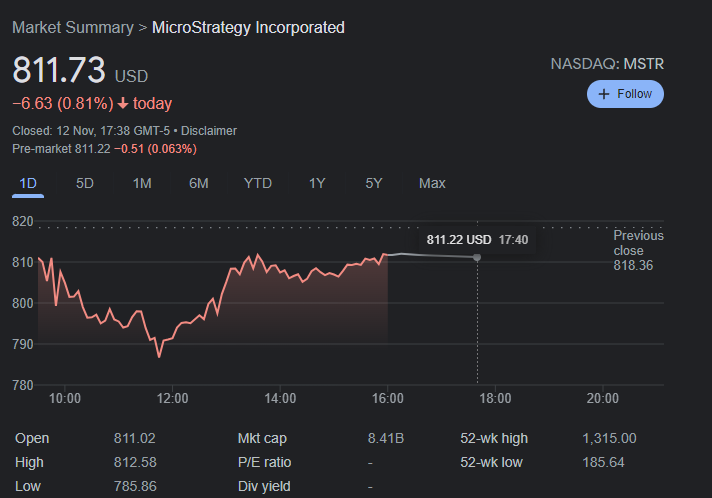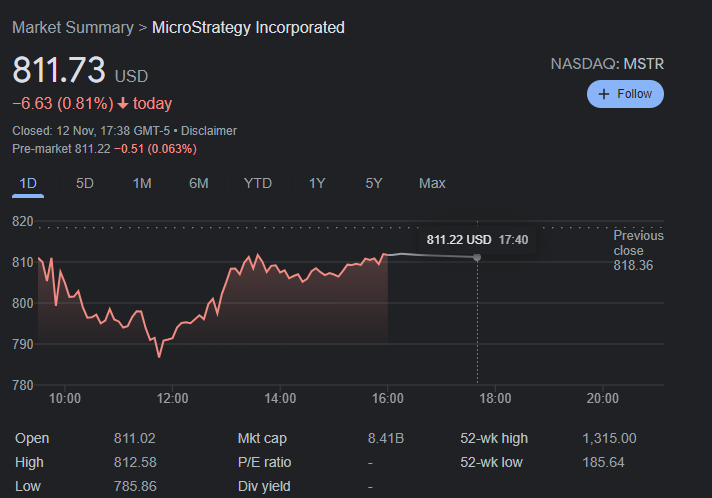 The stock of MicroStrategy is extending from a cup-with-handle base to a 777.17 buy point. On November 2, the MSTR stock price exploded.
Shares of the dot-com bust survivor have a Composite Rating of 79. The EPS Rating for the stock is 45.
However, for several months, the relative strength line for MSTR stock has been moving sideways. Micro strategy stock used to trade at a huge premium to the Bitcoin assets it held, partly because it was a relatively simple way for ordinary investors to participate in Bitcoin. However, as more Bitcoin stocks become available and Bitcoin-related ETFs become more popular, MicroStrategy may no longer be as appealing.
3. Square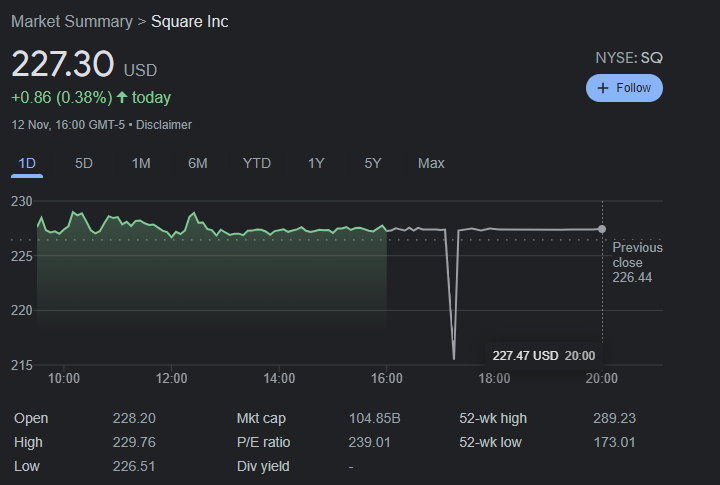 Square (NYSE: SQ) runs a peer-to-peer cash trading app that lets you pay anyone from your waiter to your therapist. It, however, also allows small businesses to accept payments. Square began allowing customers to use Bitcoin in 2018, and it appears to have added value to Square, as its second-quarter earnings release showed a 143 percent increase in revenue over the same quarter last year.
4. Digital Bit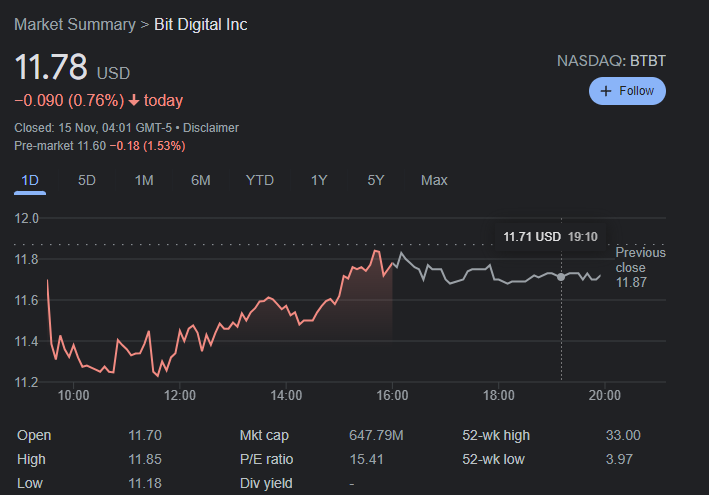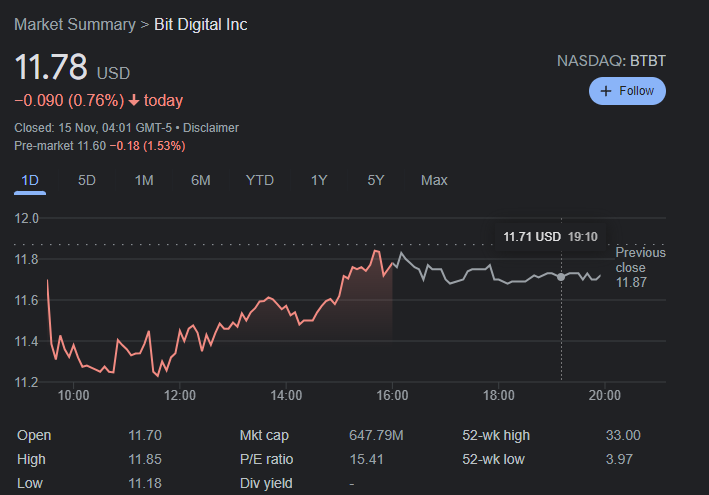 Bit Digital (Nasdaq: BTBT), like Riot Blockchain, is a Bitcoin mining company with operations in the United States and China. The stock price is currently relatively affordable, having fluctuated significantly over the last year but currently sitting at $11.35. Nevertheless, the company has exploded onto the blockchain landscape, which could result in significant profits. It is currently one of the most notable Bitcoin mining companies listed on Nasdaq.
5. Visa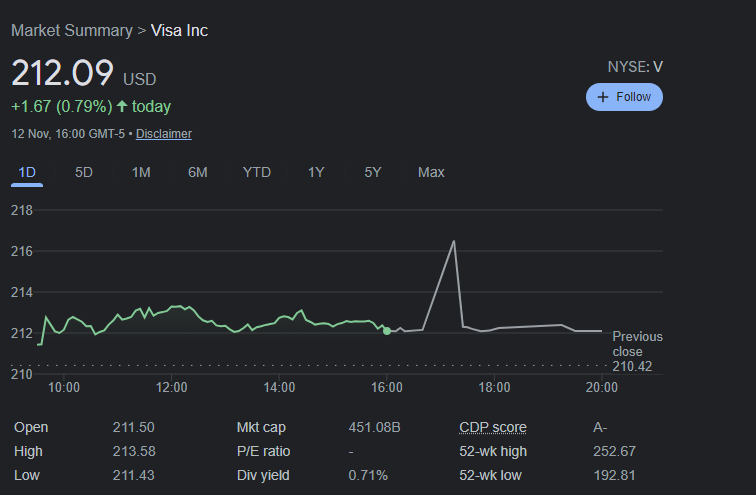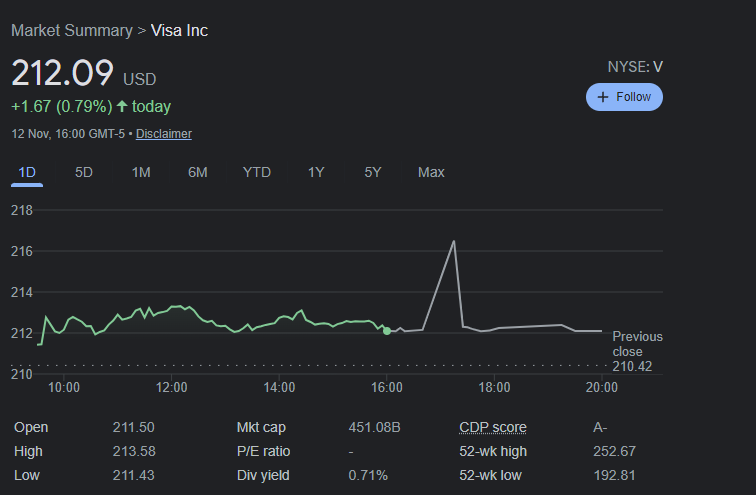 Since 2016, Visa (NYSE: V) has been investing in blockchain technology. It created Visa B2B Connect, which uses blockchain to process cross-border corporate payments. It also has Visa Fintech Fast Track, which uses crypto-wallets to help users pay at over 70 million merchants worldwide and buy and sell Bitcoin.
If you're not a big risk-taker, Visa provides a more secure entry point into blockchain investing.
Why Invest in Blockchain Stocks
When considering how to invest in blockchain, the best place to start is with a blockchain stock. Stocks in blockchain technology are a way to invest in blockchain without purchasing bitcoin or other cryptocurrencies. Identifying the blockchain technology stocks with the most potential is critical to building a profitable blockchain portfolio.