President Biden will ask Congress for $100 Billion in funding for Ukraine and Israel emergency aid, Bloomberg reports. The new package aims to give additional support for Israel after the Hamas attack, as well as maintain ongoing support for Ukraine amidst the Russian invasion.
The US Congress is currently putting together a joint emergency financial aid package for Israel, Ukraine, and Taiwan. Israel earlier today asked the United States for emergency military aid to support their ongoing war with Hamas. According to sources familiar with the proposal, the White House is pairing the aid to Hamas with proposed Aid to Ukraine in order to have additional leverage to sway a package for Ukraine, which has struggled to make it past the Republican House.
Also Read: Israel asks the US for $10 Billion in Emergency Aid
President Joe Biden will also be making the trip to Israel tomorrow. He will meet with the Israeli cabinet and Prime Minister Netanyahu. Soon after the meeting, President Biden is expected to make remarks, which may include thoughts on an aid package to send out to Israel and Ukraine.
Additionally, the package will include border security funding, which may further sway the Republican House. A spokesperson for the Office of Management and Budget declined to comment on the package.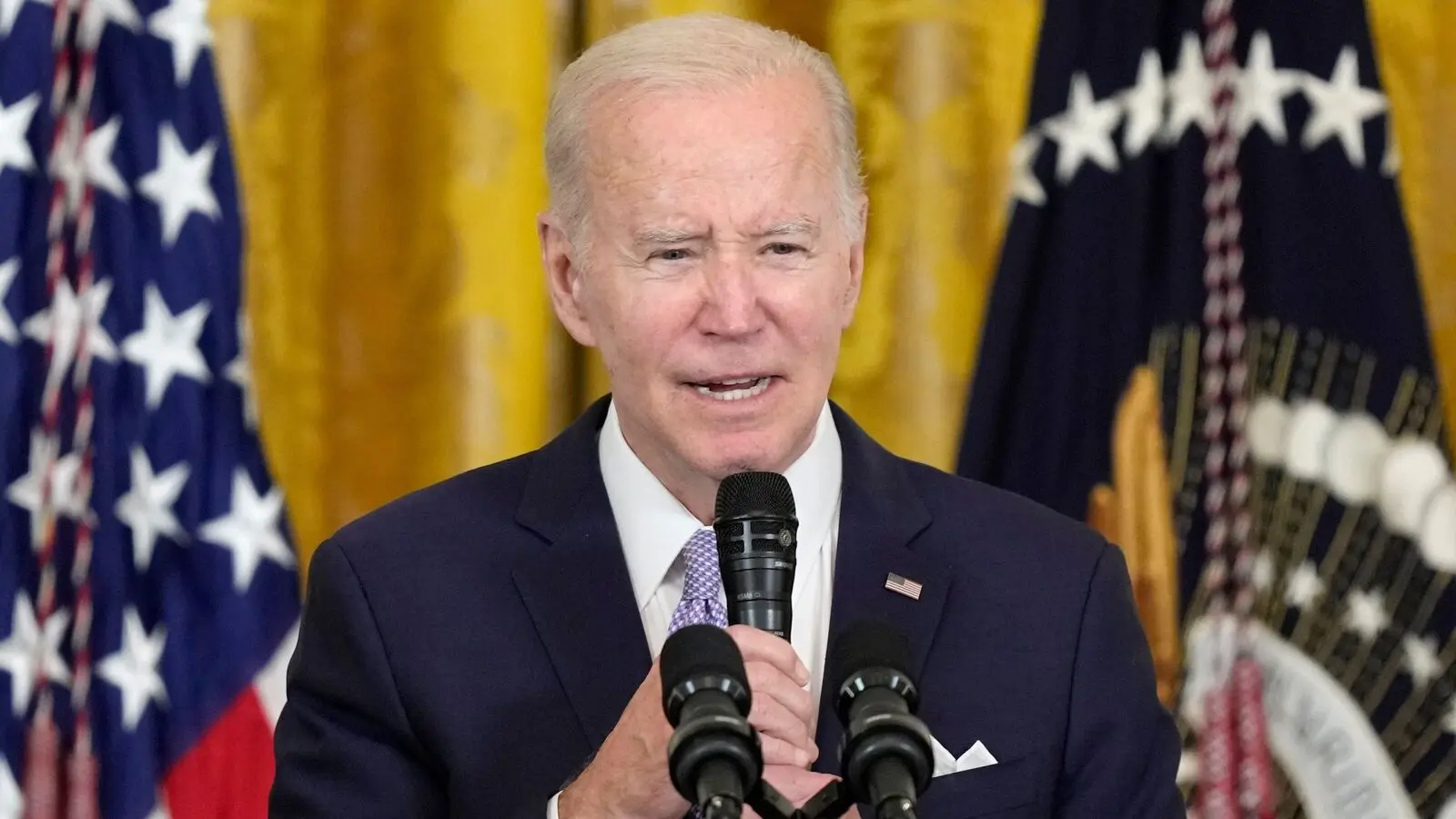 A previous request from the White House included $24 billion in Ukraine assistance. However, it only covered a three-month period. Senate Majority Leader Chuck Schumer on Tuesday said he expected the administration to send the request by "the end of this week."
"We'd like to get the supplemental package moved as quickly as possible because the needs are great in both Israel and Ukraine," he added.