There was anticipation in the air that President Joe Biden would unveil a student and pell grant debt reduction scheme for millions of Americans.
The announcement by President Biden officially came this week and went according to plan. According to the student debt relief plan, Joe Biden plans to forgive $10,000 in college debt and $20,000 in debt for low and middle-income residents. Only debtors who have previously received a Pell grant are eligible for the $20,000 debt relief.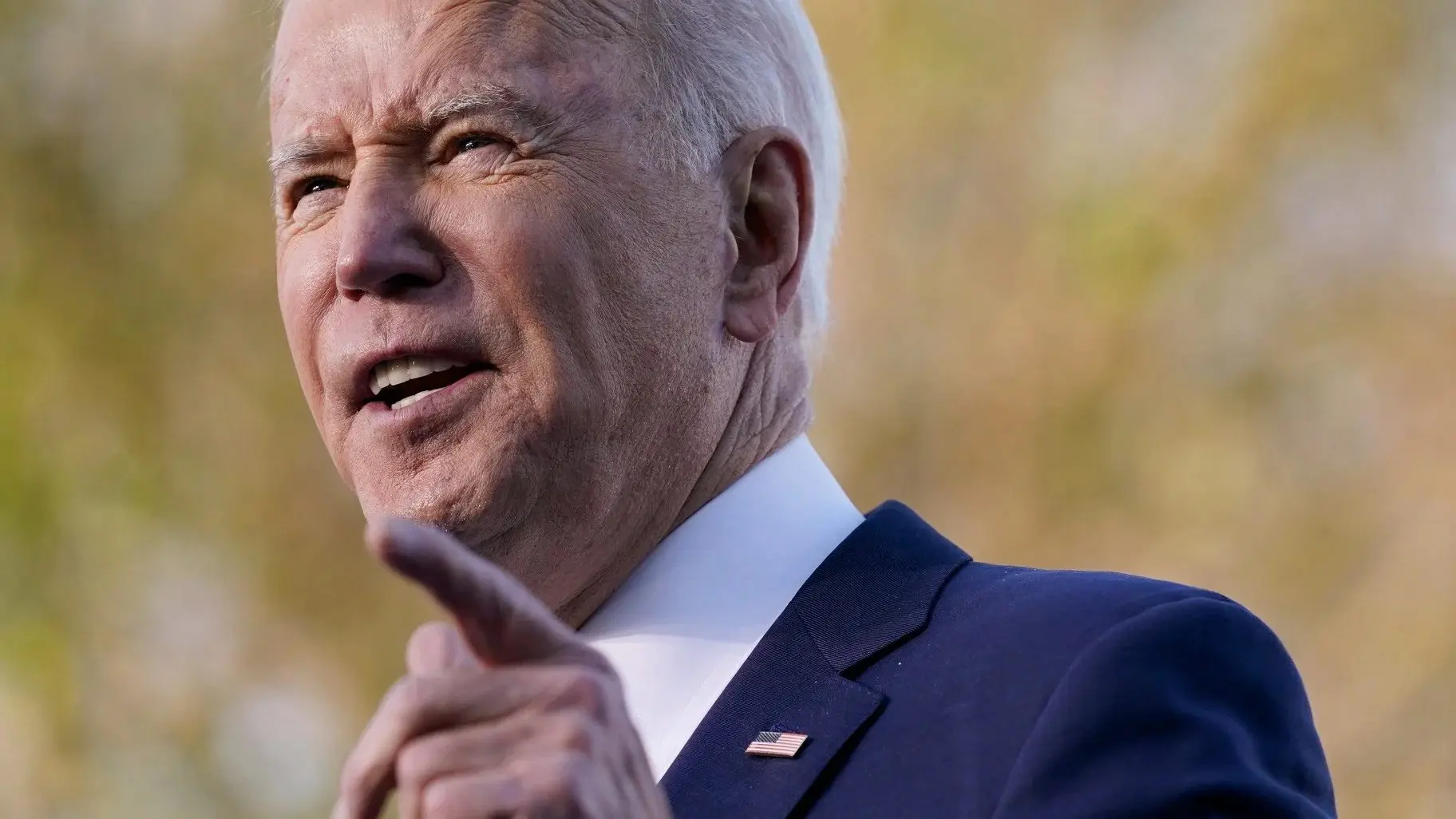 Joe Biden announces the debt relief plan
President Joe Biden states in the announcement that the debt relief focuses on the families who need it the most. Biden stated that most working and middle-class families have been hit hard by the pandemic. Correspondingly, the debt relief is only for families that make under $125,000 a year.
"No high-income individual or high-income household, on top of the 5 percent — in the top 5 percent of incomes, by the way, will benefit from this action. In fact, about 90 percent of the eligible beneficiaries make under $75,000 a family."
Biden announced that 43 million people, who make up 95% of the borrowers, will benefit from the relief.
"Of the 43 million, over 60 percent are Pell Grant recipients. That's 27 million people who will get $20,000 in debt relief."
The estimated figure for the total debt relief is around $300 billion. Biden also stated in the announcement that now families can escape from mountains of debt and finally think about buying a home or starting a business or family.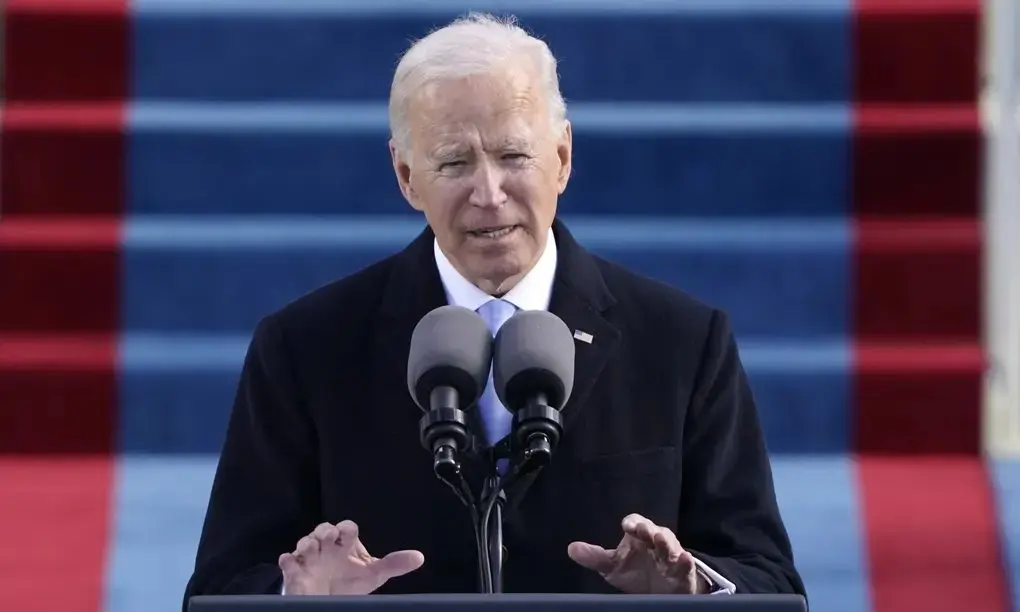 In his announcement, Biden added that over the last 50 years, Pell Grants have helped lower-income families to help their kids go to college. Biden's debt relief will come as an aid for struggling families to escape from the piling debt.