Cryptocurrencies have witnessed widespread adoption over the last few years. From small investors to billionaire investors, cryptocurrencies have caught the eyes of many. In fact, many investors who initially viewed Bitcoin and cryptocurrencies as a bubble gradually began to understand and reflect on their views.
Raymond Thomas Dalio, aka Ray Dalio, is a hedge fund manager and an American billionaire investor. Dalio has also served as the co-chief investment officer of Bridgewater Associates, one of the world's largest hedge funds, since 1985.
Read more: ChatGPT Touched 100 Million Monthly Active Users in January, Says Study
Dalio previously stated that Bitcoin is a bubble due to its speculative nature and lack of transactions in 2017. However, his views have changed since then, and he himself is an investor in cryptocurrencies, including Bitcoin and Ethereum. He even stated on Jan. 30 that there will be a money competition, and Bitcoin is a part of that competition. He also mentioned that he considers Bitcoin an alternative to gold.
Ray Dalio says cryptocurrencies have no relation to anything
Ray Dalio recently addressed on live TV that cryptocurrencies have no relation to anything. The latest comment comes at a time when the market is performing better as opposed to the bearish year of 2022. In fact, he has spoken about cryptocurrencies on different occasions and on different podcasts. Dalio even made an appearance on the "Investors Podcast" on January 1, 2022, where he spoke about Bitcoin being an inflation hedge and that the BTC network has never been hacked.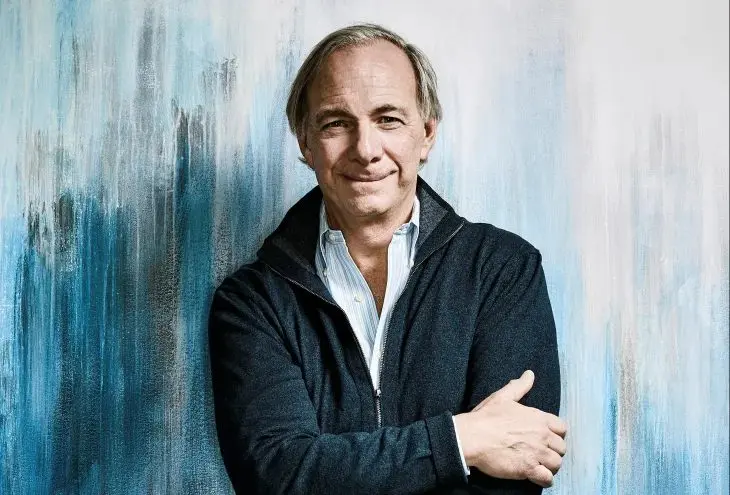 Dalio also sat down with Yahoo Finance on December 25, 2021, and stated that he considers cryptocurrencies to be alternative money.