Binance has recently been the target of a flurry of allegations. CZ recently disputed Bloomberg's allegation that the exchange is considering delisting all cryptocurrencies located in the United States.
Recently, it was also reported that the Binance.US Voyager deal faced opposition from the SEC. The SEC cited that the deal could conclude as discriminatory and unlawful.
Also read: ChatGPT-Creator OpenAI Hires Around 100 Ex-Google and Meta Employees
The global cryptocurrency exchange has recently admitted to the misclassification of a small number of Australian users.
Binance incorrectly closes derivative positions of Australian users
CZ's exchange has recently taken to Twitter to address a misclassification that happened to Australian users. Due to this, some of the derivative positions held by these users were closed.
However, the exchange failed to inform these users before closing their derivative positions. Binance mentioned that their team mistakenly identified a small number of Australian users as "wholesale investors" on the exchange.
Also read: Scam ChatGPT Tokens Hit the Crypto Market — What You Need To Know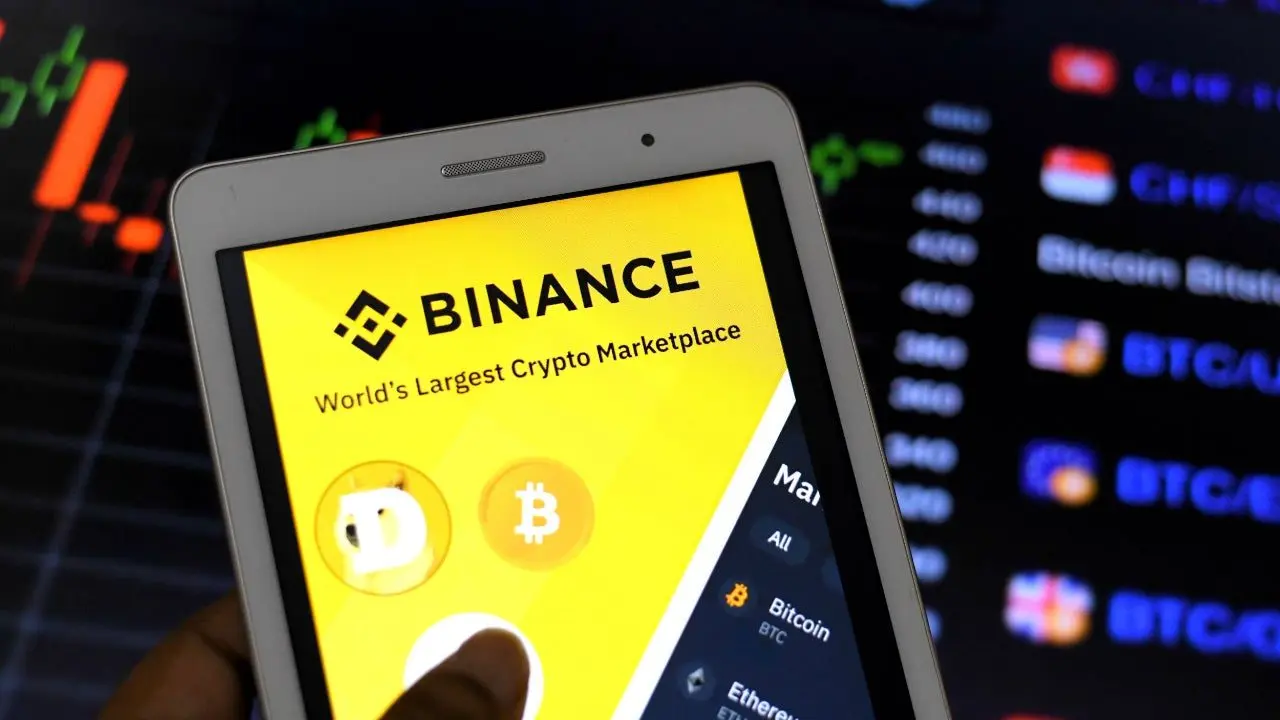 The exchange also mentioned in the Twitter thread that they have already contacted the impacted users and they will be fully compensated for their losses incurred while trading derivatives on the exchange.
The cryptocurrency market seems to be finally trading in the green after single-digit losses yesterday. BTC is trading at $24,050, whereas ETH is at $1,663 at press time.