The largest cryptocurrency exchange platform by trading volume, Binance, has announced a partnership with Kazakhstan's largest airline, Air Astana. The collaboration allows its customers to convert their flight points into various cryptocurrencies.
Air Astana first announced the collaborative effort in a press release issued today. The statement noted that customers can now, "enter the world of cryptocurrencies with our partner Binance." Moreover, highlights the "limited opportunity," to convert accumulated points to BUSD.
Binance and Air Astana Announce Partnership
Binance has recently unveiled a partnership with the largest airline in Kazakhstan, Air Astana. That partnership is a limited-time endeavor that will allow Nomad Club customers of the airline to use accumulated flight points and also exchange them for BUSD.
Moreover, the press release states that customers can earn up to 20 BUSD and cash it out for fiat currency. The statement notes that the partnership will last from the first of February to the 28th. Adding that the maximum number of convertible points is 1000.
The exchange rate for the conversion offer is 1 Nomad Club bonus point to 0.01 BUSD. Subsequently, for the conversion to be verified, Nomad Club members must register an account on the Binance exchange platform or already be registered with the company.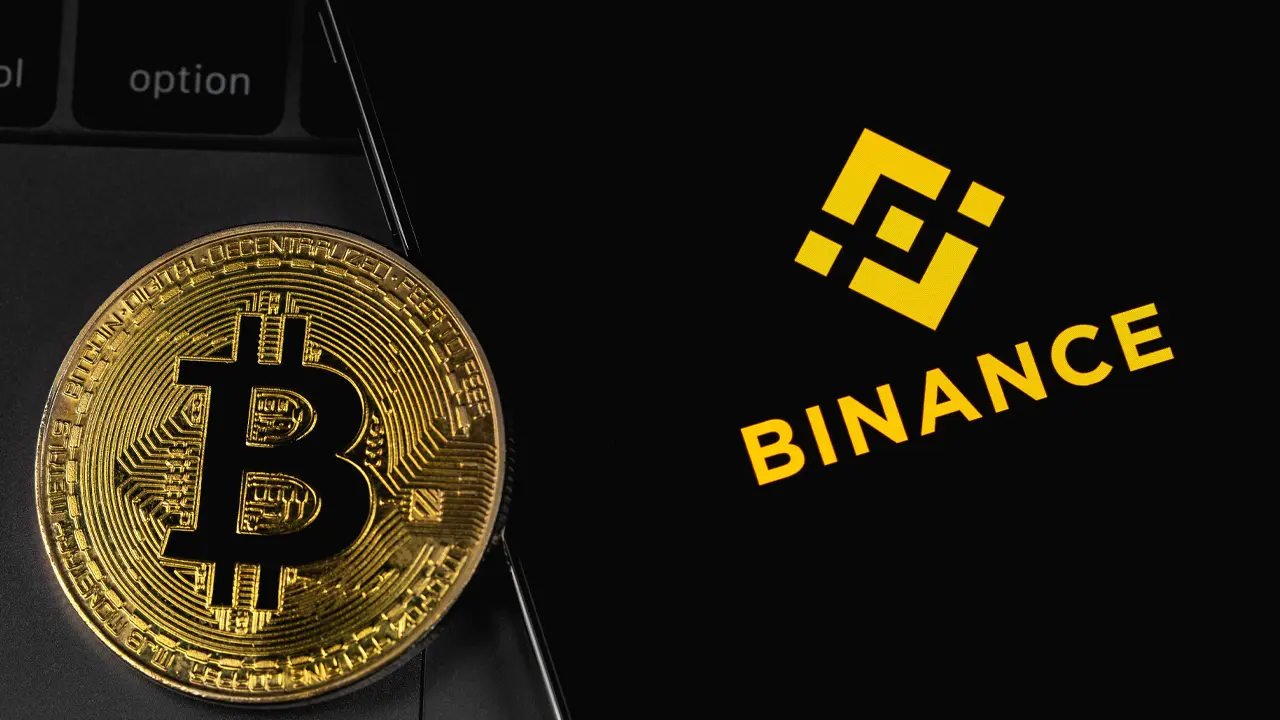 For customers who seek to take advantage of the offer, the press release notes that the funding of attempted conversion will take up to five business days. Specifically, stating that the BUSD exchange rate is 1:1 BUSD to USD.
Binance notes that the collaboration offers, "easy entry into the world of cryptocurrencies," for Air Astana customers. Additionally, reward customers who take advantage of the offer by granting them "a welcome bonus of 10 BUSD" to each member who registers and is verified on the platform.