Binance is launching a new crypto-to-bank account payment product in nine Latin American countries. The new service is available in Colombia, Honduras, Guatemala, Argentina, Costa Rica, Paraguay, the Dominican Republic, Panama, and Mexico.
According to the announcement, the new feature, called "Send Cash," will allow users to transfer crypto funds straight to bank accounts. Moreover, users can also use Binance Pay to send money to recipients in Colombia and Argentina. To offer this new service, the exchange is working with licensed transfer processing providers.
Also Read: SEC Files Sealed Motion Against Binance
According to Min Lin, the exchange's regional vice president for Latin America, the firm is developing crypto use cases for everyday life. He stated, "Individuals and businesses in the region are very open to innovations that can solve the specific challenges they face."
Can Binance help address the economic issues in Latin America?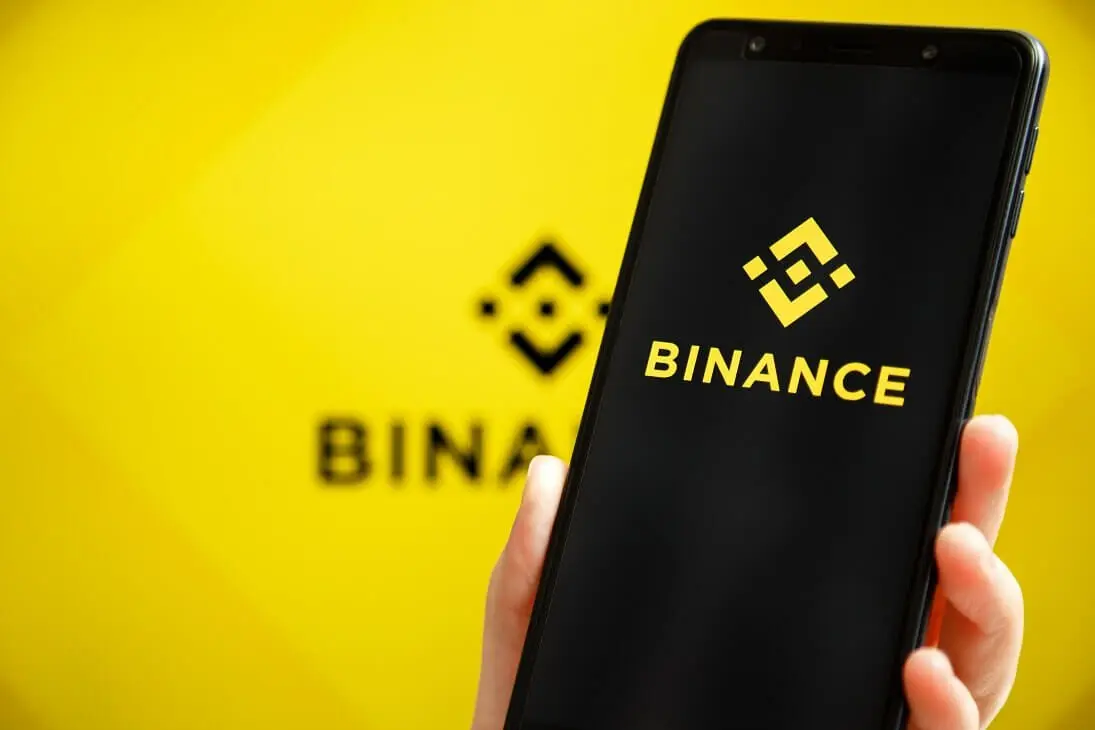 In its announcement, Binance highlighted some of the economic issues in Latin America. The exchange cited a 2021 study that found that 42% of adults do not have access to a bank account. Moreover, some of the countries in Latin America are facing the highest levels of inflation the world has ever seen. Venezuela, although not part of Binance's new service, is experiencing the highest inflation in the world at 398%. Argentina has the fourth-highest inflation rate in the world at 113%. Furthermore, Haiti, Cuba, and Colombia are all experiencing double-digit inflation rates. Cryptocurrency use is increasing in the region as a means of escaping inflation. Crypto is also used for remittance purposes.
Also Read: Binance Suspends Crypto Debit Cards in Latin America & the Middle East
However, the launch of the new service comes right after the exchange stopped its debit card program in the region. The suspension affects only a small fraction of their user base, which is less than 1% of users in those markets. Moreover, it is possible that the introduction of the new service led to the suspension of the debit card service in the first place.