Binance has been going through a slew of accusations recently. CZ recently denied Bloomberg's report stating the exchange is thinking of delisting all US-based cryptocurrencies. Amidst all this, the exchange has not backed down on its development side for the community.
Also read: Bitcoin Surpasses Visa in Terms of Market Cap
According to the recent announcement that was revealed by Cointelegraph, the cryptocurrency exchange has dropped a new update to its fan token platform.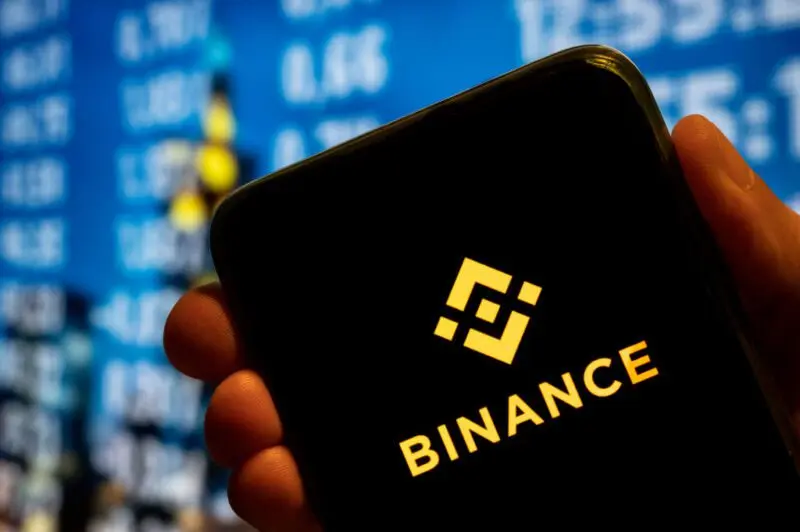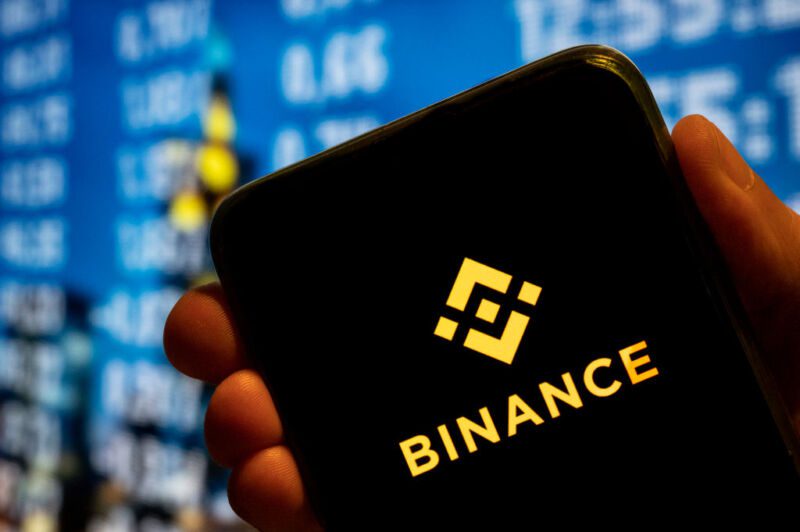 Binance to help sports teams engage with fans
The details reveal that the exchange will allow the members of the fan club program to collect points and later redeem them for various rewards. These rewards include tickets to games, access to meet and greets, getting access to video clips, and taking part in exclusive dinners with athletes.
"Fan tokens allow sports fans to feel more connected to their favorite sports teams by allowing them to have access to exclusive offers and have a voice in team decisions for the club," said Lisa He, Head of NFT and Fan Token.
By taking part in various fan token activities, such as voting in surveys and finishing easy tasks, fans can accumulate points. The more frequently a fan participates, the more points they can earn, giving them access to increasingly expensive prizes.