Binance has recently been all over the headlines following the decision made by the U.S. Commodity Futures Trading Commission [CFTC] to file charges against the company led by Changpeng Zhao. The CFTC has issued several complaints against both the exchange and Changpeng Zhao.
Amidst all this chaos, Binance stablecoin, the BUSD, has witnessed over $500 million in outflows in the last 24 hours after the lawsuit.
Also read: Fox News Does a Segment on De-dollarization Following CNN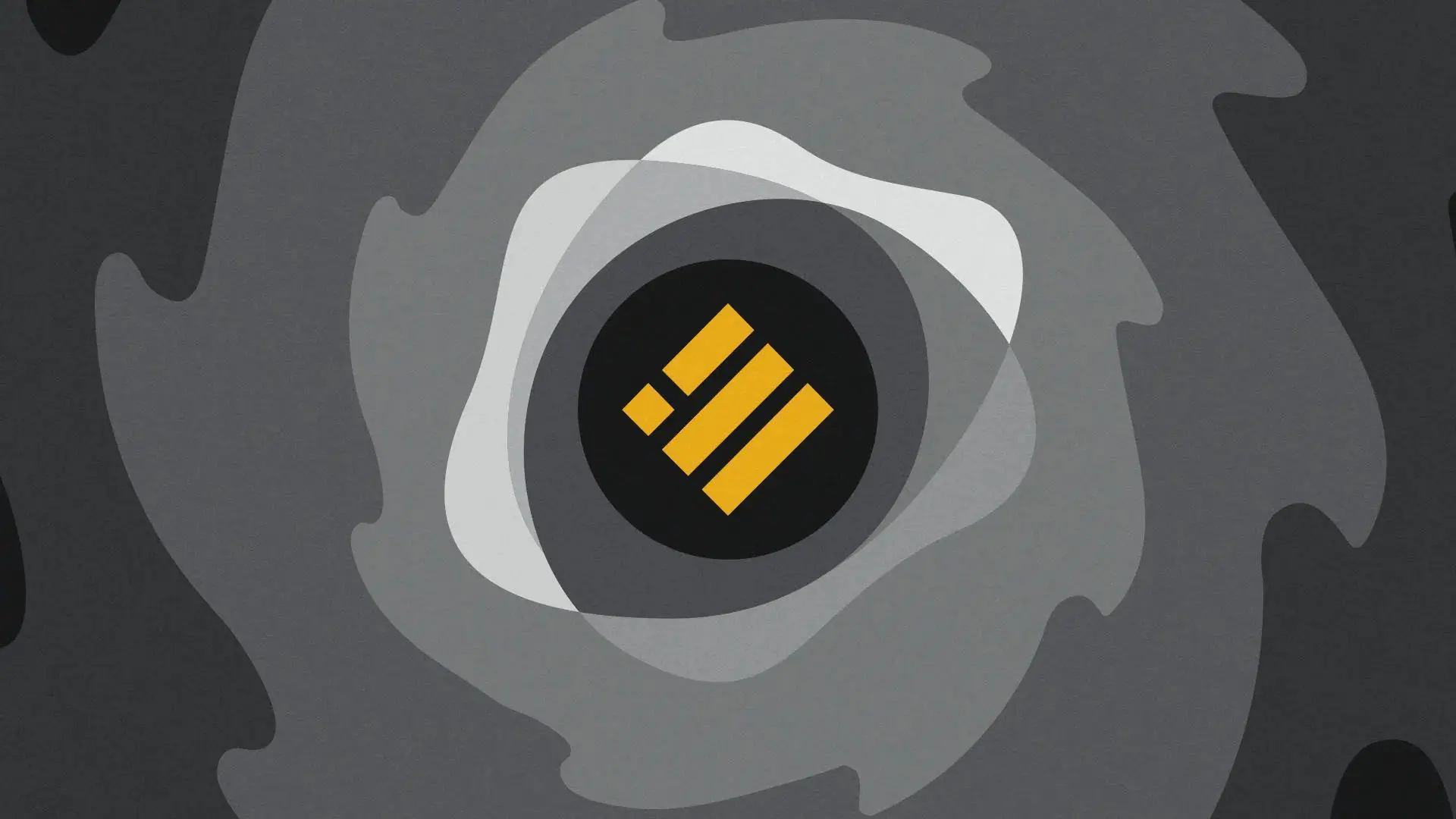 Binance BUSD sees over $500 million in outflows
The data from CryptoQuant reveals that the outflow was possibly triggered after the lawsuit. The situation is somewhat similar to what happened when Paxos was under scrutiny by the SEC. The exchange also processed roughly over $2 billion during that time.
CryptoQuant head of marketing Hochan Chung said: "It might be due to the fact that Binance was preparing for the transition from BUSD to an alternative stablecoin such as TUSD or USDC." 
The CFTC's latest scrutiny was aimed at the largest cryptocurrency exchange and its CEO. Analysts also began claiming that it could lure the government to shut down the exchange's business in the US.
The authorities and regulators have been tightening their measures on the cryptocurrency realm, as many claims that it is part of Operation Choke Point 2.0, an operation aimed at bringing down the cryptocurrency realm.